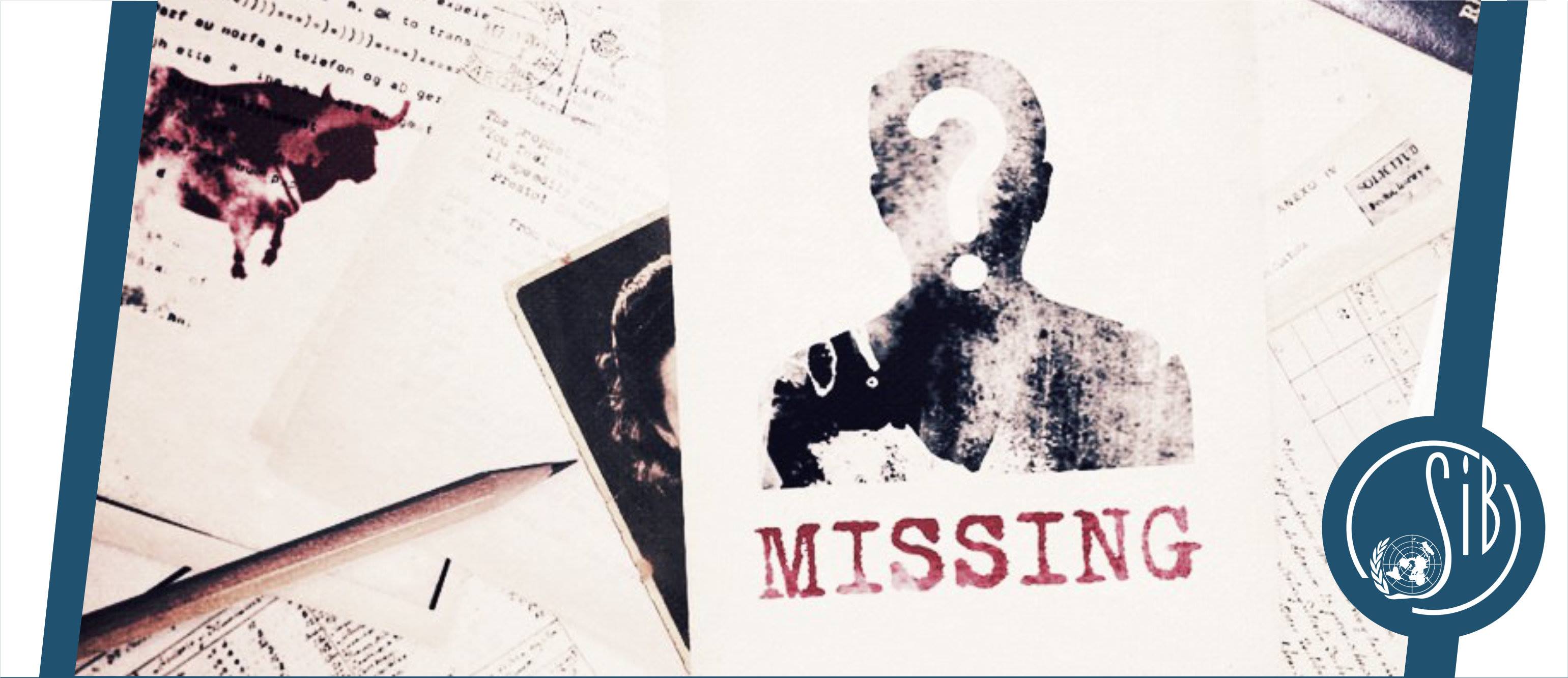 27 NOV | Without a Trace: Forced disappearances in Mexico
Lecture organised by SIB Utrecht
27 november - 19:45h tot 21:30h - Instituto Cervantes (Domplein 3, Utrecht)
Kidnappings and forced disappearances are widespread in Mexico, especially among women. According to the National Human Rights Commission, 855 hidden graves were found in Mexico between 2007 and 2016, of which only about half have been identified. Many Mexicans are extremely dissatisfied with the methods and pace with which national authorities conduct investigations.
Our speaker Diana helped to set up an organization in Mexico that works alongside social organizations and families to track down their missing loved ones. Her work includes searching for media distribution, physical searches, extensive research and coordination with forensic services. Her organization offers workshops, seminars and conferences to inform the public about this phenomenon. In recent years, Diana has received countless anonymous threats that warn her to stop her research efforts. In Mexico, human rights defenders are becoming more and more the target of attackers. Why did these disappearances go unnoticed? And what can be done about this?

This lecture is free of charge and in collaboration with Shelter City Utrecht. After the lecture there will be drinks at Café Hemingway!