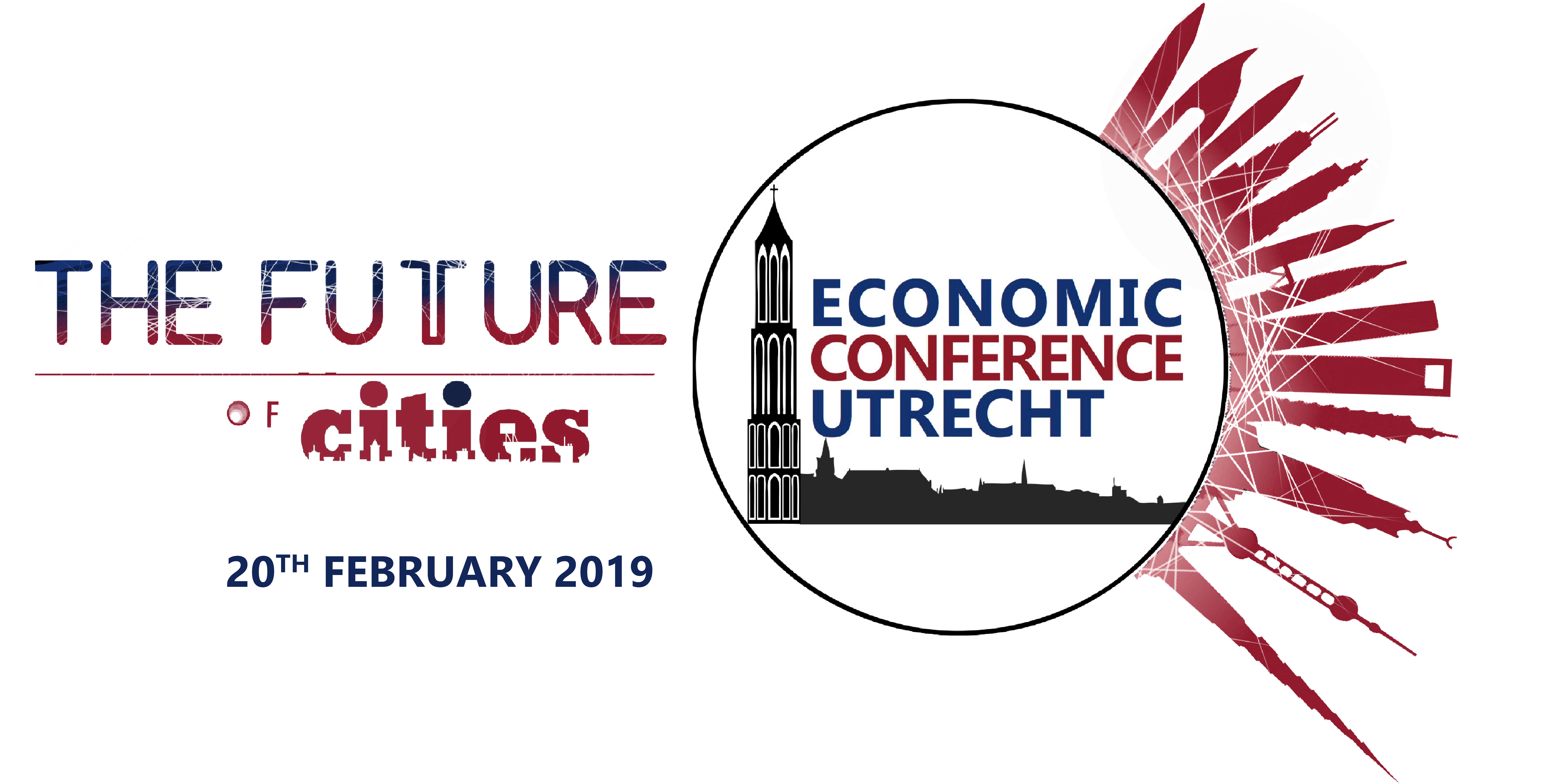 Economic Conference Utrecht 2019
On the 20th of February, Study Association ECU'92 will be organizing their annual Economic Conference on the "Future of Cities" in the Jacobikerk in Utrecht. Throughout the day, we will hear opinions from politicians who design policies for our cities, we will consider how cities and businesses within them can face the rising temperatures caused by climate change, and most importantly, we will look at how cities became economic hubs and how this might evolve. Among our guests, Kajsa Ollongren, Deputy Prime Minister and Minister of the Interior and Kingdom Relations, and Jan van Zanen, Mayor of Utrecht will give us the privilege to share their views on the subject. 
Make sure you get your ticket via Eventbrite and follow the event on Facebook to receive more news on our speakers! We look forward to seeing you there!