Places & Spaces in Utrecht - 5th Edition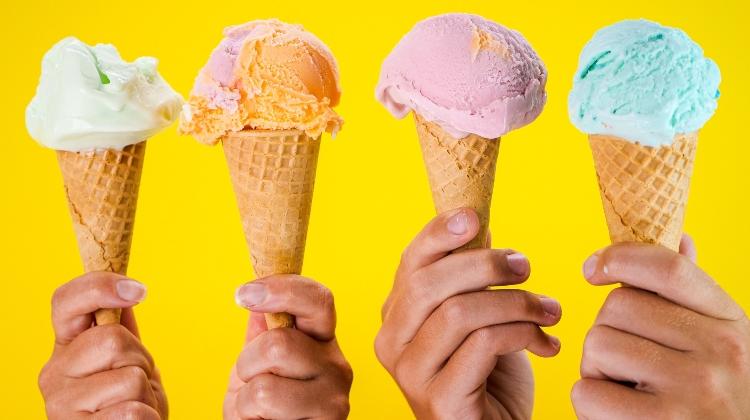 Summer is just around the corner! With Molly's tips, you're sure to enjoy it in Utrecht. Photo: Pexels
No matter how hard the Dutch weather fights with me on this one, I am officially declaring it summer in Utrecht. While the sunny season doesn't actually roll around until June 21st, my tenancy ends at the end of June and this will mark, unfortunately, the end of my Erasmus year in The Netherlands.
Summer, being my favourite season, is not something I want to miss out on in Utrecht, being my favourite city. As such, surprise, it's officially summer in Utrecht and I have, thus, collected a whole dazzling list of places & spaces for you to celebrate the time of the season.
Don't forget your sunscreen (this may be a bit too optimistic even for the strongest imaginations) and bring friends, go by yourself, spend a couple of hours or more, steal a kiss, share a memory, have a drink, and explore.
This Week
May 13: Drag & Draw @ De Nijverheid
With a spin on their regular 'drink & draws', De Nijverheid presents Drag & Draw. Starting at 7:30 pm, the night invites guests to have a couple of drinks, listen to some good music and try their hand at life drawing, with the choice of models being beautiful drag artists from all over The Netherlands. The organisers behind this exciting event aim to generate links and community between visual artists and the LGBTQIA+ community. Tickets cost 12.80 euros, and the location is the perfect place to harbour creativity, give it a go! 
May 13-14 : Havenloods Festival 
Across the sunny weekend, the artists and creatives of De Havenloods compound open their doors for a laid-back festival full of live music, street food, drinks, workshops, art, literature and dance (techno plays till late in the evening, too). The location is Berlinesque, featuring lots of scattered art pieces, fairy lights, guerilla gardening and places to sit for a drink (or two) with your friends. Entry to the festival is free, well worth a visit! 
This Month:
June 3 onwards: Cultuurterras @ De Nijverheid
De Nijverheid cultural hub, which you should visit regardless, by the way, is opening its eclectically designed, fairy light-lit terrace from the 3rd of June. Positioned in the heart of their arty compound, and right by the canal, the terrace promises good drinks, vibes and live music, as well as the chance to explore the exhibition spaces they offer. 
May 21: De Discotheek: The Final Edition @ EKKO
De Discotheek was, previously, an EKKO regular but their speakers have been lying quiet for a while. Now, the club night returns for one final night of house and disco from local spinning talents as well as nationally emerging names (ajuma, PPP, Ed Night & Tala Drum Corps). A strobe-lit night of groovy tracks in a cool, independent venue. 
https://ekko.nl/productie/de-discotheek-482da7#
Later On:
June 24-26: Lepeltje Lepeltje (Little Spoon) Festival 
Hosted in the lovely Lepelenburg Park, late June boasts the Lepeltje Lepeltje festival - an annual event promising an array of food trucks to try nibbles from, good beer and a perfect location to lazily sit in, listening to the live music acts. Entry is free, so the perfect idea for one of the long summer days ahead. 
Whenever: 
Slachstraat Filmtheater
From the owners of Louis Hartlooper Complex and Springhaver, a new arthouse cinema is born: Slachstraat! Always pretentious, I prefer going to these cinemas over Rembrandt or Kinepolis as they really feel like film theatres, which is nice. With a 'Parisian' look and feel, the cinema shows less mainstream pieces, including a 'language no problem' programme for English speakers and, also, a 'Timeless at Slachstraat' programme showcasing famous directors, and their classic films, from all over the globe. 

ACU
ACU is a bar, club and community space, centring leftist politics at the forefront of everything they do. As well as hosting club nights, the space also boasts live music, spoken word performances, community-driven initiatives, political meetings and films. If you've seen a bar with 'be gay, do crime' plastered on its window, you've seen ACU. Super cool place with super cool people and super cool ideas, check it out. 
Advertisement