Time management: On not managing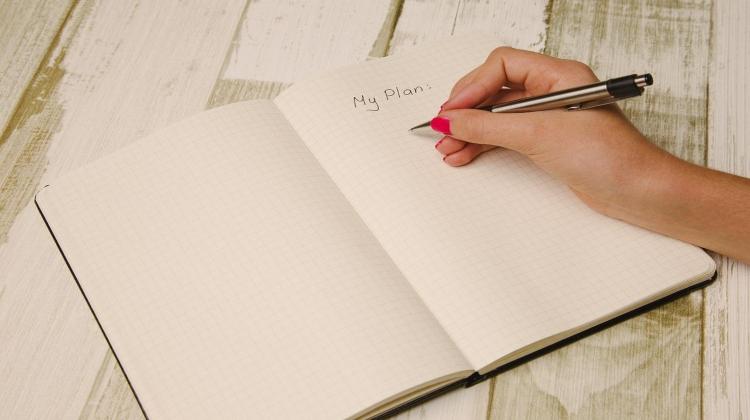 Photo: Pixabay
I often run across this dilemma in my life as a student: I see the necessity and added benefits of having clear goals and a super organised schedule, both academically and personally. But, at the same time, there is a vicious cycle of unawareness that comes with planning every simple task.
Academic and professional success is arguably hard to achieve and maintain if you cannot organise your time (minimally, at least). One of the most efficient ways to do this is by setting small goals and allocating timeslots to do these activities. This way, one can avoid stress as well as mistakes caused by lack of time and being overwhelmed. At the same time, I believe it necessary to wonder what lies on the other side of the equation. Constantly living for goals and micromanaging your time can make days and weeks fly by, which contributes to a sense of constant repetition. This realisation need not be perceived as negative, but I have noticed that it can make me feel a bit alienated from myself, others, and the world.  
One of the practices that can help fix this need to find goals to cope with challenging periods of time, is finding joy and fulfilment in more banal and conventionally unremarkable activities. For example, sometimes we run away from repetitive activities that imply a level of abstraction and silence, which is a true shame. Eating breakfast in silence without a phone or reading a book in the park are small activities that can protect our minds from constant stimulation and a "go go go" mentality.
Most of us are overwhelmed by our duties and we simply cannot afford to live a merely contemplative life. I believe that sometimes we get stuck in this culture of productivity, and that can make us feel disconnected from the bigger picture which ultimately brings more fulfilment. Not to be overly optimistic or naïve, but I am pretty certain that sometimes sticking our heads out of the water and looking around — even though we're in the middle of a busy period — can make tedious tasks feel more exciting.
Advertisement