Chandni's picks
My favourite museums in the Netherlands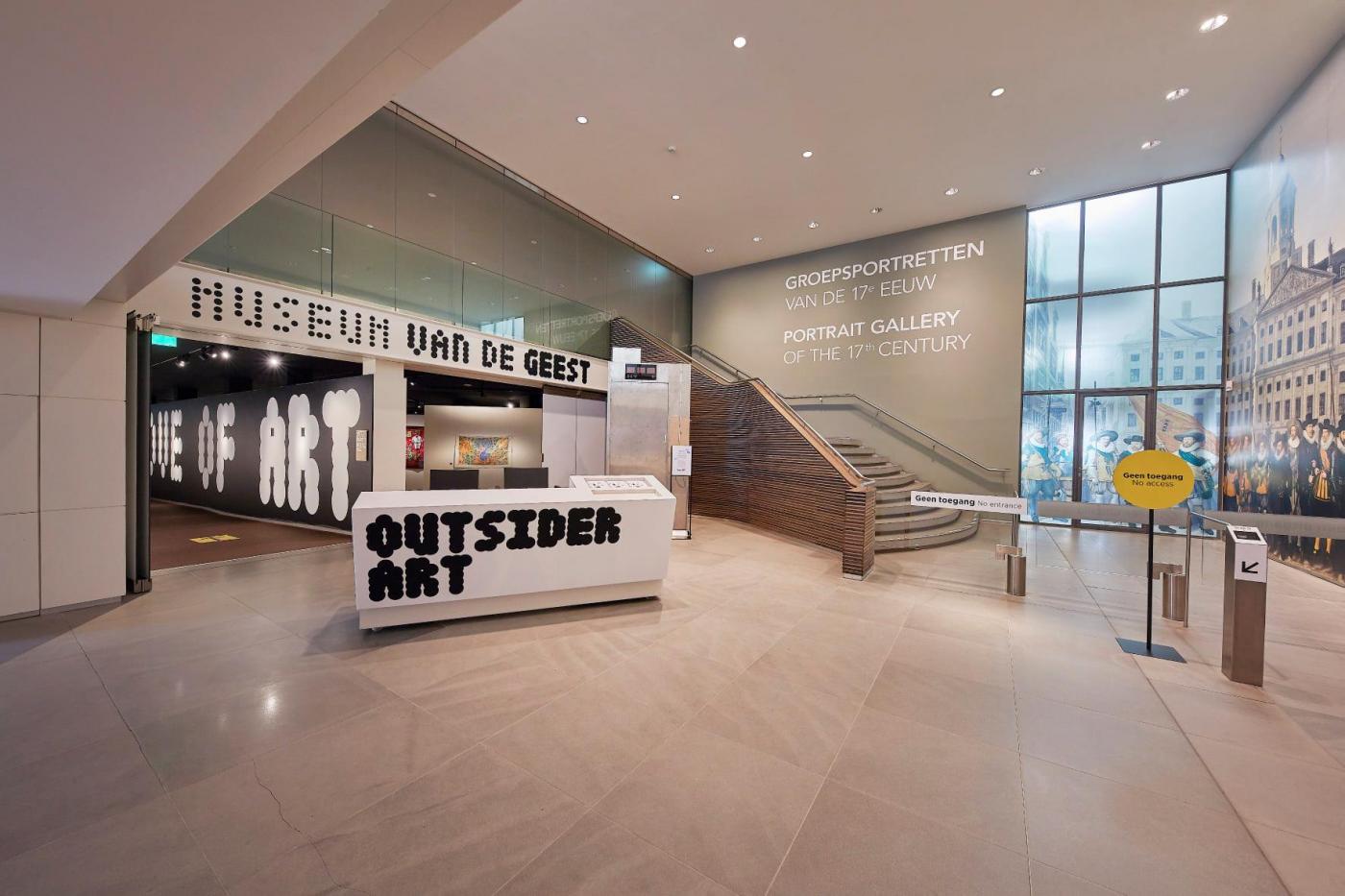 The entrance to the Museum of the Mind, in Haarlem, one of Chandni's favourites. Photo from the museum's Facebook page.
I only had a few months in the Netherlands and a very limited budget. To be fair, I am also not much of a typical tourist. I do not like crowds very much and would rather spend my time in out-of-sight spots than in major tourist attractions.
I love museums and there are around 400 of them in the Netherlands, so one of the first things I did was get myself a Museum card. They cost about 70 euros and ensure free access to all public museums in the country. This was a great deal since entry to museums and even botanic parks (also included in the card!) can cost anywhere between 7 and 20 euros. Adding to that, there is at least one museum in every city, which gave me a sense of purpose and direction while planning my visits. Museums also have locker rooms and good wifi in case of emergencies.
Of all the Dutch museums I've been to, my favourite was the Museum of the Mind in Haarlem, which can be explained by my interest in Psychiatry. There was a really good mix of stories in this museum. There were personal artefacts and stories from inmates of asylums but also references to Psychiatry as a discipline and the History of Psychiatry hospitals.  I am also a sucker for buildings that have been repurposed but keep their older characteristics and this museum ticked that box as well. The cells where inmates used to be locked up remain a particularly dreary but sharp memory. 
Next on my list is the Museum Flehite in Amersfoort, which unfortunately does not have descriptions in English but I was able to get most of it with Google translate and still had a lovely time learning about the history of the city and some of its artists. Once again, there was a really good mixture of history with contemporary photographs. The attic was dedicated to the war period and had a sober collection of uniforms and announcement posters.
The Netherlands has also managed to preserve a lot of its older buildings. They are a treat to see and walk along. Those of us in Utrecht probably already know the Dom Tower, which is unfortunately perpetually under renovation. However, there is a free walking tour every Saturday, starting at Dom square, which introduces you to some of the gems that you might just not notice without the guide. I had a lovely walk and got to know about Utrecht's very own UFO and the stories of some of the statues that dot the path. There are similar tours in every city and they are definitely worth a go!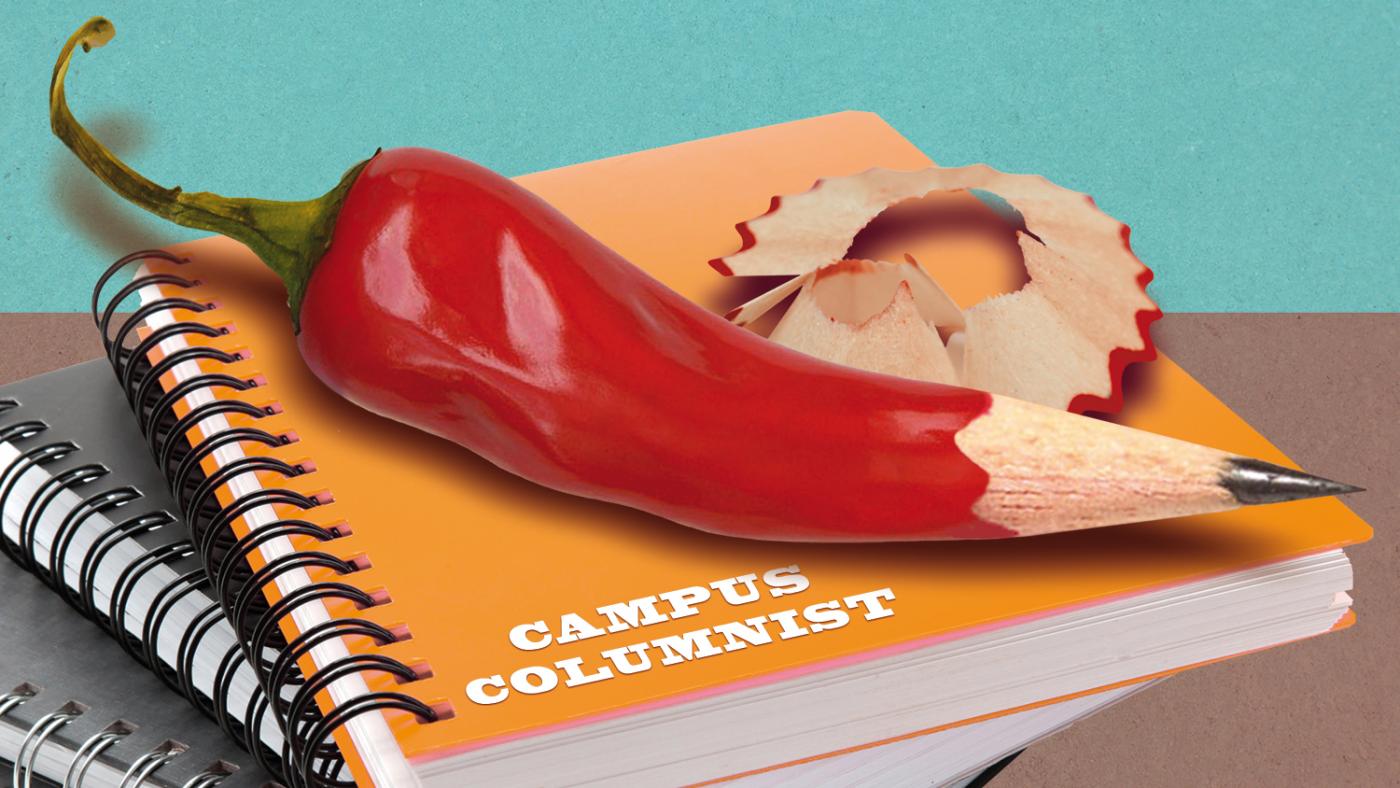 Do you want to be DUB's campus columnist next year?
Don't hesitate to participate in our yearly contest! The winner gets a biweekly column on DUB and a 1,000 euro-stipend. To join the competition, all you have to do is send us two columns (no longer than 500 words each) about university life. We'll be accepting submissions until December 1. The contest is open to all students and employees of Utrecht University who are connected to the university on January 1. This means you can apply even if you're set to graduate next year. For more information, click here.
Advertisement