1,000-euro reduction: 'I'm going to spend it on something that makes me happy'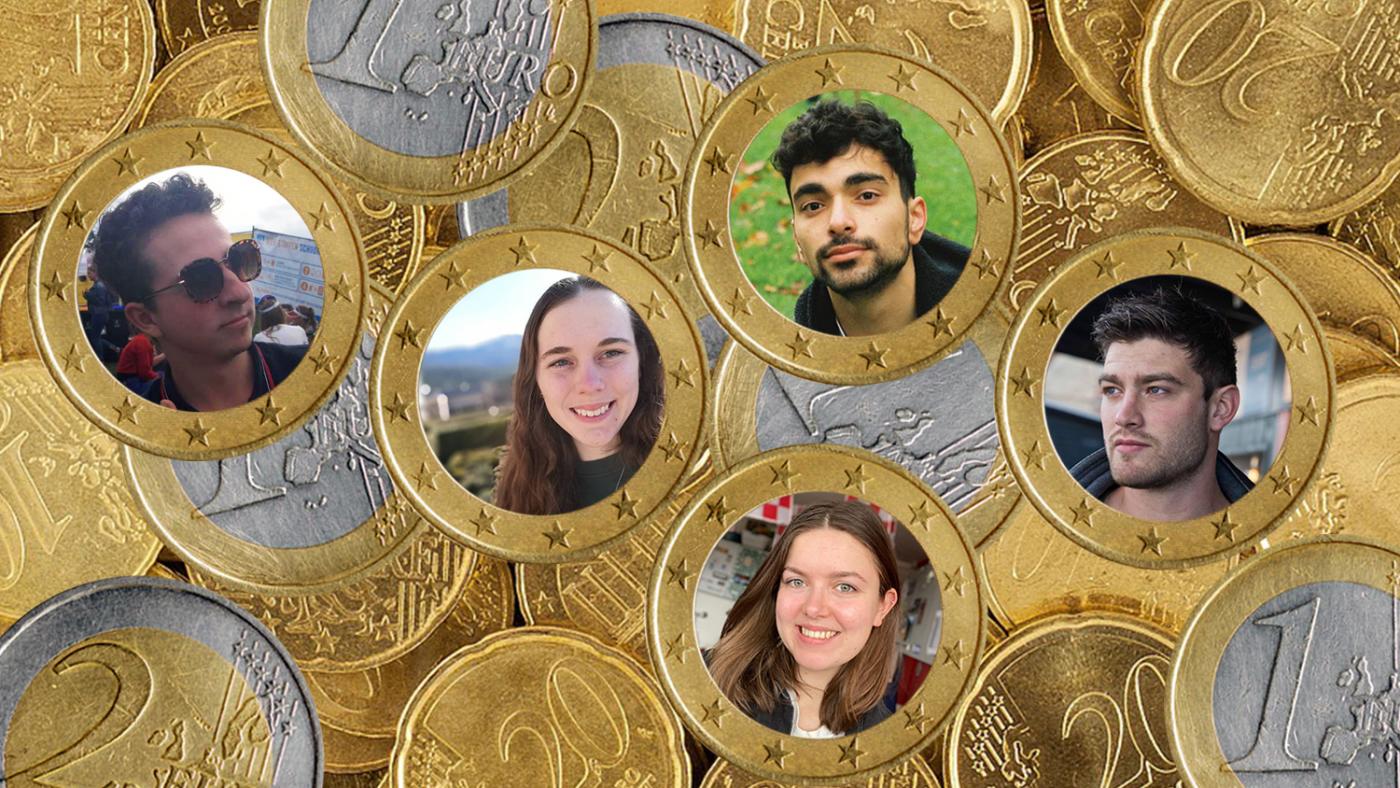 Photos: 123rf. Illustration: DUB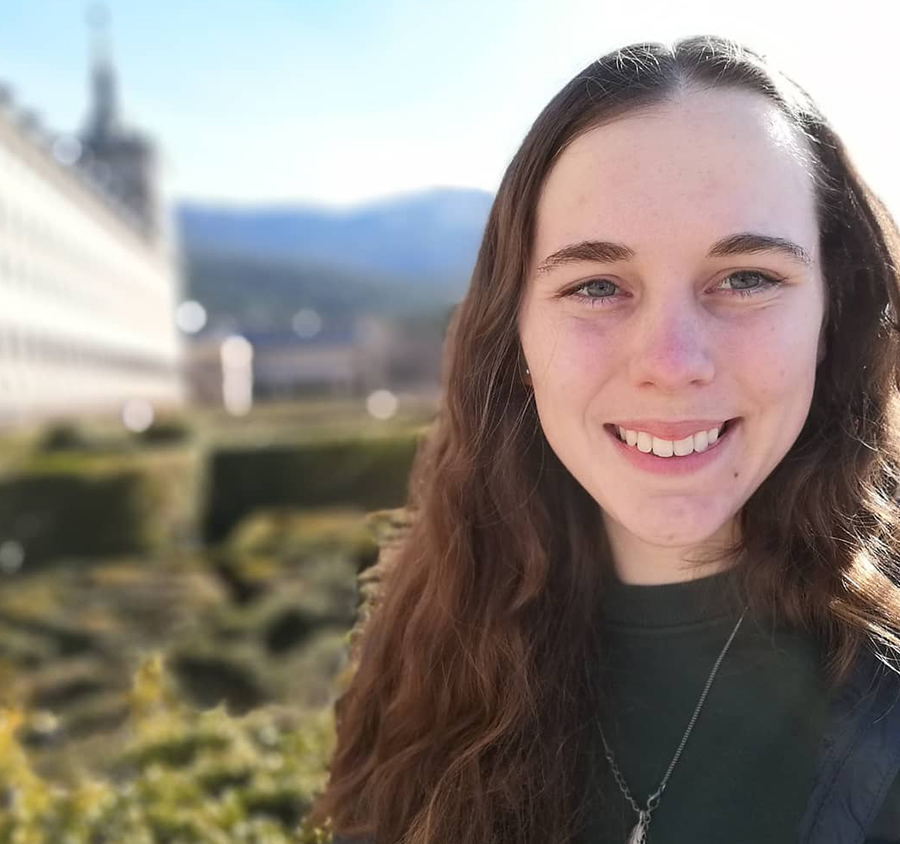 Some students are planning on using the money to hit the road once travelling is possible again. One of them is Sophie, who just got her Bachelor's degree at University College Utrecht and is soon to start a Master's after the summer. She just doesn't know for sure which one to choose yet. "If I were sensible, I'd save the money and pay back some of my student debt. But I'd rather spend it on reliving my exchange in Spain, which was cut short".
"What do I think about the reduction? It's very nice. I never had that first-year discount, so this is a nice stroke of luck. I also feel like a lot of the educational quality was lost, as were other valuable experiences, despite the efforts of our teachers. Halving the tuition fees comforts students, I suppose: 'look, someone's listening'".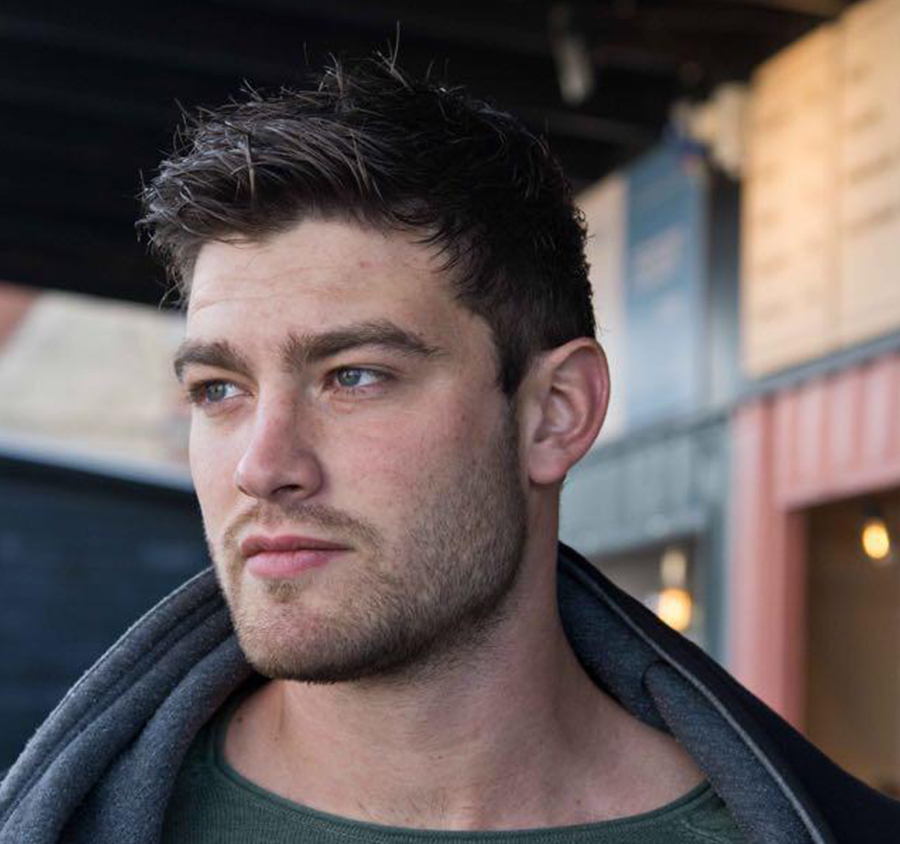 Boy is a second-year Business student at the Utrecht University of Applied Sciences. He's also dreaming about sunny beaches. "I'm going to treat myself to a holiday once travel restrictions are lifted. I'd like to go to Mexico, because the food is great there, the sun shines all the time, and the country has an amazing culture. And, of course, I'd visit the cartels, too! No, just joking, but I want to spend the money on something that makes me happy."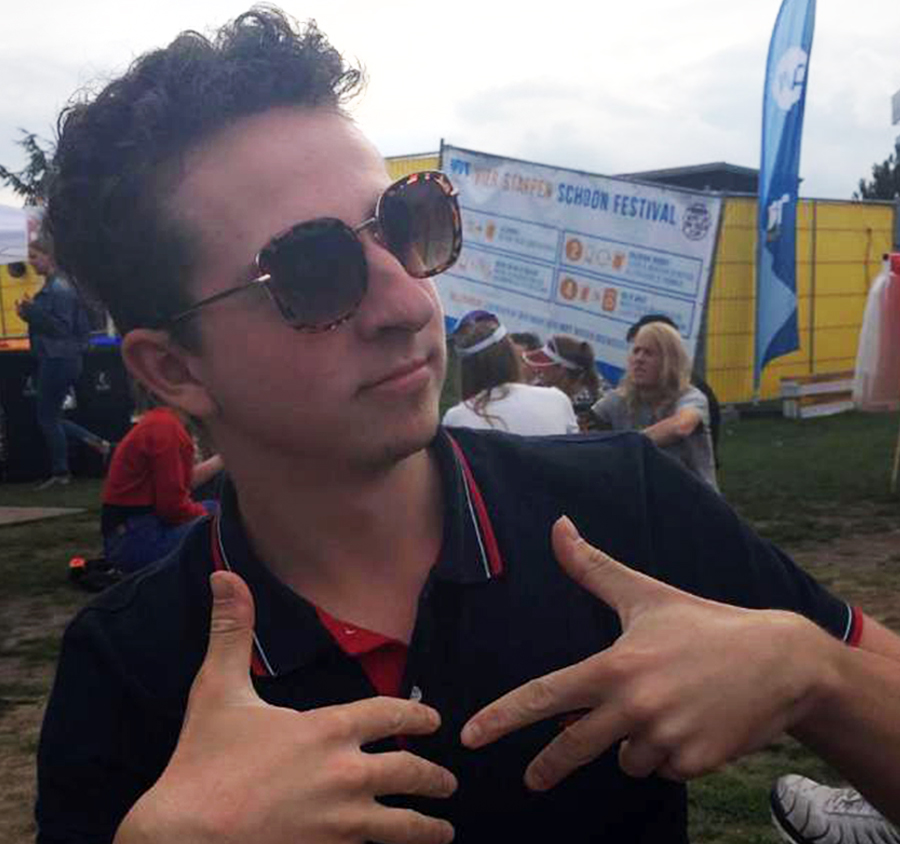 Ivan, a first-year History student, agrees with Boy. "If I were to follow my dreams, I'd go to Japan because it has a fascinating culture and delicious food. I'd like to study the ancient Samurai culture as I wrote an essay about it for a class. They have an honourable way of fighting, and up to a certain point in time, a closed-off way of dealing with other people. I find it extremely interesting."
I'm going to invest in myself
But not everyone wants to go on a trip. Jiske, a third-year student of Liberal Arts & Sciences, has a completely different destination in mind for her money. "I'm not really going to do anything with it: I'll just have an extra 1,000 euros in my savings account. That way I'll have money for study materials, which is needed, because students are having a hard time: the days at the student house have become a drag. The quote 'beer is cheaper than therapy' is very fitting, I think. So, my plan is to drink more beer and spend (some of the) 1,000 euros on that".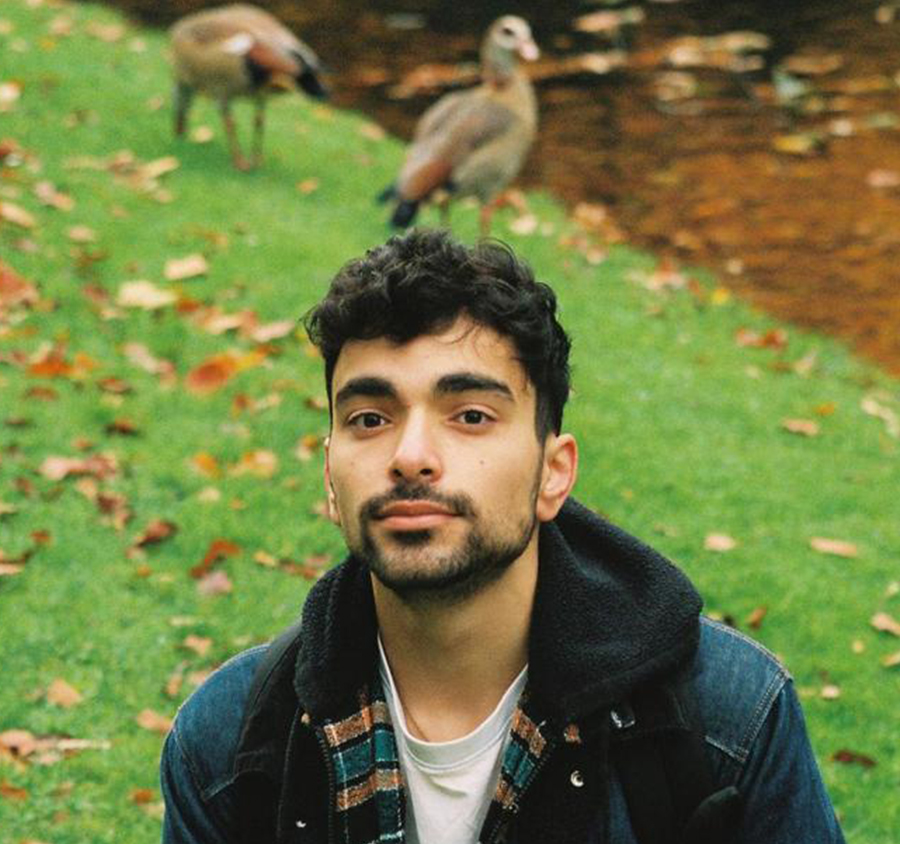 Students with the intention to move to a new place next year will be using the money to decorate their new rooms. But even if you've already have a room, you can still choose to treat yourself. Take Ersin, a third-year Biomedical Sciences student, as an example. "I'm going to invest in myself. I want to have a more varied, environmentally-conscious diet, which is more feasible on a larger budget. Perhaps I'll buy a new guitar too, because the one I have is really old."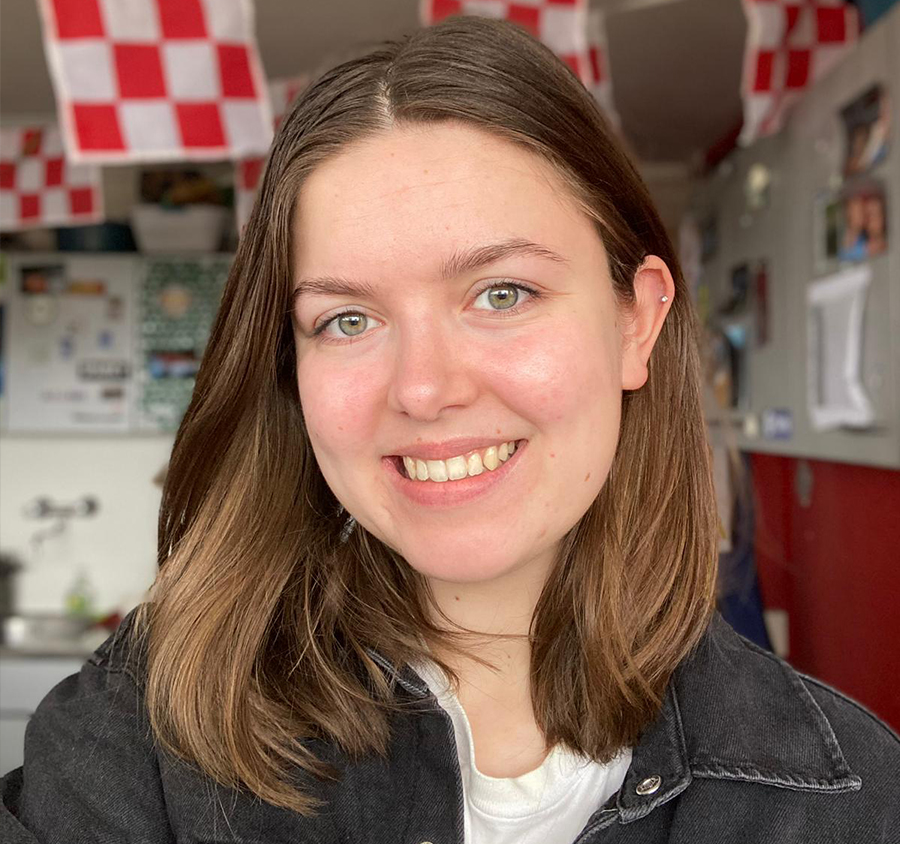 For Puck, a fourth-year student of Spanish and Philosophy, the reduction means 1,000 euros less student debt. "First of all, I'm happy the government is offering some form of support to all students rather than just one specific group. I've also heard that the money should be seen as compensation for any study delays, but it's ineffective for that purpose. If you've already got lots of student debt, a thousand euros won't make much of a difference, especially if you can't loan more money for an additional year. So the pressure that comes with study delays isn't going to diminish because of this."
Some students say that the reduction will allow them to move on to their Master's immediately, instead of taking a gap year. Jolien's motivation to do so only increased when she heard from the news. She's a second-year student of Economics & Business Economics. Her parents are paying the tuition fee.  "It's a nice bonus for them, especially since it's the second time they only have to pay half of the tuition. Oerhaps I'll ask them if they'd be willing to pay a fourth year as well. That way, I can expand my studies, or even do a second Bachelor's. I'll have to try and ask them very nicely."