A Dutch tradition in times of inflation
Cooking your 21st dinner with groceries from Lidl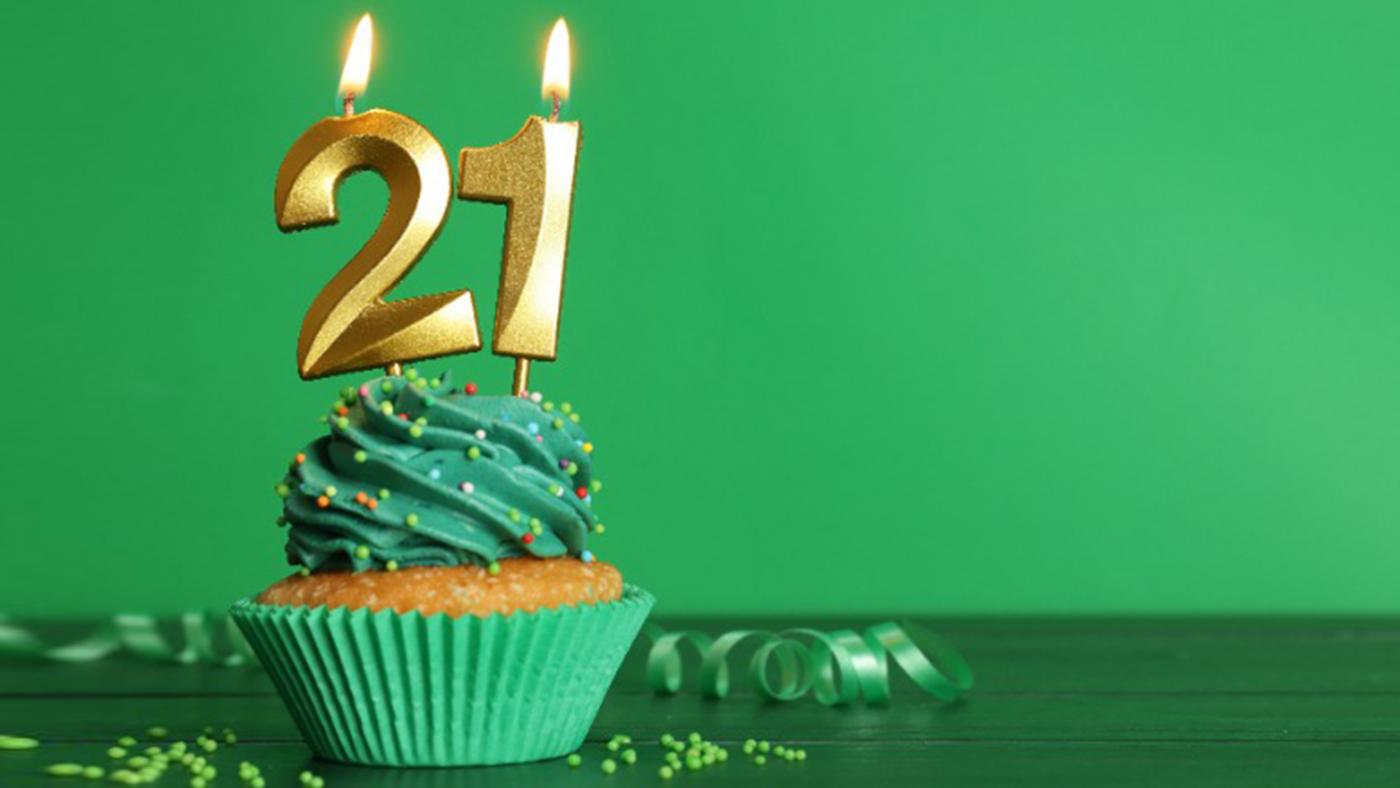 Photo: 123rf
"How beautiful", people keep saying all around me. A long, exquisitely-decorated table adorns Danique's mother's living room. Danique is a student in Communication and Information Sciences at Utrecht University who is turning 21 years old. The fancy dinner party is being thrown to celebrate her birthday. The party's theme is "autumn" hence all the tree branches and pinecones spread out on a dark red tablecloth. There are 15 places set with plates and wine glasses. Each plate has a small menu card, decorated with autumn leaves, and a name on it. 
Such dinners have become a staple of Dutch student life. The idea is to make a metaphorical bridge between your old life and your new life, bringing your high school friends and your college pals together in the same room. A minimum of three courses are expected and the table has to be big enough for at least 15 guests. Although some recur to caterers, it is usually the organisers themselves who come up with the menu, décor and supplies. Guests are expected to wear their best clothes, and oftentimes the dress code is related to the theme of the party.
Tonight, there is good food, autumn-themed outfits, and long speeches by the attendees, who share stories about the birthday girl. Everybody is having a lot of fun. "This is my fifth 21 Dinner," says Sacha, one of the guests. Someone else says they have only been to two. "It's so much fun to see where everybody comes from! Are you going to throw one?"
The thing is not everyone has the time, space or money to organise such a lavish dinner. Emma* (24), a former student of the Utrecht School of the Arts (HKU), couldn't organise a dinner party at her parents' house because she doesn't speak much to them to begin with. Besides, their place is too small. The solution was to throw the party at the student housing complex where she lives, the IBB. To keep things affordable, she bought all her supplies at Lidl, a supermarket known for its discounts. "The menu was just soup and pasta. For dessert, I put a variety of little cakes on the table." It wasn't easy to throw a 21 dinner without any help from her parents. "It took a lot of time to do everything by myself. Thankfully, my roommates were willing to help me serve and clean up."
According to Emma, the fact that it's becoming a tradition to celebrate their 21st birthday with a lavish dinner actually makes some students feel under pressure. "Most students come from money, so I wanted to prove that I could host my own 21 Dinner and pay for it myself." UU student Gwen (23), a member of the fraternity Unitas S.R., says that the bar is high among the members of her association. "Everyone's parents have big houses and spend a lot of money on these dinners. So, it was a little scary to invite them over to my parents' place, which is just a regular terraced house."
Looking back, Emma doesn't mind that she wasn't able to host her dinner party at her parents' place: "The main goal of the 21 Dinner is to have a fun, memorable evening with your loved ones. And I succeeded in that." Danique, too, feels like this goal has been achieved. The evening ended with a campfire in the backyard, where they chatted until late at night. The speeches were loving, the conversations were nice, and a smile never left her face.
* Emma's name is fictitious. Her real name is known by the editorial staff.
Advertisement