Residents are afraid to speak out
Medicine students often victim of abusive behaviour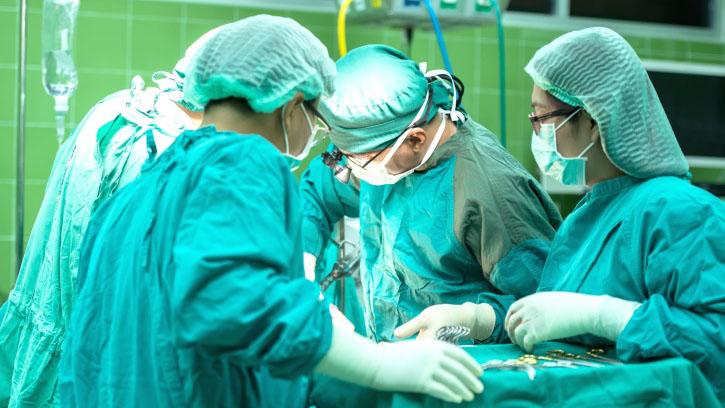 Photo: Pixnio
Almost 17 percent of Medicine students in the Netherlands fall victim to inappropriate behaviours during their residencies (medical internships). Most are yelled at or intimidated (30 percent) but 20 percent of them were victims of inappropriate or abusive behaviours of a sexual nature. That's per a survey conducted by interest group De Geneeskundestudent (The Medicine Student).
Abuse
The questionnaire was filled in by more than 2,800 Medicine students, of whom 1,257 were working as residents. 80 percent of them were women. About ten percent of all those surveyed have been the target of inappropriate or abusive behaviours.
Among the instigators, medical specialists are mentioned most often (37 percent). Patients or their relatives sometimes misbehave as well: a fifth of all cases come from such "external sources". More than 75 percent of incidents are not officially reported.
Residents are often afraid to speak out, according to the chairman of the organisation, Pim den Boon. "During a residency, medical students are assigned to one of the departments of a hospital for a number of weeks. Throughout that time, they are very dependent on the medical specialists they work with and also judged by them."
Breaking the taboo
According to Den Boon, medical specialists should hold each other accountable for their behaviour. "This way, we can break the taboo and make it easier for residents to report inappropriate or abusive situations. The behaviour of patients and their relatives must also be up for discussion. There should be hotlines at all faculties and hospitals."
Last week, an internist was barred from exercising his profession for groping female residents in the genital area and filming them stripping naked. It was the first time that a disciplinary committee dealt with a resident's complaints about a doctor.
Advertisement