UU teachers venture online: 'Instagram? I didn't even have that'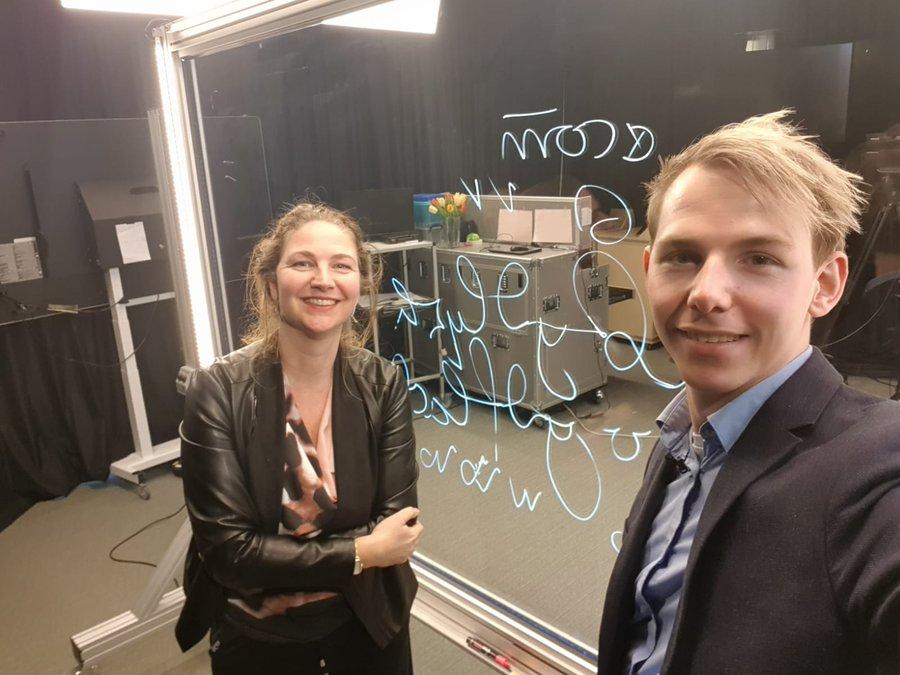 Historian Martine Veldhuizen tweeted this photo: "Today me and my colleague Mark Verneer made ultra modern lightboard video's to visualise early modern handwriting for our literature, law and history students."
'Everything seems to be going all right, but I am a little worried, of course'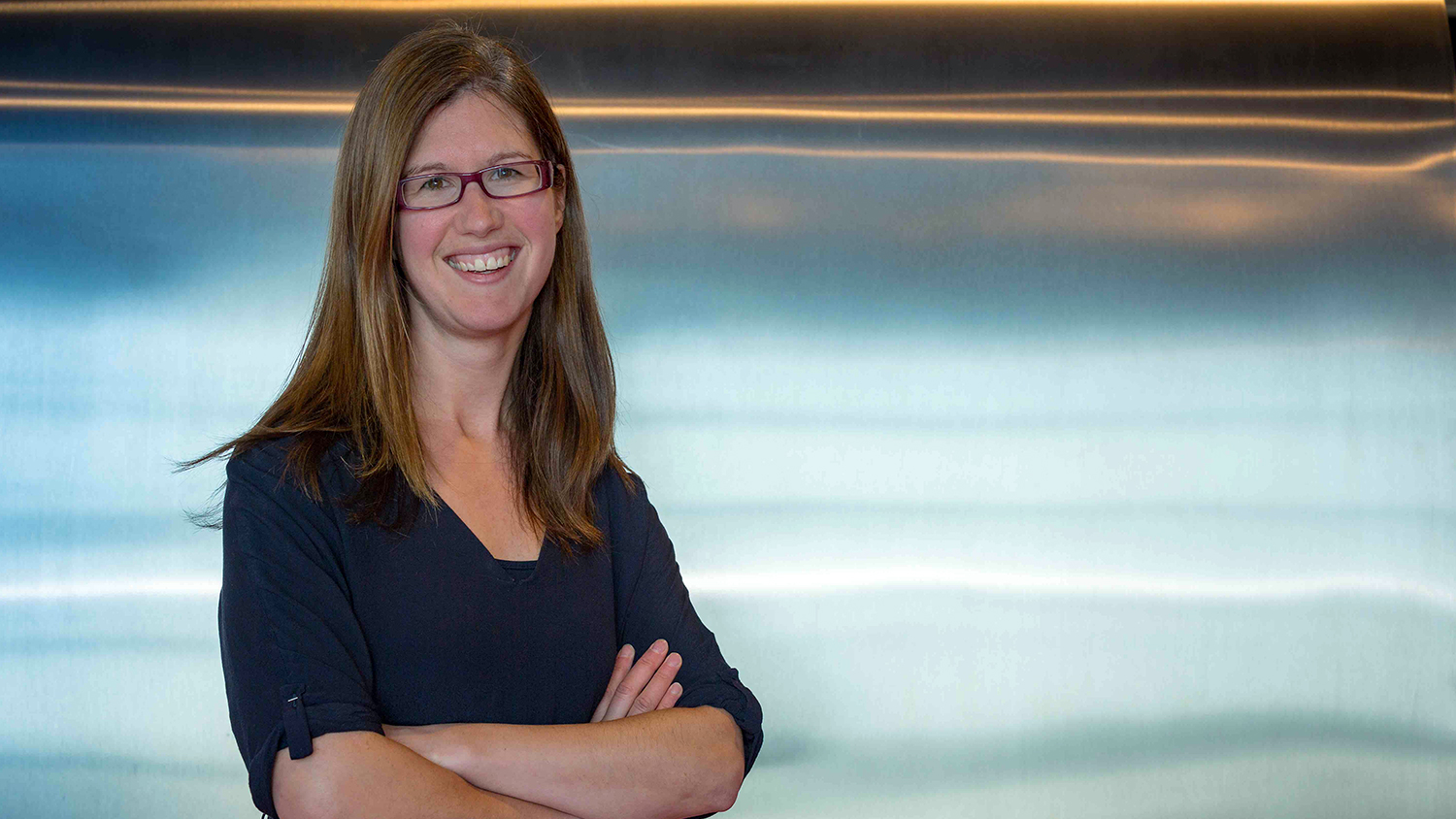 Carlijn van den Boomen is one of the teachers of the statistics course Advance Research Methods and Statistics (ARMS) for second- and third-year Psychology students. Her part, which usually consists of lectures in the Educatorium and practical tests in the Ruppert building, had just started this week. Now, she'll offer recordings of her lectures to her 170 students, and will communicate via Instagram and Microsoft Teams.
"When it was announced last Thursday that all universities would only offer classes online, I was in the last few days of my holiday. I immediately started thinking about how to solve this. The lectures were easy, as I'd already recorded them last time. The practical sessions were a much bigger problem.
"Someone on Twitter recommended that I ask the students what type of education they'd prefer. I think that in a situation like this, it's a good idea for teachers to not just transmit information, but really involve students in the process. One of the responses I received was that students would like to use Instagram. I didn't even have that, but I quickly installed it and tried it out.
"I will probably use a combination of Instagram and Microsoft Teams. Today (Tuesday, ed.) we're going to make a decision about it. The beautiful thing about this is that as we're working online, students will also be able to see what feedback other students receive, and they can give each other feedback as well. That wasn't possible in a computer room.
"So far, everything seems to be going all right. With the support of Educate-It, we want to put two programmes in the cloud – in MyWorkplace – that we'd previously only been able to use in lecture halls. And we'll do the practical tests on Blackboard and MyWorkplace. It's amazing to see how fellow teachers and IT support officers handle this situation. Everyone's trying to help each other.
"But of course, I am al little worried. What if a lot of things go wrong? That's why in this first meeting on Wednesday, we're going to pretend it's a true practical test, so students will be able to say so if they encounter any problems. We don't want a situation where problems don't arise until a later time."
---
'You can't replace practical sessions with online education'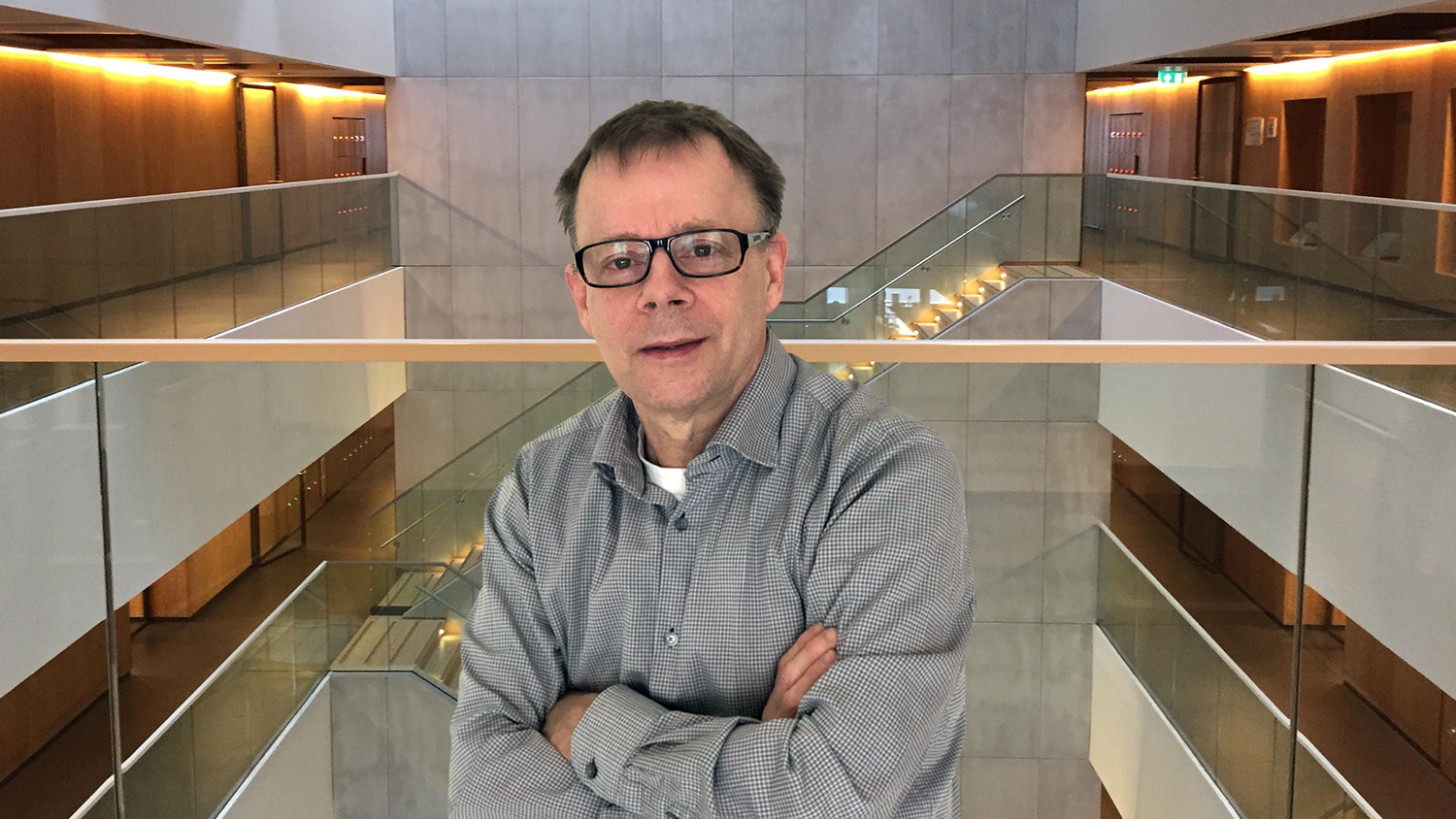 Stephan Jonker is a practical activity teacher for the Chemistry programme. The decision to stop providing face-to-face education at the university means he's run into problems with two of his courses. But if there's anything students in laboratory education learn from, it's things going wrong. As a teacher, that's how he tries to look at the challenge he's facing.
"The first-year course for analytical chemistry had almost wrapped up, thankfully. Students had done most of the competency assignments. There was just an assignment left, a kind of project. We're looking for an on-paper assignment to replace it. In the meantime, students can work on an assignment for philosophy of science that we've moved forward. One issue is still the exam, which is always on paper, partially because students have to sign things. The university would like to see us do the exams before the end of the block. I still have to work out whether this can be done online, in a way where students can't help each other by texting or chatting.
"Something trickier is the second-year course Inorganic Chemistry, of which the practical sessions were barely getting started. That can't be replaced by online education. We will have to see whether that course can move entirely or partially to the fourth block, but many students have other obligations then. And it remains to be seen whether students will be able to come to the university by then. Or we'll have to consider turning the grade for the theoretical part into the final grade. We just haven't decided yet. We've told the students that we're awaiting instructions from the university about what's possible and desirable, and that we won't make any announcements until then.
"Moreover, my colleagues and I share the responsibility for the equipment in the lab. That's also a priority. A lot of the equipment is active 24/7, and we turned it off the past few days. There's also an NMR machine that needs to stay active 24/7 and needs to be refilled with liquid nitrogen every week, and with liquid helium in two weeks. Having two analysts out sick doesn't make things easier either.
"I'm just holding on to the idea that we're also teaching our students how to deal with problems by confronting them with problems. In practical activity education, it's all right if things go haywire. That's how you learn to do scientific research. Now, I'm looking for solutions myself. But it would've been nice if the task had been less extreme."
---
'Put on your headphones, blur your background, and turn off your phone'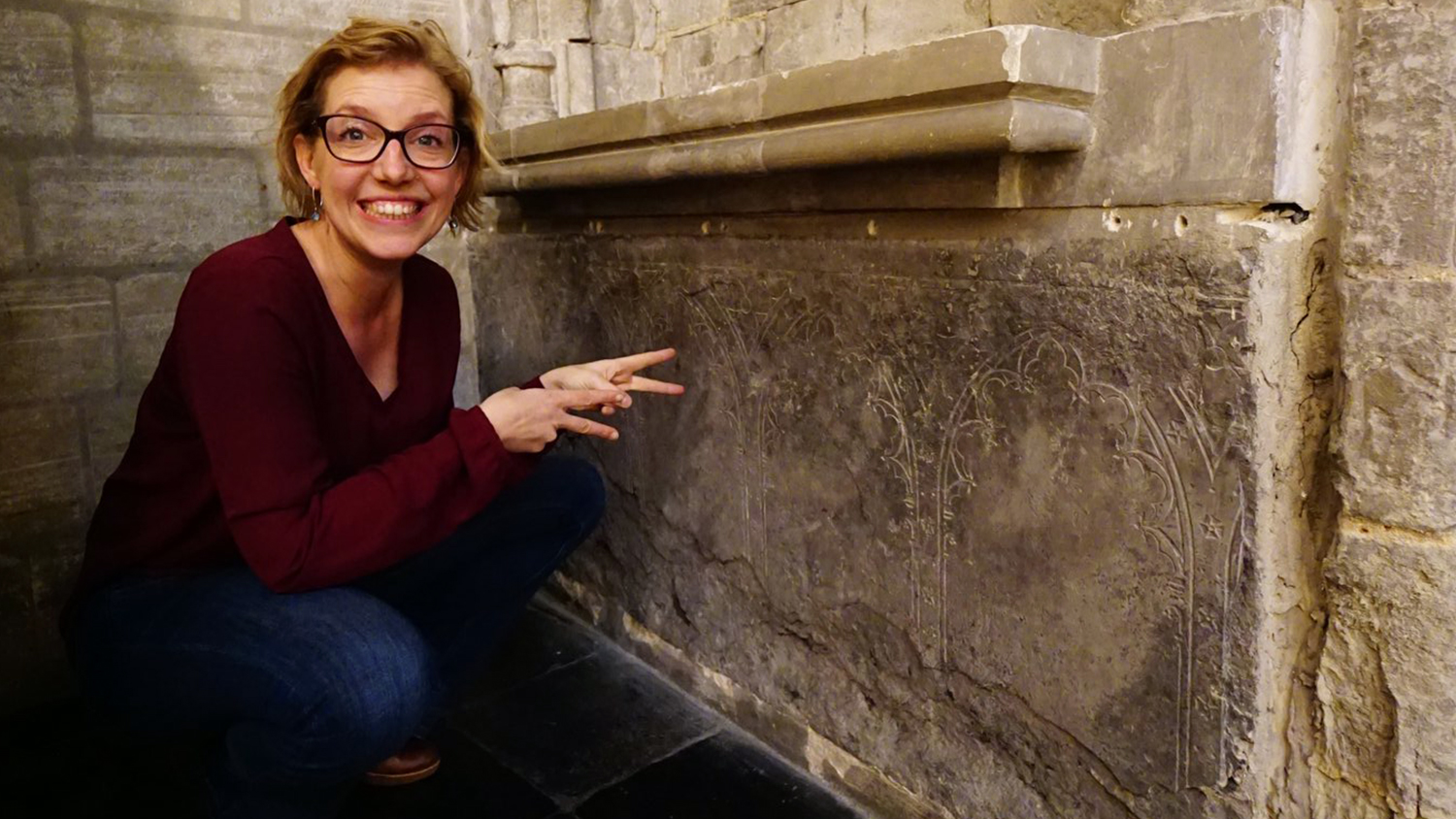 This week, Sanne Frequin is responsible for a work group in the interdisciplinary course for students of (art) history and literary science, Court & City. The intention was to teach students how to write a good paper during a session at the Drift. That will now be done online.
"As soon as it became clear on Thursday that I wouldn't be able to teach my group the way I'm used to, I started looking on Twitter for tips and experiences. I've previously done work in IT and education at the University of Amsterdam, so I'm quite adept at it. I'm also learning a lot from my husband, who usually communicates online with his American employer. At the same time, my six-year-old is sitting here with his online maths tool.
"I've now decided to use Microsoft Teams for the discussion. That was new to me, so I'm figuring it out now. The students have already received instructions: use headphones, blur your background, turn off your phone. Things like that. Based on a tip from a colleague, I'm also using Mentimeter now, in which you can, for instance, let your students vote for things.
"Everything is supported by our IT staff. They're seriously moving mountains right now, that deserves to be said. This afternoon (Tuesday, ed.) we're doing a trial run, and then hopefully, we'll be able to really get started.
"This is quite a good thing for the international students taking part in this course as well, of course. Many of them have already returned home. We'll have to see how that goes. Everyone's trying their best to make it work. The two colleagues teaching the final two groups are joining me on Wednesday. That way, they'll be able to see whether it works, and they won't have to reinvent the wheel.
"One happy accident is that our students already had their exam in the middle of the block. That was clever planning, hallelujah. Now, the students only have to write a paper."
Also read:
our interview
with Mabelle Hernández, Educate-it programme manager. That programme for educational innovation has helped more than two hundred UU teachers in the past few days.