What does the neighbourhood think of University College Utrecht?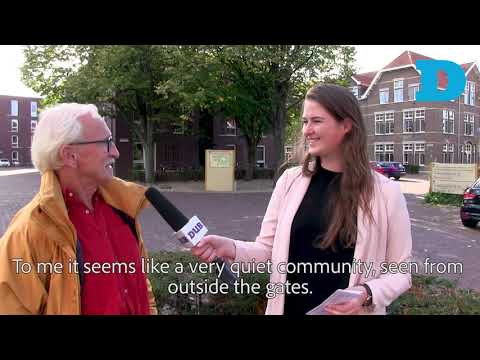 What do neigbours think about University College Utrecht
Guest editor-in-chief James Kennedy about this video
The UCU lustrum was the perfect opportunity for DUB to invite dean James Kennedy as guest editor-in-chief. One of his ideas was to ask outsiders how they felt about UCU.
"Our students live in a bubble on campus. They're on campus 24/7. On the other hand, we do want our education to incorporate awareness of the city they're living in. We have a special Town and Gown programme, and we regularly organise activities with the neighbourhood. I'm curious to see how outsiders feel about our students."
Read 
all articles
 written on advice ofguest editor-in-chief James Kennedy.