Actors wanted for photo comic
3rdFloor is looking for new roommates!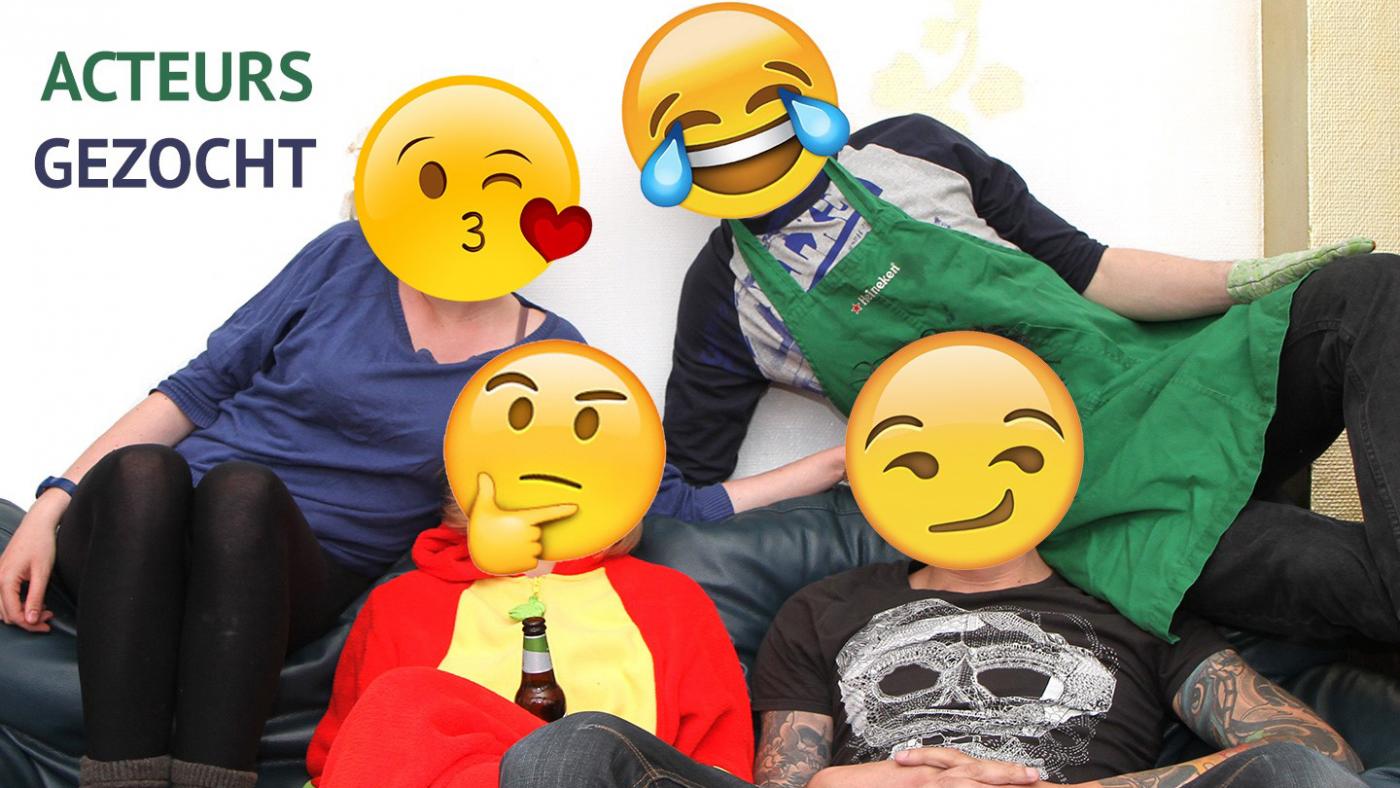 DUB has been publishing the photo comic 3rdFloor for years. First, in Dutch, and now in English as well. In a humorous way, the comic depicts what it's like to be a university student in Utrecht and share a home with other students. But roommates come and go, so it's time for the 3rd Floor home to get some new faces. Author Ype Driessen is looking for first-year and second-year students living in Utrecht and the surrounding areas. You don't have to be a model or have previous acting experience but you do need to be enthusiastic, charismatic and flexible.
Interested? Get in touch with Ype through ype@fotostrips.nl