DUB is looking for newsies to distribute our magazine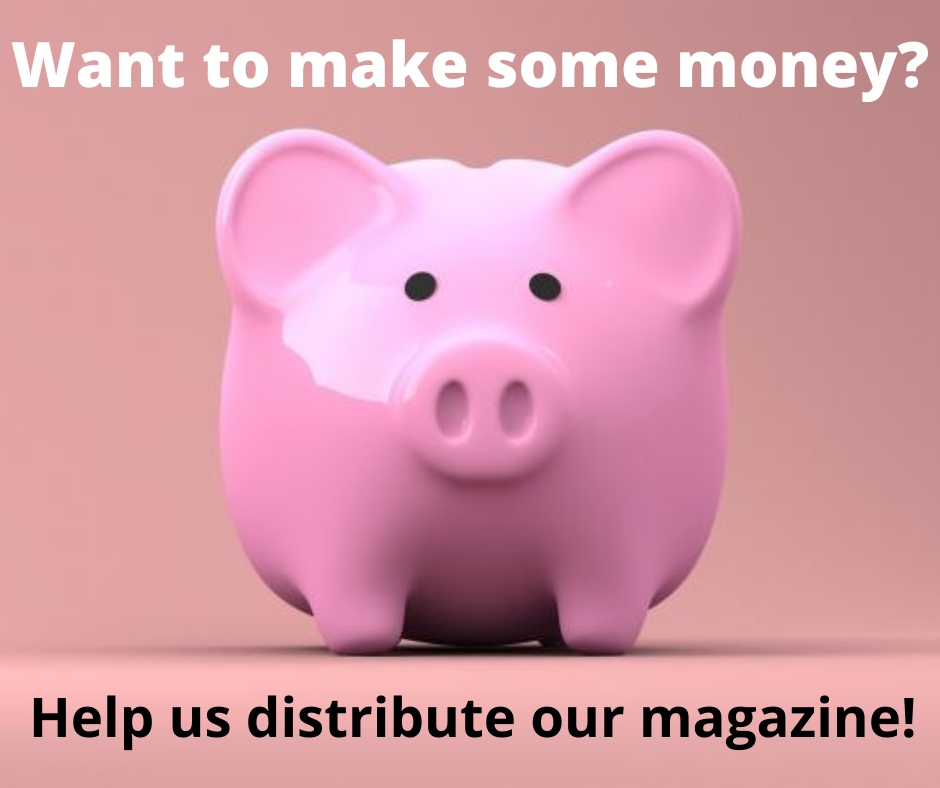 How would you like to help DUB distribute magazines across several locations in the Utrecht Science Park and the city centre? It only takes a few hours a week and you'll get 10 euros for each hour you work.
Interested? Then send an e-mail to dubredactie@uu.nl telling us your availability in October, November and December and whether you prefer working in the Utrecht Science Park or the city centre. The exact days the students will be working are yet to be defined.
Advertisement