Goodbye, side job: ten thousand jobs lost in the hospitality sector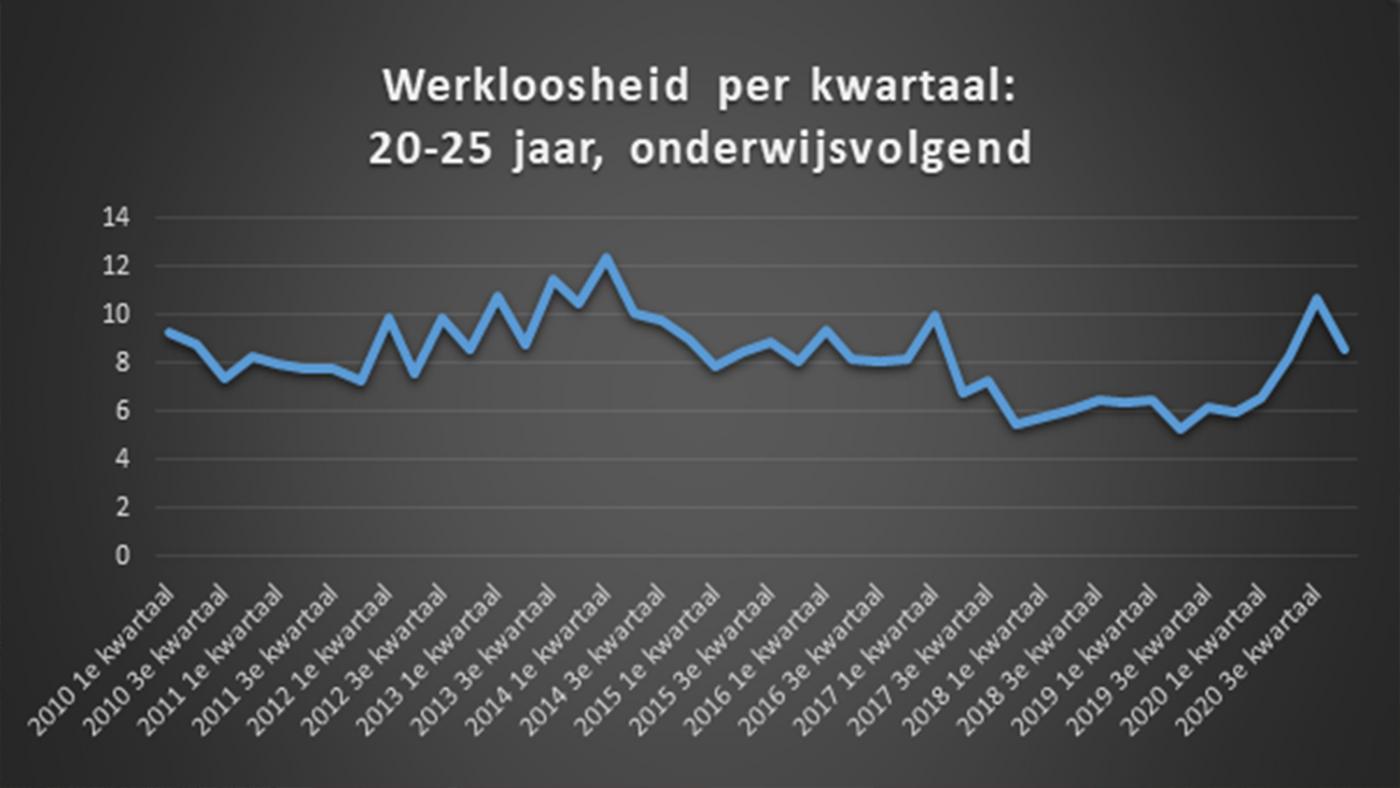 Cafés and restaurants have been closed in the effort to contain the spread of Covid-19. So, where are young people going to find part-time jobs? The answer seems to be in a supermarket or distribution centre. DUB has recently interviewed two UU students working in this type of jobs. Watch the video here.
At the end of 2019, a total of 162,000 young people worked loading, unloading and stocking shelves. At the end of 2020, 16,000 more joined their ranks. No less than 49,000 young people have lost their jobs as waiters or bar staff, and the number of kitchen helpers has also dropped drastically.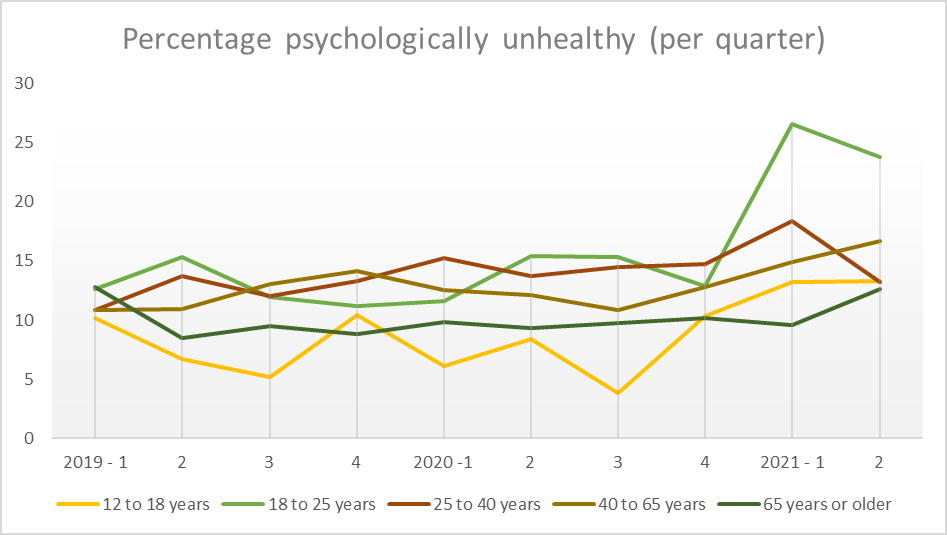 © HOP. Source: CBS. These numbers refer to young people in general, not just students.
But not everyone can find a different kind of job just like that. Unemployment among students (aged 20-25) shot up last year, even though it declined sharply in the last quarter of the year (October, November and December).
These unemployment figures are not unique: in the years following the financial crisis of 2009, student unemployment also rose steeply.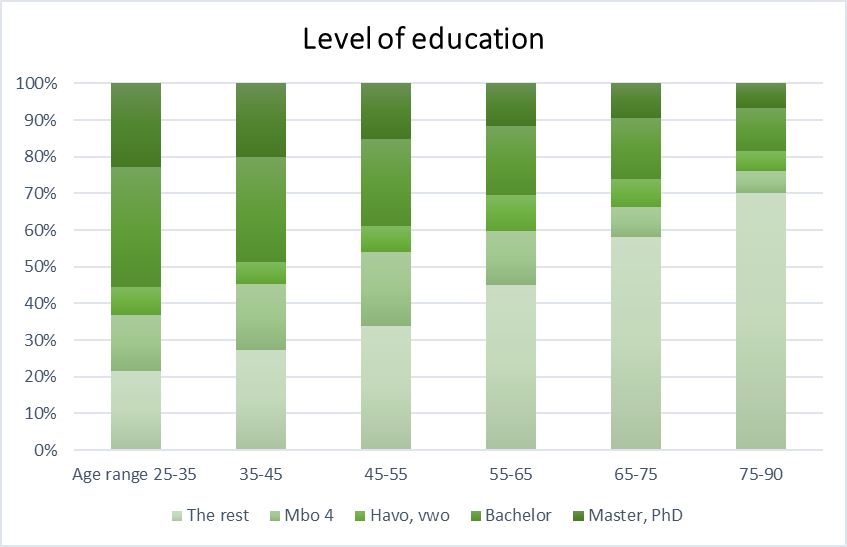 Between 60 and 65 percent of young people in educational programmes (all levels) have jobs. That number increased somewhat in recent years, presumably because the basic student grant for higher education was scrapped. But the coronavirus crisis of 2020 brought an abrupt end to this trend.