20 million for coronavirus job support in higher education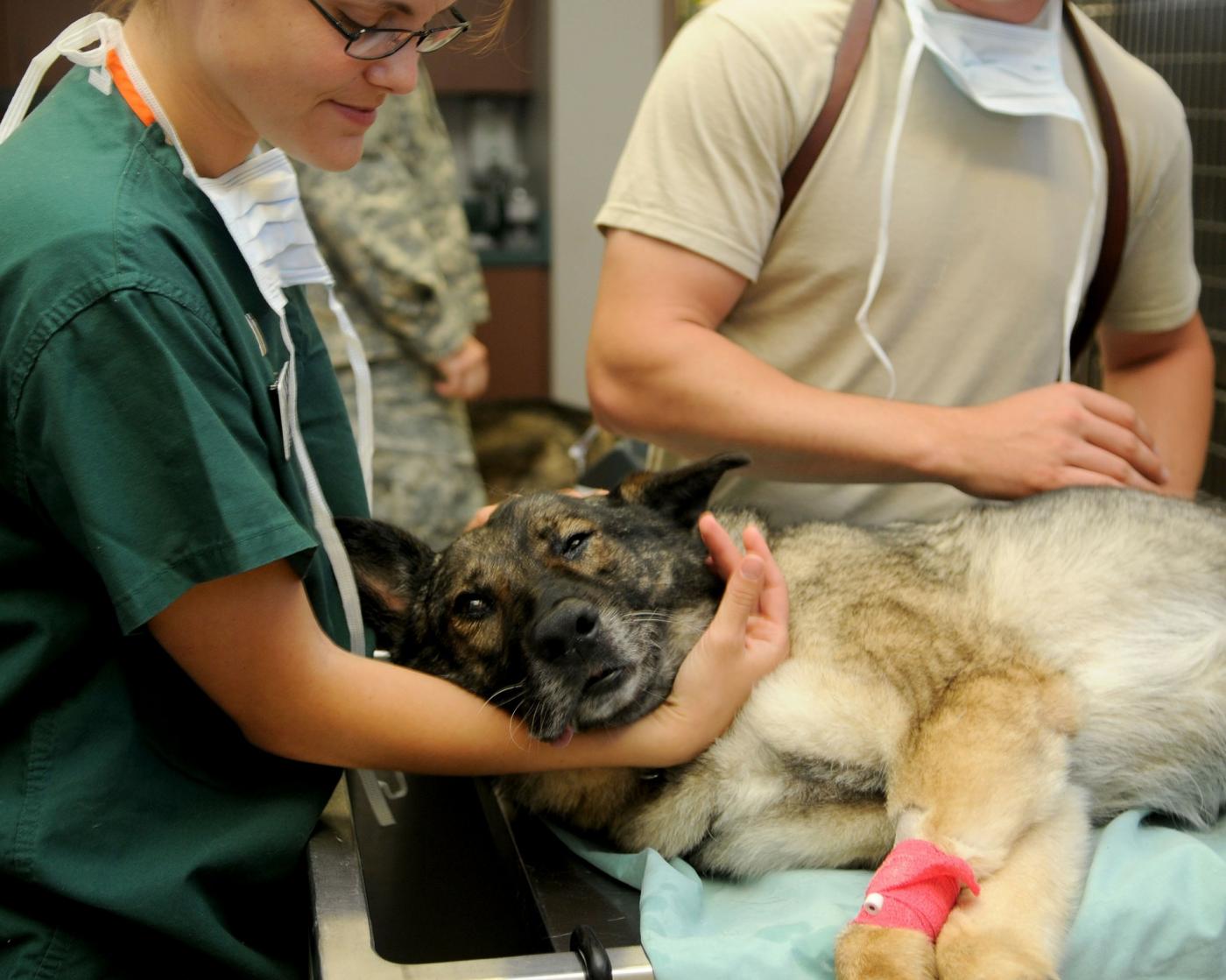 Photo: Pixabay
Universities of applied sciences will be able to hire seven hundred people and universities five hundred people, Minister Ingrid van Engelshoven said in a letter to the institutions. Larger institutions will receive more of the funds, and smaller institutions less.
Tutorials
These will be support positions, the Minister explained, such as proctors, student assistants for supervising tutorials and labs, helpdesk staff, ICT support personnel and communications assistants. The institutions might also be able to use help in monitoring coronavirus regulations or re-configuring the space used for practical work.
"With this funding I hope to provide support to all institutions of higher education so that they can continue to offer safe, high quality teaching, both online and on campus", the Minister said.
Wages
The pay offered for these temporary jobs will not exceed 120 percent of minimum wage. For someone aged 21 or above the minimum monthly wage is 1,685 euro, thus for one of these temporary jobs in higher education you would receive 2,022 euro gross pay per month. In comparison, a PhD student earns at least 2,395 euros per month, and a professor between 5,749 and 10,106 euro per month.
There is a great need for this kind of support staff, Van Engelshoven writes in her letter, because despite the coronavirus crisis, 20 to 30 percent of students still attend practical classes on campus.
Advertisement