No need to borrow as much money
Basic student grant reinstated: students to receive 130 million euros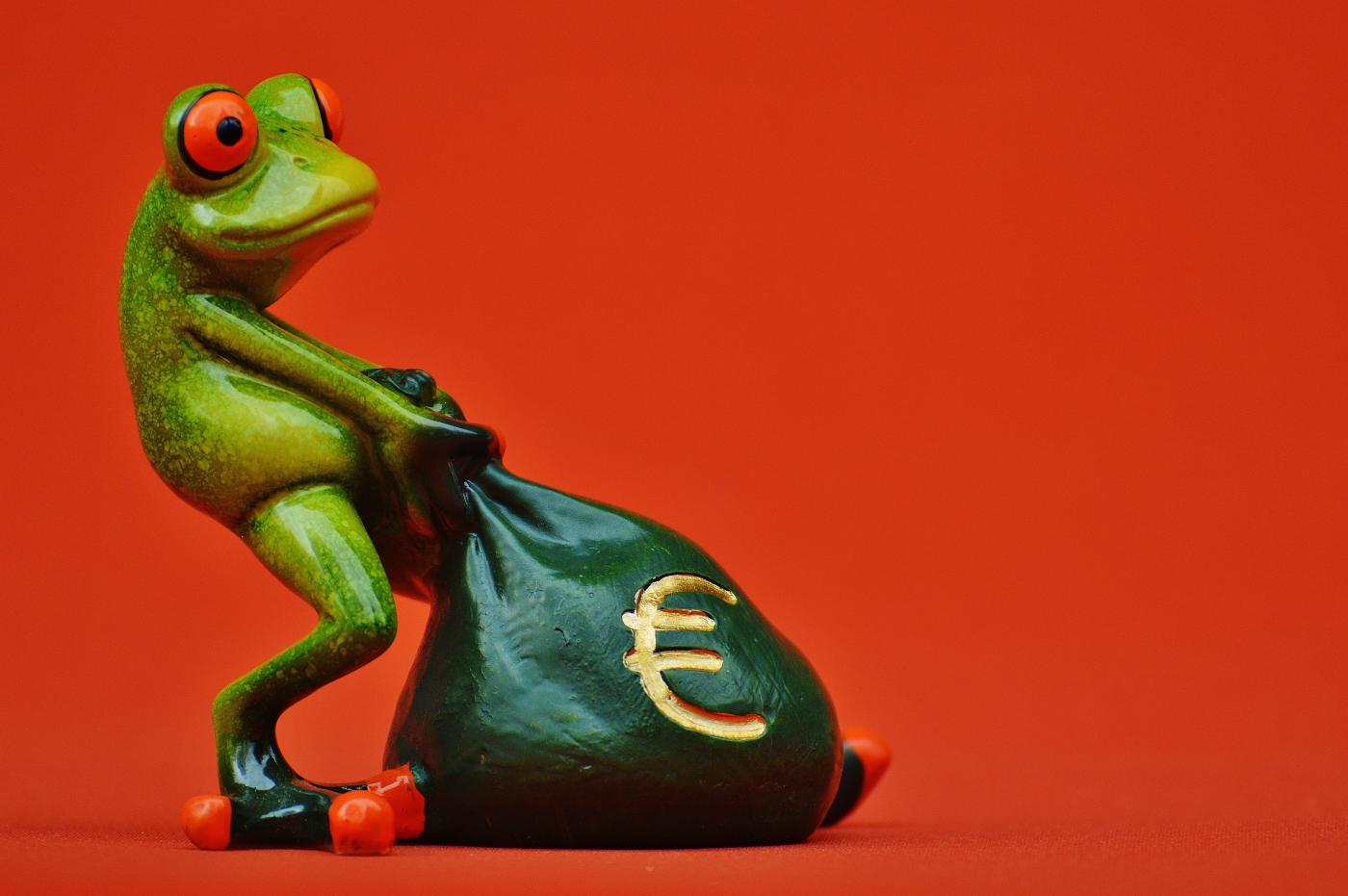 Students living with their parents will receive 110 euros a month and students who have already moved out of their parents' house will get 439 euros a month. The latter will also get an additional 164 euros this academic year only.
The number of applicants has exceeded expectations. DUO was expecting 435,000 people to apply for the benefit, but they ended up getting 31,000 applications on top of that.
Borrowing less money
Thanks to the basic student grant, the number of students with additional student loans has decreased significantly. Students have reduced the amount borrowed by roughly 92 million euros in total.
There are currently 213,000 students attending research universities and universities of applied sciences who are taking out loans, according to a DUO spokesperson, compared to 317,000 last year. The average amount borrowed has also fallen from 677 euros to 575 euros per month. This figure also includes students without a basic student grant.
Of the 465,000 students with a basic grant, 185,000 are also taking out a student loan on top of that. DUO plans to carry out a series of further analyses later this year to obtain precise figures for each group. 
It is worth noting that the basic student grant is actually a loan, which is waived (converted into a gift) if the student obtains a higher education diploma within ten years.
Additional student grant
As of January 1, more students will be entitled to a supplementary grant if their parents do not earn enough money to support them. The income limit is being raised from 53,900 euros to more than 70,000 euros (or even higher if parents have more than one child studying).
Student organisation ISO says it is a "relief" that the basic student grant is back, but is very disappointed that the temporary increase in the basic grant for those living away from home will be shelved next year. After all, inflation is not going away. "The reintroduction of the basic student grant is cause for celebration", declares ISO Chair Demi Janssen. "That said, we can't hang out all the bunting just yet."