Beer prices in Utrecht increased by more than 50 cents in the last five years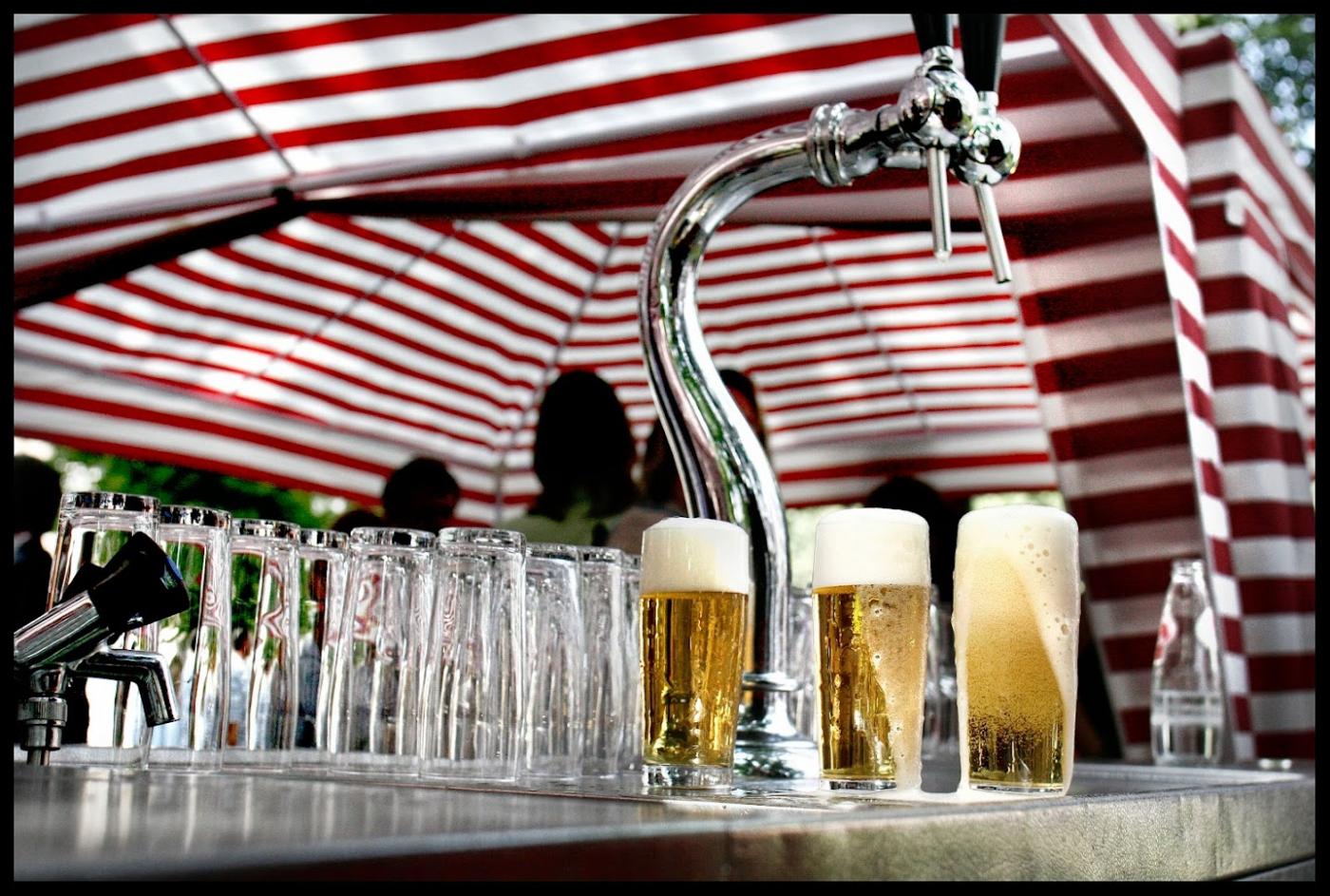 Photo: DUB. Photographed by Maarten Hartman
In 2017, a beer cost less than 2.70 euros on average, according to research carried out by DUIC in dozens of cafés in Utrecht at the time. Now, the editors ordered a vaasje (25 cl of draught beer) at the exact same cafés and they spent 3.20 euros on average.
Five years ago, one could get a vaasje for as little as 2.50 euros at some pubs and cafés. Five-star hotel Karel V was the most expensive venue: DUIC's editorial staff spent 3.50 euros there. At least they didn't increase the price five years later.
The same cannot be said of other venues. Grand-café Journal now has the most expensive vaasje of all the places studied: 3.75 euros. Ouch. Five years ago, they charged 2.95 for a beer.
The cheapest
Café Marktzicht, located on Breedstraat street, was the winner of the 2017 research. You can get a beer there for 2.80 euros today — an increase of 30 cents compared to 2017.
In the meantime, new price-fighters have joined the scene. For example, Café Beunders, on Biltstraat street, did not exist five years ago. You can get yourself a beer there for 2.50 euros. It's not from a well-known brand, though.
Advertisement