The Dutch Minister of Education says:
Budget for Covid-related research delays will come for sure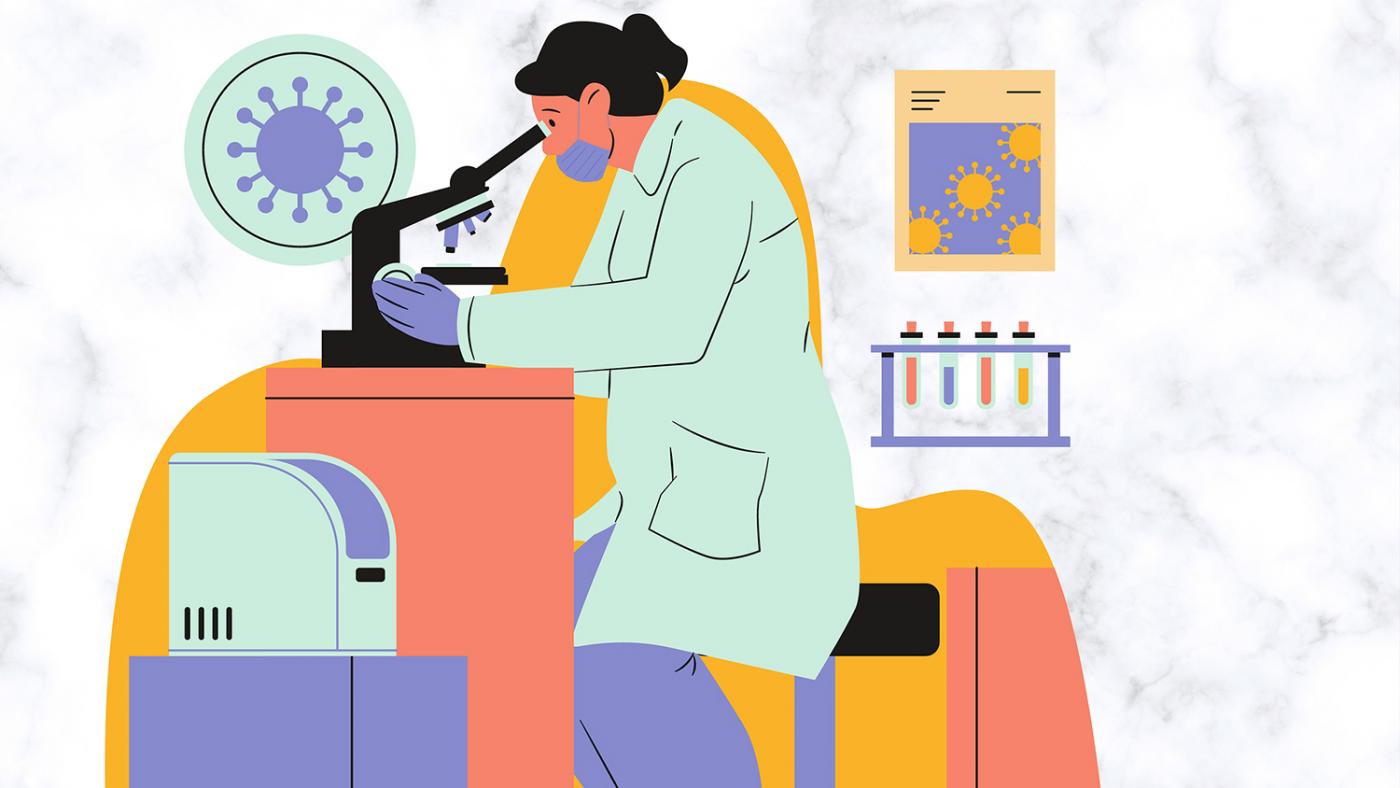 Photo: Pixabay
Many research projects were faced with unforeseen obstacles since the start of the coronavirus pandemic, in 2020. The impact on researchers with temporary contracts is especially dramatic because they have little chance to make up for the lost time.
162 million euros
The government has estimated the total financial damage at 600 million euros. To alleviate some of the pain, it then earmarked 162 million euros through the so-called National Education Programme, which aims to alleviate the impact of the Covid-19 pandemic on education and research as a whole.
In June, the government took a second look at how things stood with the programme. Dijkgraaf was able to report that universities and research institutions had spent between 25 and 58 percent of the budget available for delayed research in 2021. University hospitals stand out among those who chose to hold on to part of the budget in anticipation of costs projected further down the line.
Earmarked funding
Critical questions have been asked in the House of Representatives, with central-right party VVD especially keen to know whether the funds will actually reach the researchers whose work has been delayed. Last week, Dijkgraaf assured the House that the funding has been earmarked and the institutions are obliged to account for the spending in their annual reports. The money has to be used to benefit the relevant researchers by 2024 at the latest.
Dijkgraaf says he is not surprised that only a fraction of the money available has been spent to date, explaining that most scientists on temporary contracts are engaged in research that spans several years. "Even if they were delayed back in 2020, the cost of that delay will not become apparent until later" he writes.
Advertisement