Campuses to open up again, even with self-test shortages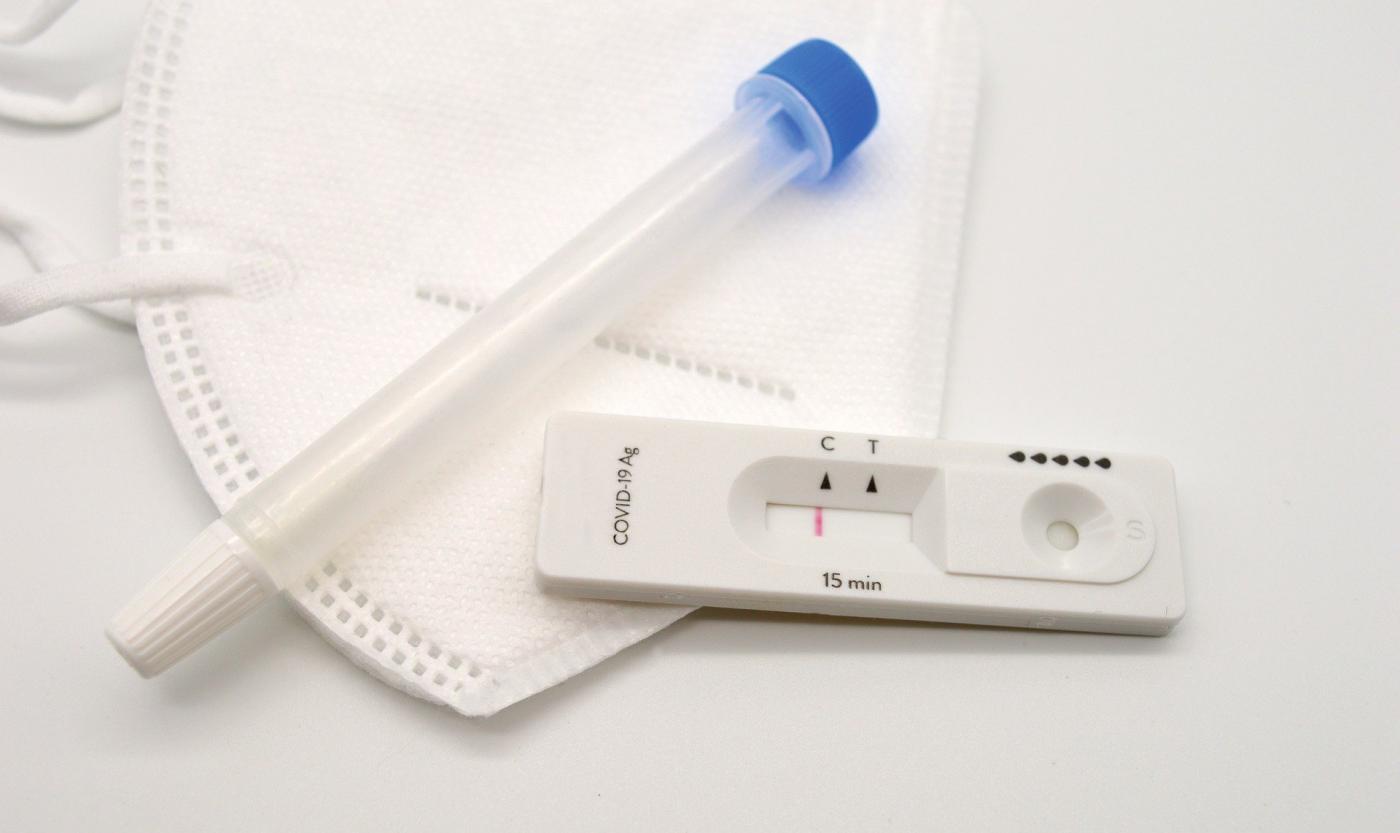 Photo: Pixabay
Although the government believes that self-tests will make it possible for higher education institutions to start receiving their students on campus again from April 26 onwards, there could be several challenges along the way. For example, institutions could receive fewer self-tests than expected, or they may be unable to distribute the tests in time. Still, such hiccups would "not be an obstacle" to offering face-to-face education again one day a week, according to a Q&A (in Dutch) published by the Ministry of Education last week.
Students don't even have to use the testing kits they receive, if they don't want to. The tests are "always voluntary", according to the Ministry. "Students do not have to show a negative test result to have access to the buildings".
Social distancing maintained
The Minister of Education, Ingrid Van Engelshoven, had already confirmed that students will not be required to present a negative test result to attend classes. However, the 1.5 metre-social distancing rule will be maintained, and public transport cannot get too crowded: whether they've been tested or not, students can't all get on the same buses and trains every morning.
The self-test programme for higher education will cost the government approximately half a billion euros, including distribution.