New agreement reached
CAO: 9 percent pay raise and fewer temporary contracts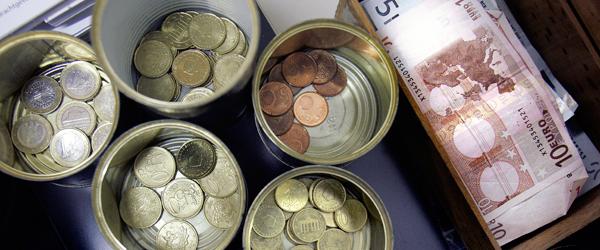 Photo: pixabay
The education and research chapter of the Dutch Federation of Trade Unions (FNV) says that the result of the negotiations is "fairly good". According to negotiator Jan Boersma, there is going to be "a substantial pay raise that will be particularly helpful for employees in the lower salary scales to cover the ever-increasing costs of living".
Just missed
Back in April, FNV and the other unions demanded a raise of 14 percent but the universities retorted that it "wasn't going to happen". According to FNV, they "just missed" their goal to fully compensate university employees for the diminished purchasing power experienced by those in the lower pay scales.
To accommodate the employees in these scales, all university staff earning the minimum hourly wage of 14 euros will receive a one-off payment of 1,200 euros. This figure has been set at 1,000 euros for scale 9 and lower, and at 800 euros for scale 10 and higher.
Flexible workforce
In addition, the flexible workforce consisting of academic staff on temporary contracts is to be reduced to 13.5 percent over three years.
The negotiators will ask their members to respond to the provisional deal. By July 26 at the latest, it will be decided whether this is to be converted into a new collective agreement that would run for 15 months: from April 1, 2023 up to and including June 30, 2024.
Advertisement