Chinese hackers skip the Netherlands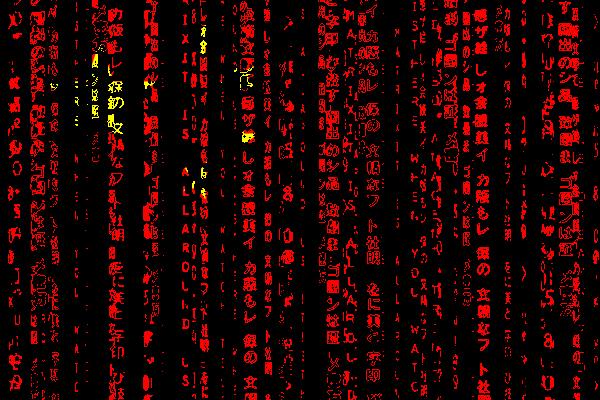 The news was brought by the Wall Street Journal, which relies on a report from the American agency iDefense. According to the researchers, Chinese hackers have been conducting targeted cyber-attacks on 27 research institutions since 2017, including the Massachusetts Institute of Technology (MIT) and the University of Washington in the United States.
Malware Universities in Canada and South Korea would also have received emails that were apparently sent by colleagues from other universities. They contain malware that gave the hackers access to research data. Whether they were actually successful in obtaining military secrets has not been announced. The Chinese government denies any involvement.
At SURFnet, the ICT cooperation organization of education and research, no signals have been received that Chinese hackers have carried out attacks in the Netherlands. There is nothing known about this at TU Delft, which does a lot of maritime research. "We are doing everything we can to keep our software and systems up-to-date so that malicious people cannot abuse vulnerabilities", says the spokesperson.
Spying Recently SURFnet published the annual monitor Cyber threat image 2018. It sets out the dangers that lie ahead in higher education and research, and what is being done against it. Espionage by criminals, states and other parties is one of the major security risks in the research sector. It is relatively difficult to discover according to the respondents of the study.
The monitor reports that in March 2018 the United States has indicted nine Iranian hackers for digital espionage at more than 300 universities worldwide. They would have stolen a total of 31 terabytes of scientific documents and data. Dutch universities might also have been the victims of this, but which universities these are were not shown in the monitor.
Microsoft recently discovered that another group of Iranian hackers have stolen data from more than 200 companies in the US, Europe and the Middle East over the past two years. The Wall Street Journal reported last Wednesday.