City of Utrecht asks UU students for help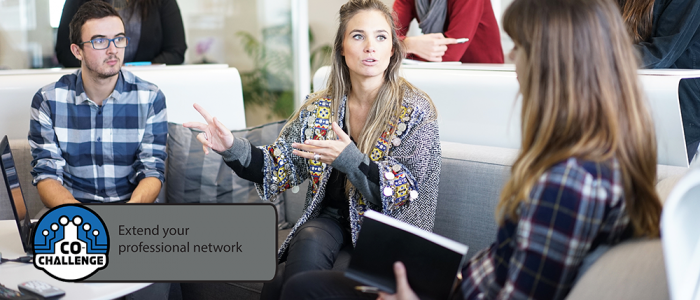 How do you convince people who travel to Utrecht not to drive there by car? It's a challenge the city of Utrecht is facing. Roads will become clogged if everyone keeps driving their cars, and besides, it's unhealthy. To find new perspectives on the issue, the city is turning to students and PhD candidates at Utrecht University. For this new interdisciplinary challenge – that's also open to alumni – the city of Utrecht is collaborating with UU Career Services and the UMC Utrecht Educational Center.
During co-create; life's professional challenges, third-year bachelor's students, master's students, PhD candidates and recent alumni will work in small interdisciplinary teams on the city's mobility issues. During the program, which lasts ten days, participants will be able to take part in workshops, work on a plan for the client, and eventually pitch their ideas to a group of professionals.
Working on professional skills
One of the goals the program has is to show students the power of diversity by letting students from different faculties work together. At the same time, they'll develop their own professional skills, according to Michèle Gerbands, who's involved in the project through the UMC Utrecht. "For instance, networking, pitching, project management and implementation." She's hoping that the video in which participants have to present themselves – an important part of the program – will help students promote themselves to future employees and clients.
Participants can be third-year bachelor's students, master's students, PhD candidates and alumni who graduated less than six months ago. Participants receive 3 ECTS for the ten-day program. To help find solutions for the city of Utrecht, you have to be available full-time from October 16-27. As this co-challenge is scheduled in an education-free week, you won't have to cancel classes to be there. You can sign up until a day before the program starts, but there are only 25 places available.