Corona crisis: postponement of BSA and increased financial aid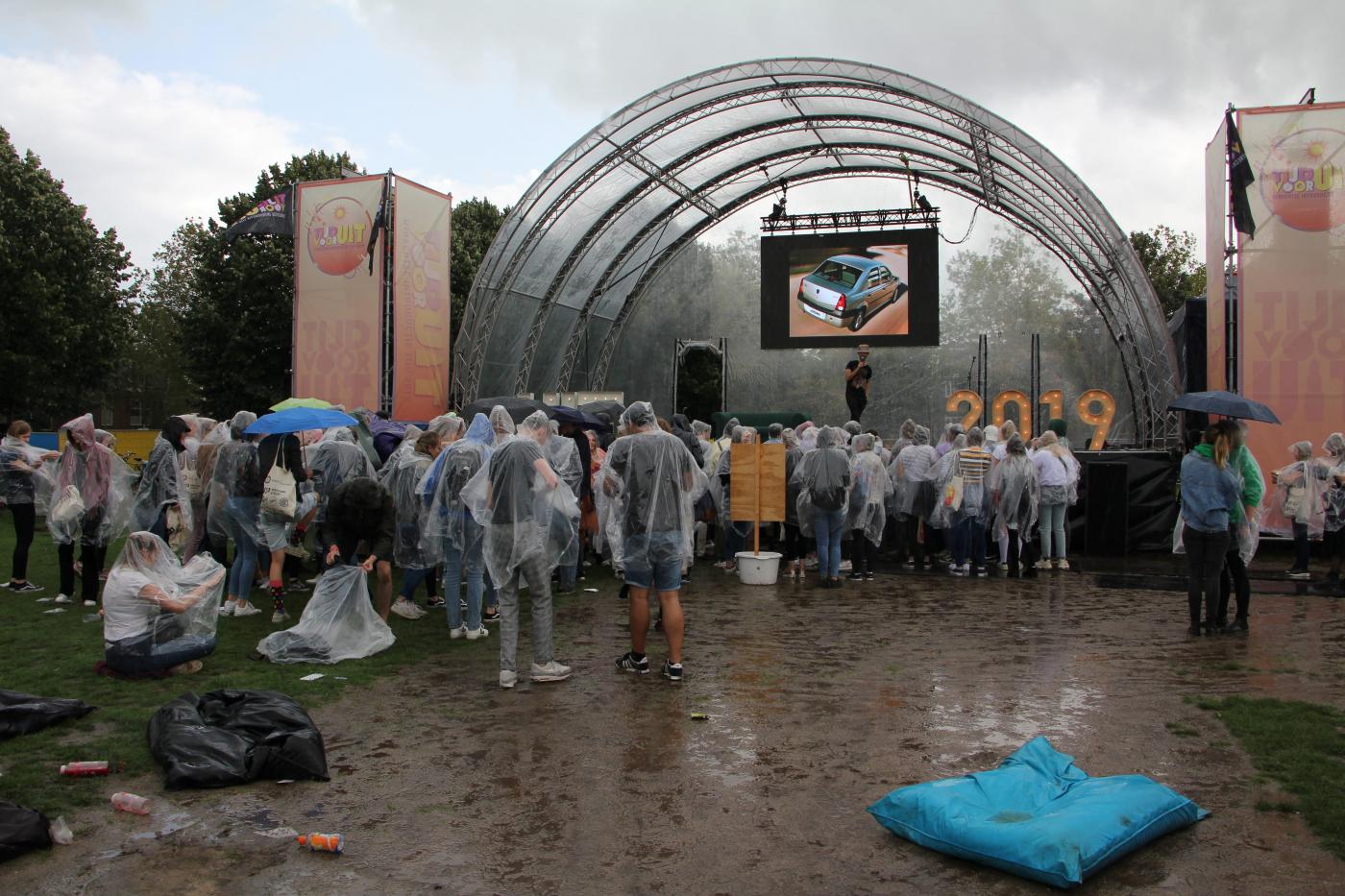 The first-years of 2019 get a more lenient BSA because of all the setbacks. Photo DUB
The Cabinet has made agreements about this with universities, universities of applied sciences, and student unions. The BSA will not be completely removed: students will still have to meet the standard in the next academic year.
These measures are less lenient than those of Rotterdam University of Applied Sciences, which has completely removed the binding study advice for this cohort of first-year students. The agreements are disclosed in a new letter from Minister Van Engelshoven to the House of Representatives.
Furthermore, the standard registration date for new students will be moved up by 1 month to June 1. If prospective students should have had to come to the university of applied sciences or university for their study-choice check, then this is postponed for the time being.
MBO students
In addition, it has been agreed that MBO students must not fall victim to the crisis. If they have suffered a small study delay, they may start a programme at a university of applied sciences anyway. They will then have until 1 January 2021 to obtain the MBO diploma.
The National Student Survey has been cancelled this year. This is the annual questionnaire in which students can give their opinion on their education. For universities of applied sciences this means the second consecutive year without insight into the judgment of students.
Student loans
The two national student organisations ISO and LSVb have mixed feelings about the measures. They agree with the postponement of the BSA, as well as with some other agreements. But they criticise the lack of financial support for students.
If students have lost their part-time jobs due to the corona crisis, the minister says they can increase their student loans from DUO. Anyone who is already receiving the maximum amount and who cannot make ends meet can apply for an additional loan. DUO will assess on a case-by-case basis whether the student is eligible for this.
Financial blow
However, the LSVb concludes that students therefore are forced to take the hit of the financial blow of the corona crisis themselves. "In fact, the minister says that students can increase their loans if they run out of money due to corona and that they can extend their loans if they are delayed in their studies. We are concerned about that. Self-employed workers, employers, and the aviation industry receive government support, so why not students?"
Normally, students may apply for support from the so-called profiling fund in case of force majeure. ISO therefore hopes that there will be talks later about compensation for study delays. "It is also understandable that this will come a little later," says chairman Kees Gillesse.