Corona: late graduates to get back 535 euros of tuition fees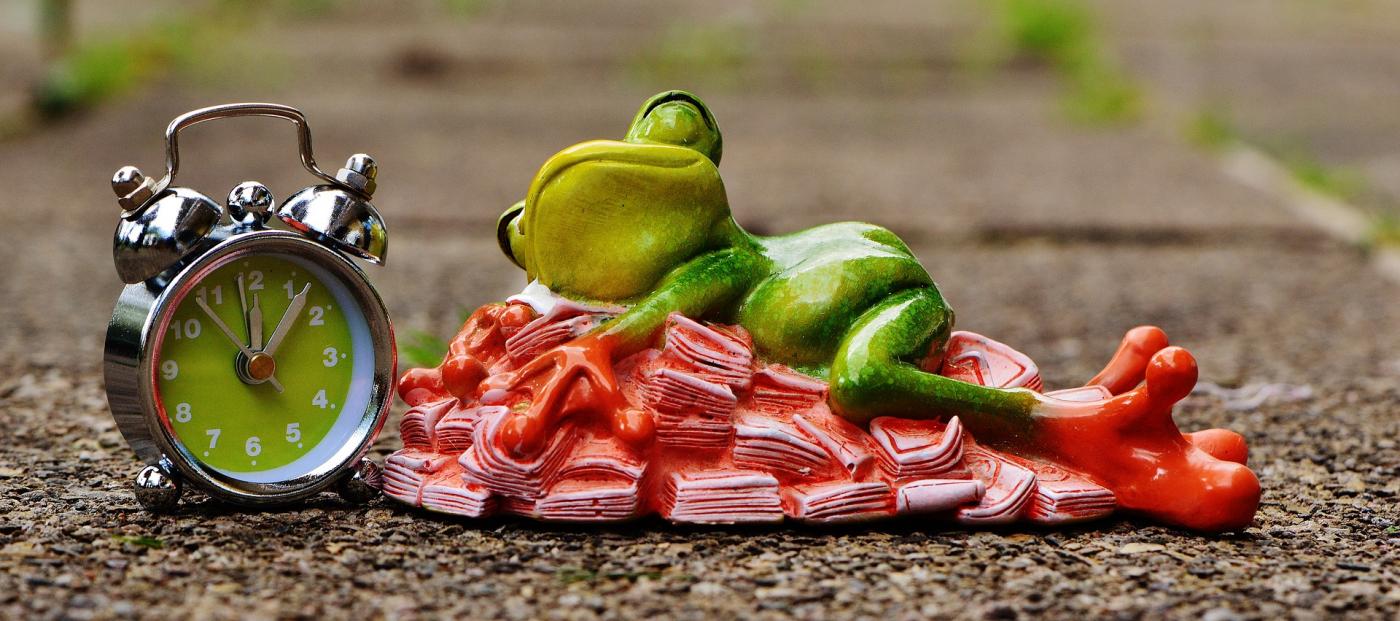 Photo: Pixabay
Anyone who graduates between September 2020 and the end of January 2021 will receive three months' tuition fees back. For students of universities and universities of applied sciences this is 535 euros.
The ministry assumes that without the corona crisis, many of these students would be finished sooner. However, this is not determined per student: the laggards among them are therefore lucky.
Supplementary grant
The Cabinet has also looked at students with a supplementary grant and/or a basic grant. If they lose their right to this grant in the months July, August, and September, they will receive an allowance. For higher professional education and university students, this is a one-time allowance of 1,500 euros.
Other students can make up for their study delay in the course of their studies, thinks Minister Van Engelshoven. She said so two weeks ago in debate with the House of Representatives.
The opposition wanted more money for students who have suffered. A proposal from the PvdA was even supported by half of the House of Representatives: those who now have a supplementary grant (from freshmen to graduates) should be entitled to it for an additional three months. Only the four coalition parties (VVD, CDA, D66, and ChristenUnie) voted against it, in anticipation of the minister's plans.
Consequences
CDA and D66 had previously called on the Cabinet in a motion to assess the consequences of the corona crisis for students and to "support students where necessary, for example in the event of a study delay".
Today's decision is the answer to that motion. The Cabinet is taking a 'generic measure' for a large group of students without investigating who is actually suffering from the crisis and who is not. This makes the measure easier and quicker to implement.
Besides, students can get a grant from their university or university of applied sciences if they have become ill themselves, as the minister said in the debate. In order to do so, they have to make an appeal to the so-called profiling fund. This also applies to students who have to provide informal care or who find themselves in other special circumstances.
Act quickly
However, the rules for these profiling funds differ quite much. At some universities, students have to act quickly if they want to make use of the grant, otherwise they miss out on it.