Coronavirus support: millions of euros distributed to higher education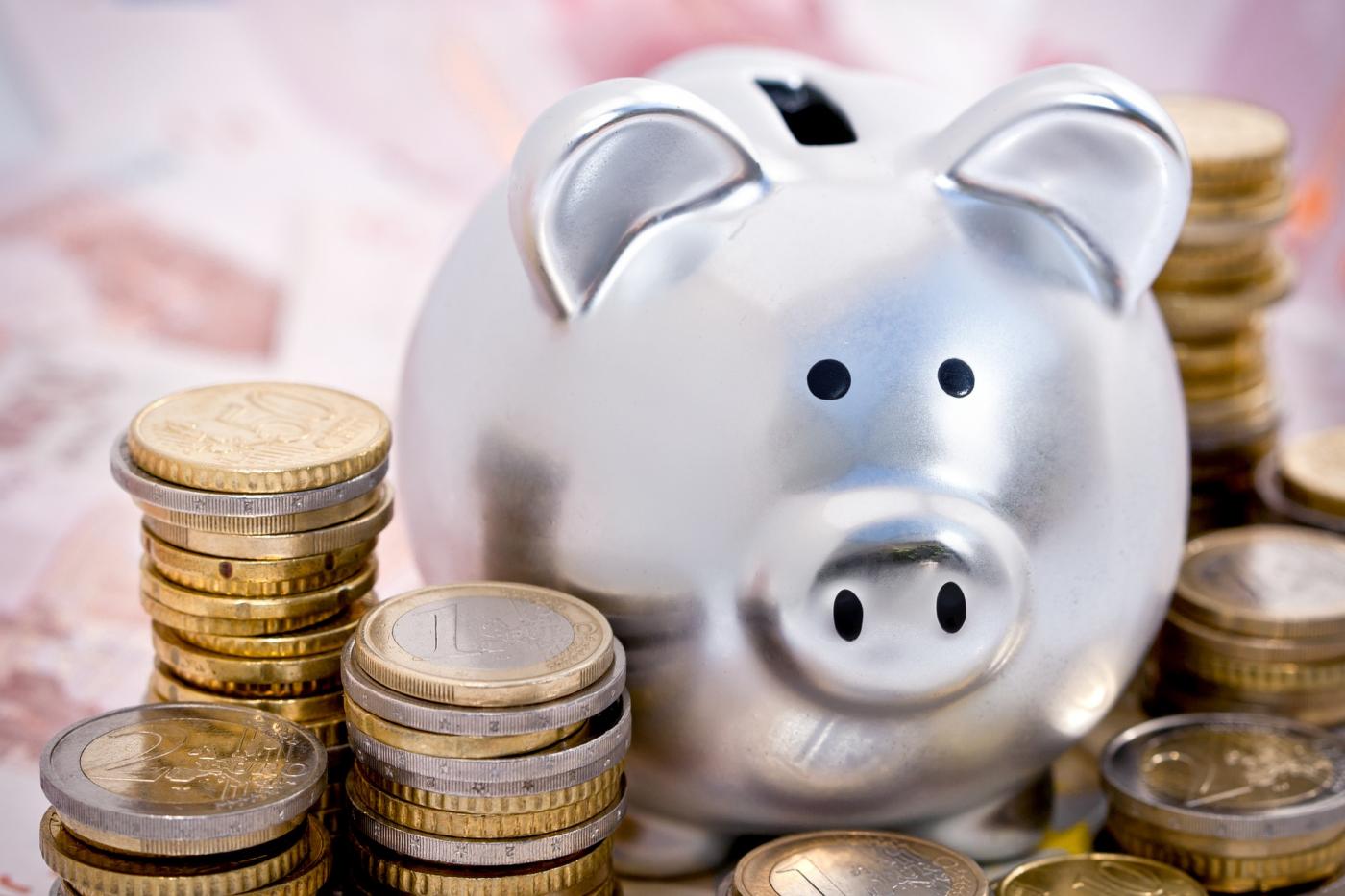 Photo: Pixabay
This division has been set down last week in an agreement (link in Dutch) between the Ministry of Education and higher education and research institutions. The funding will be drawn from the National Education Programme, an unprecedented support package of 8.5 billion euros which the outgoing government has designated for the entire educational system.
These funds will be used to lower statutory tuition fees by half for university students in the next academic year. The government is yet to make agreements on how much money will be destined for student counselling, programmes offering additional support, and a strategy for dealing with work placement shortages. 
Work placement shortages
The universities of applied sciences will together be receiving 216 million euros over the next two years for work placements. A further 76 million euros have been earmarked for universities. These amounts will help tackle the shortage of clinical placements currently being experiences by medicine programmes. Medical interns have been suffering delays of two to four months in their studies, due to the coronavirus crisis.
Additionally, educational institutions are required to limit both delay and drop-out rates in teacher training programmes "as a result of work placement shortages". A sum of 68.4 million has been reserved for universities of applied sciences and 7.6 million for academic education for this purpose.
It's up to the institutions to decide, within certain parameters, how they will spend those millions. The ministers anticipate that one institution may perhaps put more money into maintaining work placements, while another might want to hire extra psychologists for student counselling.
Right of approval
Governance bodies will have the right to approve the plans on how to spend this funding, emphasised the ministers. If students and staff don't approve of the ideas put forward by the administration, they can dig in their heels.
The government will be using a number of different metrics to monitor the effect of the choices institutions will make. They are also expected to exchange knowledge and experiences. An evaluation of the programme will follow in 2023.
Separate agreement
A separate agreement (in Dutch) has been concluded for researchers, offering a total of 162 million euros for this year and 2022. Estimations suggest that about 20,000 researchers with temporary contracts have experienced a delay of three months on average, due to problems with data collection or the use of laboratories, to mention but two examples.
These researchers include those working at academic hospitals, universities, and universities of applied sciences, as well as institutes of the Dutch Research Council and the Royal Netherlands Academy of Arts and Sciences.