Debbie Jaarsma becomes the first woman in the role of Dean of Veterinary Medicine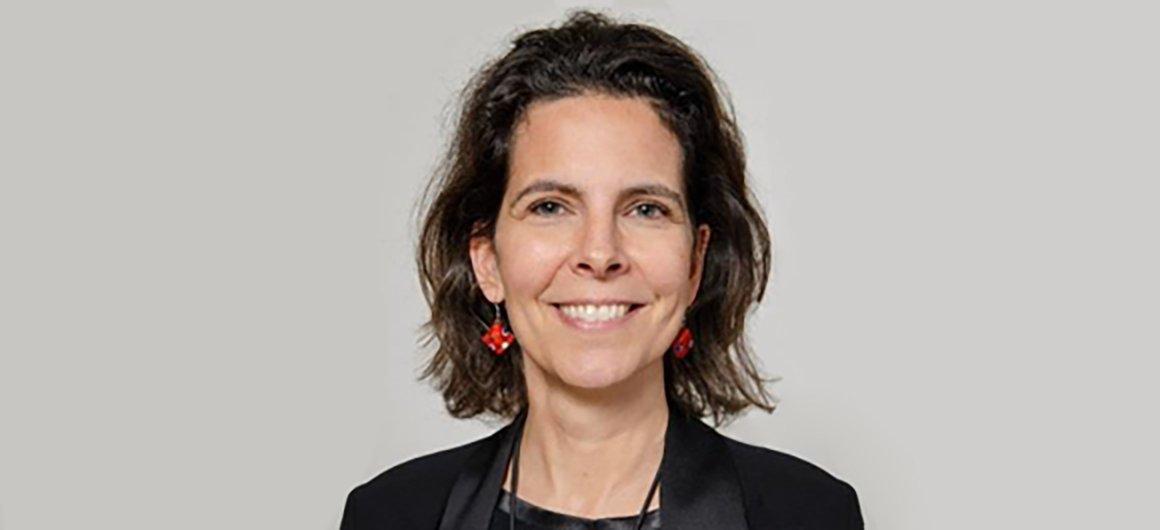 Photo: UU
Jaarsma will be the third woman to become dean at Utrecht University, in addition to Isabel Arends at the Faculty of Science and Janneke Plantenga at the Faculty of Law, Economics and Governance. With Jaarsma's appointment, UU President Anton Pijpers fulfils part of the promise made in his New Year's Speech in 2019, when he stated that the Executive Board would ensure that every faculty would have at least one man and one woman on its board. Veterinary Medicine was mentioned in the speech as an example of a faculty with an all-male board.
Pijpers thinks that the faculty has chosen a good candidate, naming her the right woman in the right place. "Debbie already knows the faculty well. During her career she has built up an enormous track record in the field of educational innovation, which fits in very well with the ambitions and tradition of our university".
Former student and PhD candidate
Debbie Jaarsma (1973) works in Groningen now, but she is not unfamiliar with the Faculty of Veterinary Medicine. She studied Veterinary Medicine in Gent and Utrecht between 1992 and 2000. Then, she dropped out of a specialisation in pathology to work as a teacher at the HAS University of Applied Sciences in Den Bosch (2001-2003). In 2008, she obtained her PhD in Veterinary Education in Utrecht, becoming a professor at the University of Amsterdam afterwards. Since 2012, she holds the chair of Research and Innovation in Medical Education, in addition to leading the research group LEARN (Lifelong Learning Education and Assessment Research Network).
She is happy to return to Utrecht. "I am greatly looking forward to working with former colleagues and to meeting new ones. After ten years of working in two different University Medical Centres, it feels good to be able to return to veterinary medicine, my first professional identity!", the new Dean wrote on UU's website.
Reorganised faculty
Jaarsma is coming to a faculty that has just gone through a drastic reorganisation, in which the number of departments was considerably reduced. A new housing plan is also in the pipeline, including plans to demolish three buildings.