Definitively no Vuelta in De Uithof this year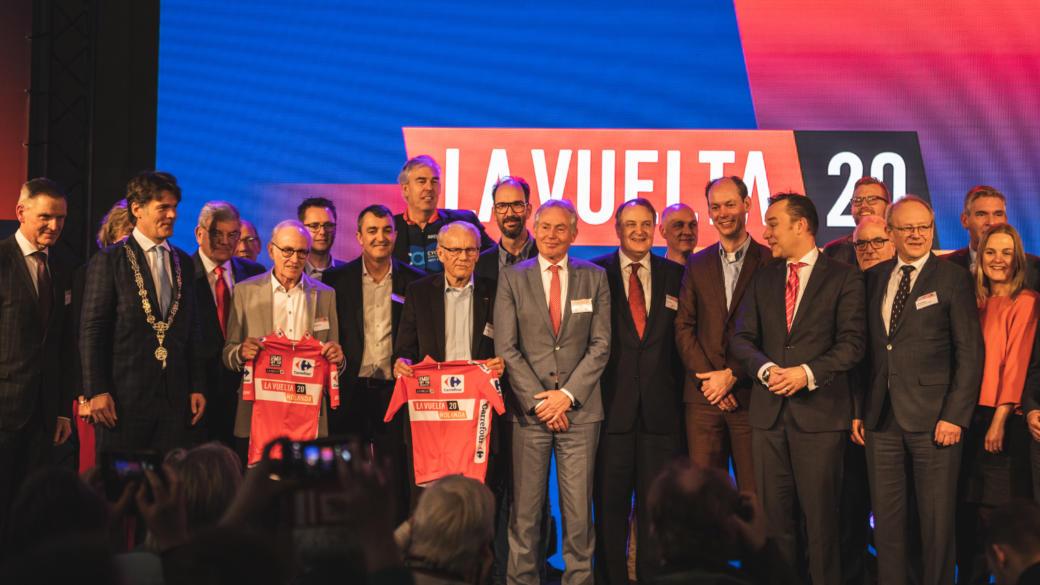 Photo: La Vuelta Holanda
Moving the three Dutch stages turns out to be unfeasible. Necessary accommodations and parts of the course will not be available this autumn. Moreover, the cities and provinces that would receive the Tour of Spain consider the uncertainty surrounding the corona measures to be too great. Organising a large-scale public event would not be desirable at this time.
Earlier this month, it was announced that the Vuelta could not be held until October. There was already great scepticism about the continuation of the Dutch start at that time.
With the decision, the team time trial through the city of Utrecht and the stage finish in the Utrecht Science Park are cancelled for this year. But there may be a second chance. It is still being examined whether the Vuelta can start in Utrecht in 2022. A definitive answer is expected at the beginning of 2021.