Drinks at the UU before 5pm will be alcohol-free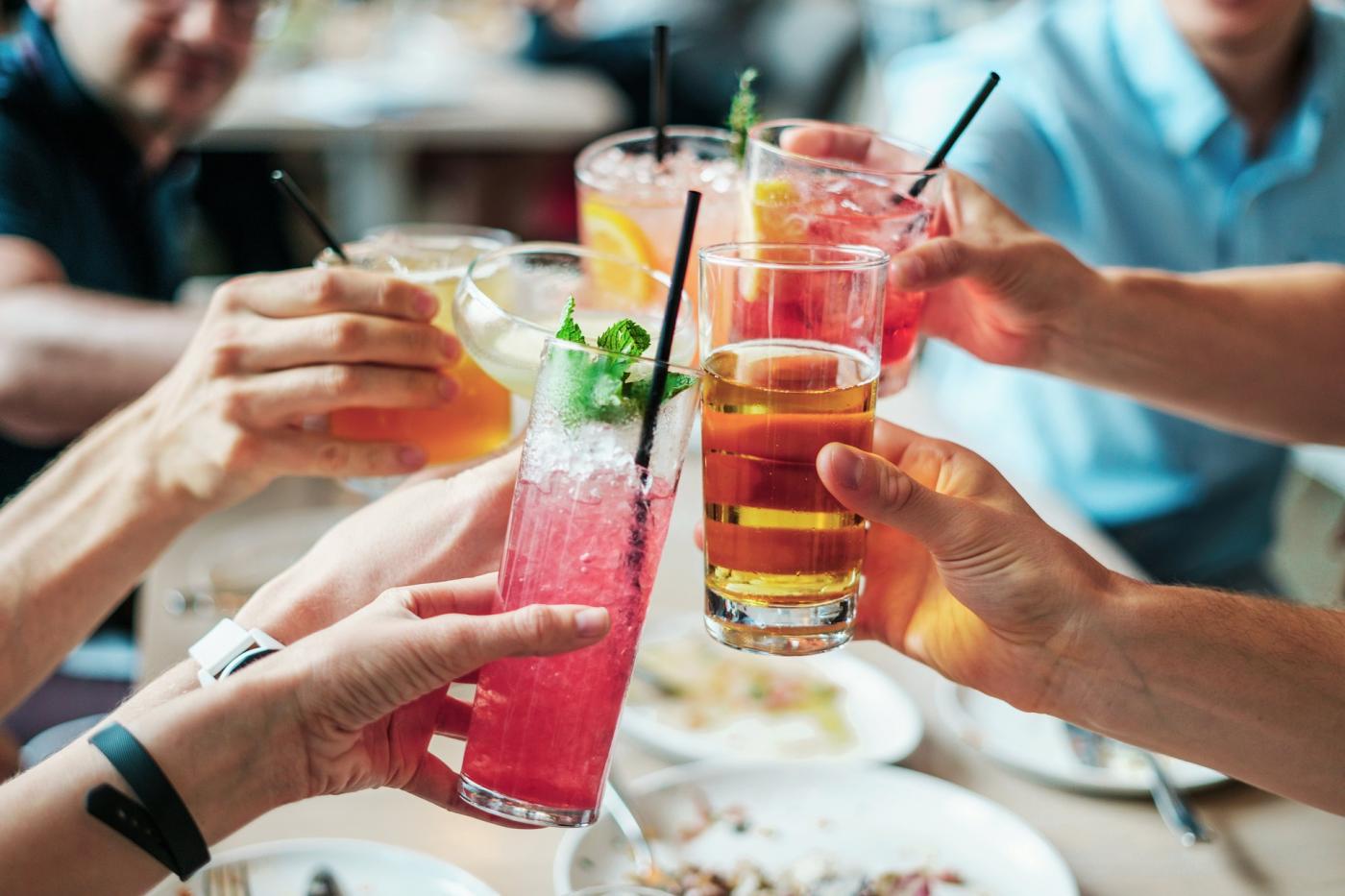 Creative commons: pixabay
Utrecht University is implementing a university-wide alcohol policy, because the "drinking rules" currently differ per management and faculty and are not the same for staff and students within some faculties. For example, at the end of November 2015, Veterinary Medicine students stated that they are not being treated equally. Since this academic year, study associations are not allowed to serve alcohol before five o'clock, while employees from the same faculty are already allowed to have a drink by that time. Moreover, in comparison with students from some other faculties, Veterinary Medicine students had to comply with stricter rules. In the Humanities faculty, for example, there was no "five-o'clock" rule.
With this alcohol policy, Utrecht University wants to put an end to this inequality. The rule therefore applies to both students and staff and visitors of the university. In practice, this not only means that caterer Sodexo only supplies non-alcoholic drinks before 5pm, but also that it is no longer permitted to collect a crate of beer from the supermarket and take it to the UU for an early Friday afternoon drink, for example.
There are exceptions to the rule. The alcohol policy will not apply in the Botanical Gardens, Parnassos, the University Museum and the Academy Building including the Faculty Club. This is because these locations are used for ceremonial and cultural events and/or have a public function. In addition, UU drinks that take place outside of a university building do not have to be alcohol-free.