New design
DUB to launch new website on Friday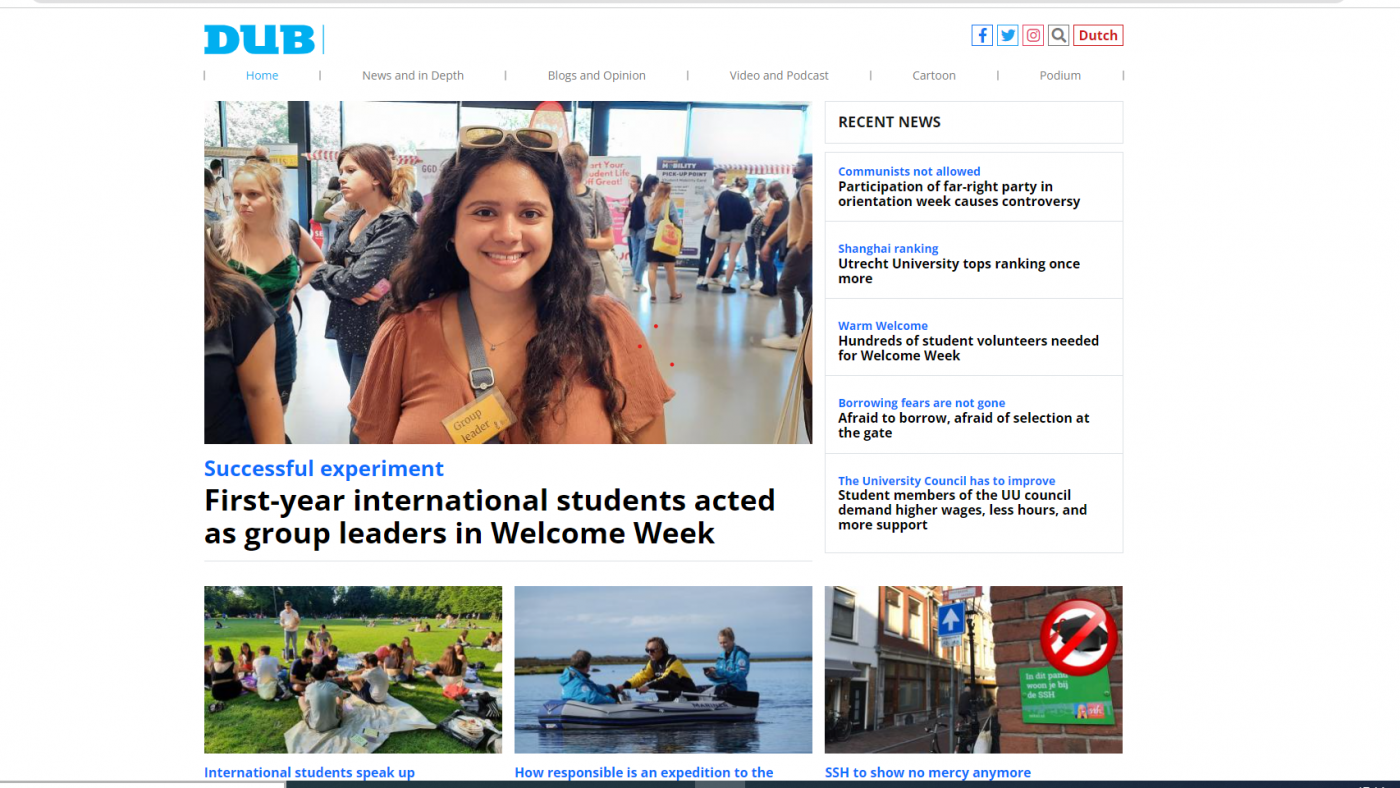 In terms of content, DUB's new design will highlight the top stories while making it easier for readers to find our latest blogs, podcasts and videos. The new homepage is also going to feature interesting messages posted on the "Podium" section, where the UU community is welcome to announce events and make invites. Last but not least, the Dutch page is going to spotlight articles and blog posts from the English page.
As for the look and feel, DUB is now going for a calm, minimal design featuring a bigger font. We're also improving the accessibility of the website for readers with visual impairment.
The new website has been designed and realised with the help of the Haarlem-based company Synetic, as well as the Web team of the Faculty of Social Sciences.
Advertisement