Dutch Minister of Education does not want to interfere with proctoring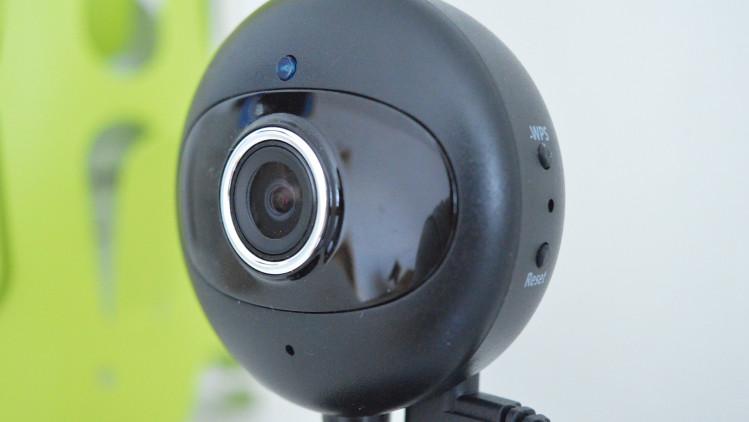 Photo: Pixabay
Universities in the Netherlands sometimes use surveillance software to make sure that students are not cheating during online exams. That kind of software allows them to take a peek around the room where the student is taking the exam and/or see everything they're doing on their computer.
One of the programmes they were using, Proctorio, turned out to be unsafe in terms of privacy. There was a leak and hackers could easily get access to students' data. Political parties GroenLinks (Green Left) and SP (Socialist Party) submitted written questions about it to the minister.
According to Dijkgraaf, a total of nine universities have made use of the programme. UU is not one of them: instead, it uses the programme ProctorExam.
Not interfere
Based on his answers, it looks like the minister prefers not to interfere. "Safeguarding students' privacy is the responsibility of higher education institutions. That is why they are not accountable to the ministry in that regard".
He doesn't think co-determination bodies (faculty and university councils) need to have any more say on whether this type of software is used by the institutions or not. "Combatting fraud is not subject to the statutory right of consent of the co-participation bodies", he explains. "We have no intention to change that in the law".
But, of course, one can always discuss the subject. "I encourage the students and institutions to regularly enter into dialogue with each other about this topic", advised the minister. The ministry is also going to talk to the universities about it.
Protest
Since the coronavirus pandemic broke out, students have been protesting against this type of software. Although some universities prefer not to use them at all, many others have gone ahead.
Dijkgraaf understands why universities are using it. "The coronavirus crisis has made it difficult for the institutions to hold exams on campus", he ponders. "In some cases, surveillance software is necessary to guarantee students' progress".
What about Proctorio? "Considering this software has turned out to be unsafe, I wouldn't recommend it", writes the minister. "Higher education institutions should get in touch with the software's provider so that it can be made safer".
As far as the Ministry of Education is aware, no student data has been stolen as a result of the leak. 
Advertisement