Prize for unusual and trivial research
Dutch researcher wins Ig Nobel Prize for study into boredom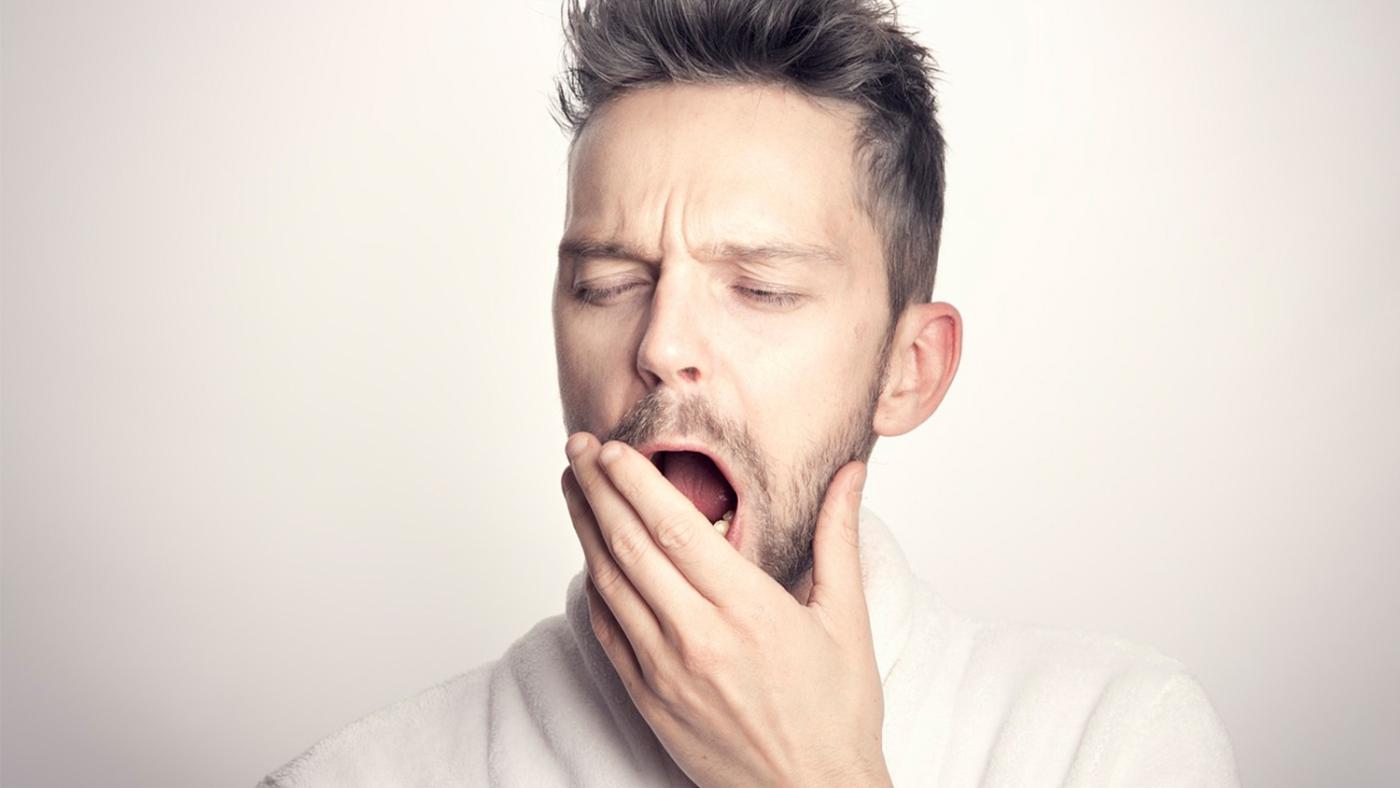 Photo: Pixabay
The 33rd edition of the Ig Nobel Prize was announced last week. This lighthearted parody of the Nobel Prize celebrates research that first makes people laugh and then makes them think. 
This year's winners include studies on eating fossils or to determine how electrified chopsticks and drinking straws can change the taste of food. The Ig Nobel Prize for Medicine went to a study that counted the number of nostril hairs in human cadavers: is the number the same in each nostril?
The ceremony was once again an online webcast and opened with a scene of a canal in the Netherlands. There, Keira Lee Rice, PhD in Biology and Biotechnologist at Leyden Labs, explained that people could do anything they liked during the ceremony: shout down at their phones, eat something... No one would mind. "Now, get your paper aeroplanes ready." Throwing paper aeroplanes is a tradition at the Ig Nobel Prizes ceremony.
The Education Prize was scooped by a team that includes the Dutch researcher Wijnand van Tilburg, who studied in Tilburg and obtained his PhD in Ireland with a study on boredom. He is now employed by the University of Essex in the UK. One of the things this team studied was a self-fulfilling prophecy: if students expect to be bored, is that sufficient to exacerbate its subsequent occurrence? The answer is yes. They also wanted to find out what happens when students notice that the lecturer is bored. The results indicate that this increases the students' own feelings of boredom, making them less motivated to learn. 
The prize was handed virtually to Van Tilburg and his colleagues by the Nobel laureate Martin Chalfie, the 2008 winner of the real Nobel Prize in Chemistry. He joked that he read the first couple of sentences of the two award-winning papers with great interest, but then found it hard to get through to the end.
It is worth noting that boredom is not always a bad thing, as Van Tilburg explained to the Univers university magazine early in the coronavirus pandemic: people who are bored are keen to do something meaningful and are more willing to help others.