Dutch universities adopt unified approach to threats against scientists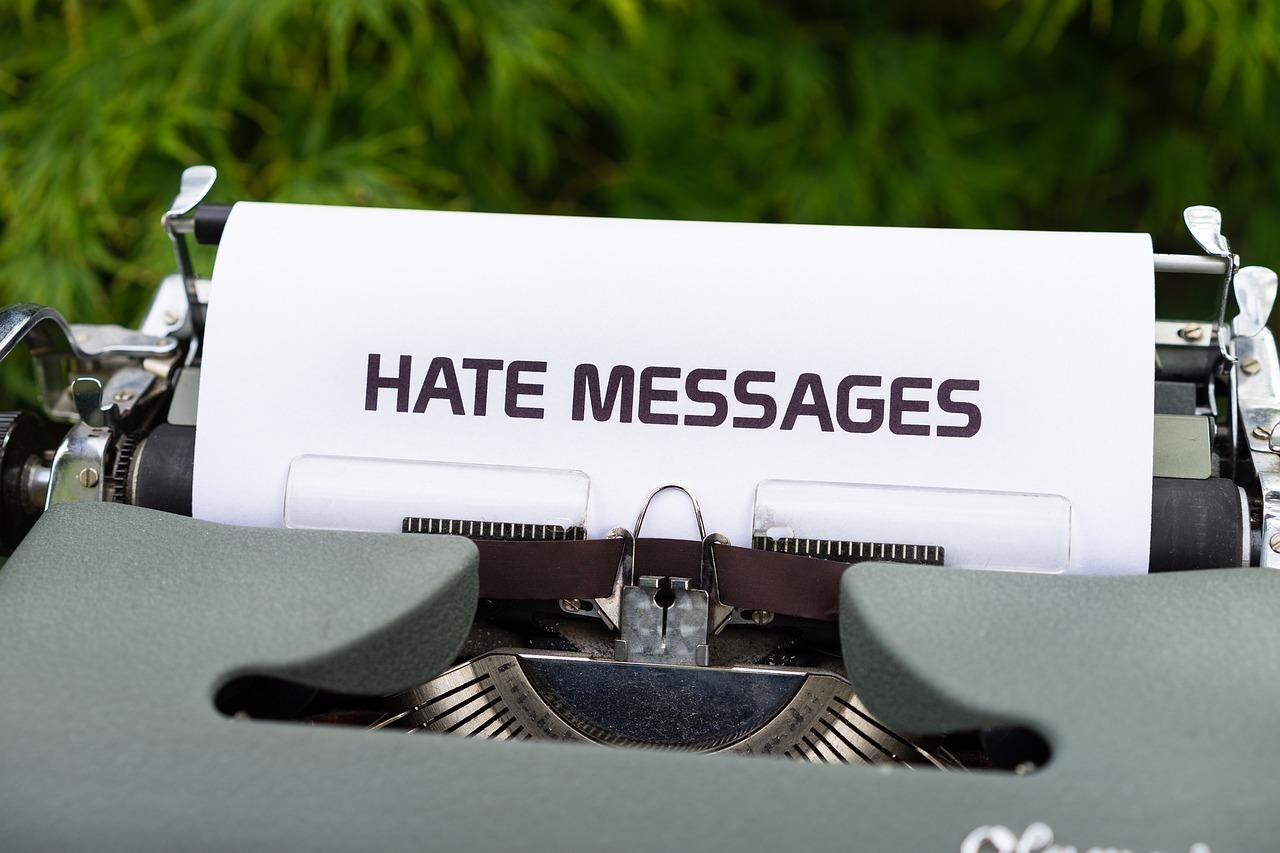 Photo: Pixabay
The announcement was made in the handbook How to tackle threats and intimidation against scientists, published by the Association of Dutch Universities earlier this week (only in Dutch). The vice-chancellors of the universities have been working on the handbook since spring.
The name of the new reporting centre is inspired by PersVeilig (SafePress), a similar instance to assist journalists being threatened. Dutch journalists have unfortunately also been a frequent target for threats, intimidation, and even violence. In July, famous crime journalist Peter R. de Vries passed away after being shot on the street in Amsterdam.
The handbook reveals that all universities in the Netherlands have experienced threats to their staff members. Some need to be protected for years on end, while others get hundreds of hate messages online whenever their name is mentioned somewhere. Diversity officers are often subjected to such abuse as well.
Zero tolerance
From now on, the universities will all follow the same line: zero tolerance. By default, they will file a police report in case of threat, violence, sexual violence, stalking, break-in, or theft. The main benefit of this handbook is that it set a clear standard and the academics concerned do not have to consider whether filing a police report is an issue.
But there is still plenty to be done on the part of universities to make sure that academics feel safe. Who can they turn to? Making this information clear and having a dedicated reporting centre are crucial, according to the handbook.
What's more, many supervisors and managers some learning to do. What constitutes transgressive behaviour, for instance? The vice-chancellors fear that in cases of racism and sexism, to name but two examples, "that is not always totally clear for everyone".
Private
In addition, the handbook features tips on how university staff can prevent problems. Protecting your social media accounts properly is one of the recommendations, as well as making sure that work and private accounts are not linked whenever possible.
There are also suggestions for when something does happen, such as "saving all threatening or intimidating messages by taking screenshots." Then you have evidence to put forward if criminal proceedings are instituted.
Even with all these measures in place (information centres, improved training for staff, universities having a common standard for reporting incidents), the vice-chancellors still do not think everything will be fine. "The effectiveness of all good practices and guidelines described here rises or falls according to how much attention paid to it", they write. Universities can sort it all out on paper, but in practice the most important issue is how much attention they pay to the threatened staff members, both at the time of reporting and later.
Advertisement