Extension granted to students without diplomas in the next academic year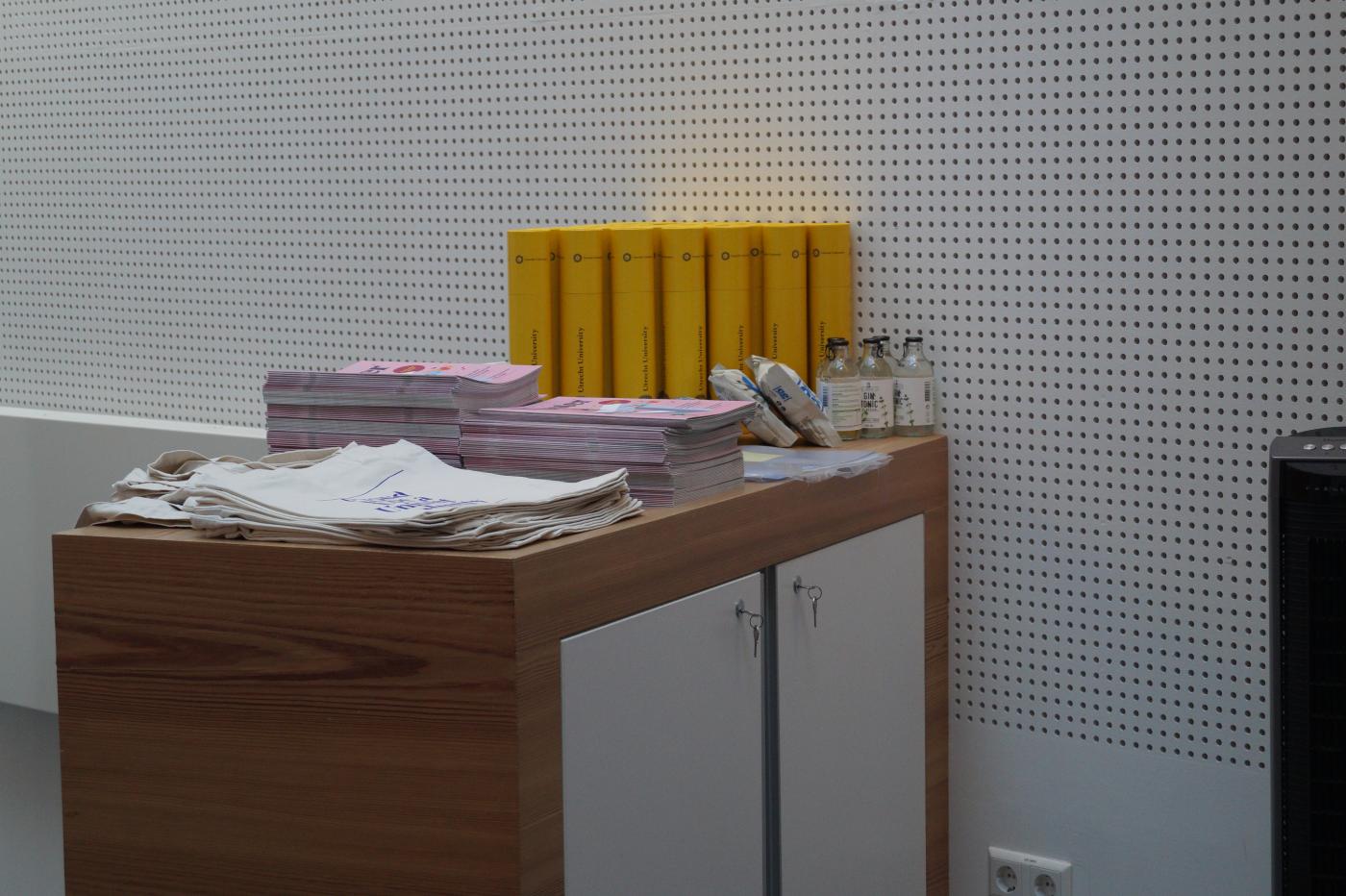 In the next academic year, students will be allowed to start a Master's programme even if they don't have their Bachelor's diploma yet. Photo: DUB
The goodwill gesture was announced last week by the Dutch Ministry of Education on its website. Their reasoning is that students who are in the last phase of their programme shouldn't be hindered because the pandemic is taking so long. 
Six-month delay
During the first lockdown, universities and universities of applied sciences decided to relax their admissions requirements for a year. Because of the pandemic, there was a big chance that some students — through no fault of their own — would not be able to earn all the credits needed to graduate by the deadline.
They might be missing one last lab course that had to be cancelled, or were prevented from doing research for a Bachelor's thesis waiting to be written. Whoever had not finished by September would automatically suffer a six month study delay, if not longer.
No exemption
A whole year has passed and, although the vaccination programme is already being rolled out, the situation is not much different for students than it was in the spring of 2020. That's why educational institutions will once again take this issue into consideration. Students who have not yet accumulated all the credits required to graduate or obtain their first-year certificate will be allowed to start their next chosen study programme, with a conditional acceptance.
Just as last year, this doesn't mean they will be receiving any kind of exemption: the students must still meet all the enrolment requirements by January 1st, 2022. This deadline can be extended until September 1st, 2022. Universities and universities of applied sciences will be able to grant extensions until that date.
The ministry's document also offers a grace period for students who enrolling on February 1st. The Minister of Education expects that, by then, education will be fully out of lockdown and students will have completed their prerequisite degree. But, should that unexpectedly not be the case, then they too will receive a conditional acceptance.
Big step
The Dutch National Student Association is pleased with the renewed grace period. "The provision for those enrolling in February in particular, that's a really big step", celebrated chairperson Dahran Çoban. "Last year a lot of students were asking for this."
The Dutch National Student Association (ISO) insists that the application process should have a low threshold. "Last year, some students had to go through a multi-stage process to apply conditionally, with all kinds of additional interviews and administration fees. Hopefully that will be different next year. The agreement has now been reached that things should be made as simple and easy as possible. The ideal situation for us would be that students just sign up and then get the green light to study".