Face masks in busy places within the university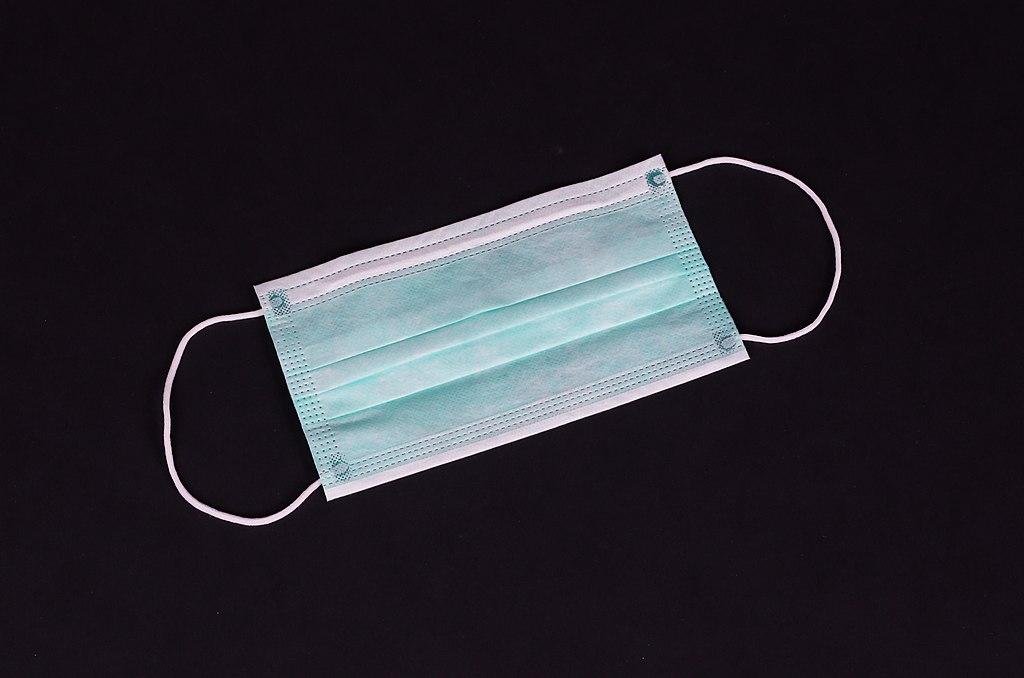 Photo: : : "Face Mask" by NurseTogether (https://www.nursetogether.com/) is licensed under CC BY-SA 4.0  (https://creativecommons.org/licenses/by-sa/4.0/)
UU believes that face masks can reduce the risk of infection when entering and leaving class rooms, when there is congestion in corridors, in canteens, and in queues. At those times it is difficult to keep a distance of a metre and a half and the wearing of face masks should be "the principle" for students and staff. This is an urgent advice and not an obligation.
In other cases, the University says it relies on the measures taken by UU in recent months to guarantee a safe environment. For example, the layout of the buildings and lecture halls is aimed at keeping a distance from each other. In lecture halls, the face masks can therefore be removed, although students and staff are also allowed to keep their face masks on if they wish to do so.
The new policy was drawn up together with Utrecht University of Applied Sciences in response to the government's urgent recommendation (in Dutch, ed.) to wear face masks in public indoor spaces. On Thursday, Minister Van Engelshoven said (in Dutch, ed.) that this advice did not need to have direct consequences for universities and universities of applied sciences, but that institutions could make their own choices as far as she was concerned. The Rotterdam University of Applied Sciences had already announced (in Dutch, ed.) its intention to introduce a face mask requirement.
UU emphasises that students and staff - even if they will soon be wearing face masks - should always try to keep a distance of a metre and a half. Anyone planning to come to the University is also advised to first do the so-called coronacheck (pdf).
Advertisement