Family paid 6.5 million dollars in American admissions scandal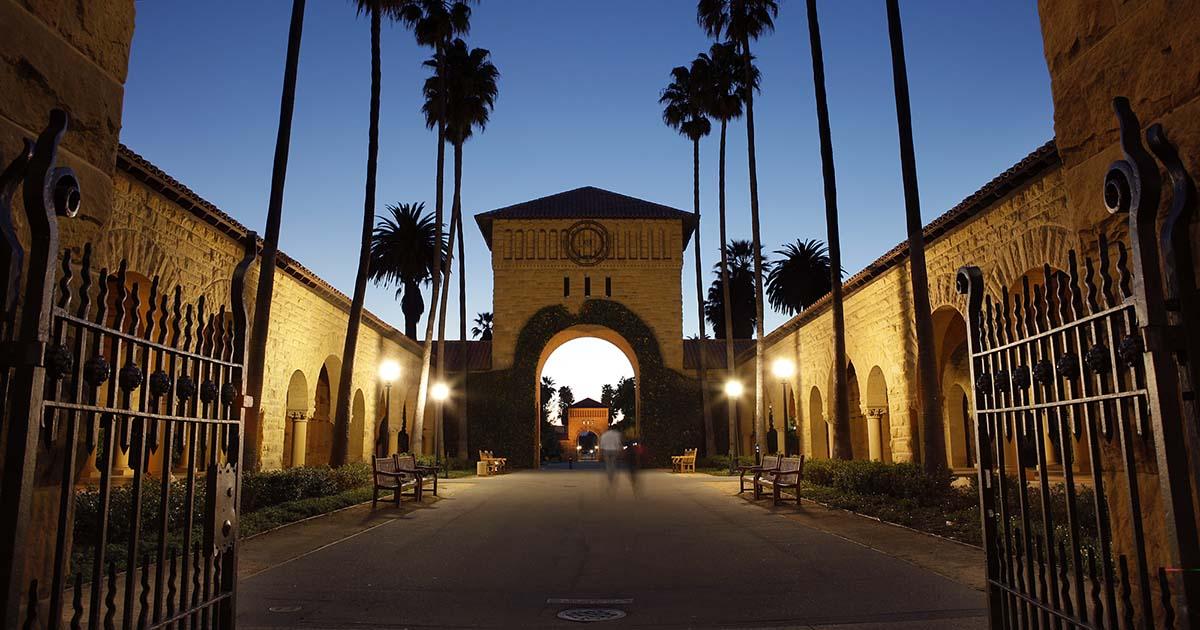 Bron: Stanford University
The Zhao family gave $6.5 million to Rick Singer, the man at the center of a massive college admissions scandal. Singer was paid about $25 million between 2011 and 2018 by wealthy parents. In turn, he 'arranged' for their children to get admitted to American elite universities such as Yale, UCLA and Georgetown. The scandal was exposed in March when the FBI charged over fifty people with fraud, conspiracy and money laundering.
Side door
The $6.5 million paid by the Zhao family is by far the largest amount in the admissions scandal. The 'least expensive' fraud cost between 15 and 50 thousand dollars. For this money, Singer would hire people to take the children's place during admission tests, or he would bribe examiners to change test answers after the tests were completed.
Parents who wanted to use Singer's so-called 'side door' entrance – he also tried to get students into universities through sports teams – paid 250 thousand dollars on average. Chinese student Yusi Zhao was admitted in this way as well.
Singer presented her as a top sailor in order to get her recruited by Stanford's sailing team. However, there is no evidence that Zhao actually had any experience in sailing. In a similar case, the family of another student allegedly paid Singer $1.2 million to get their daughter into Yale University by having the football team recruit her.

Misled
The Zhao family has not been charged in the scandal and it remains unclear whether the mother was aware of the scam. She told the Los Angeles Times that she has been misled. She thought she donated money legitimately in an effort to help less privileged students who would otherwise be unable to get into Stanford. Singer supposedly only advised her and made no promises. It is unclear whether Yusi Zhao still studies at Stanford.