Fill out our survey: how does studying and working from home feel for you?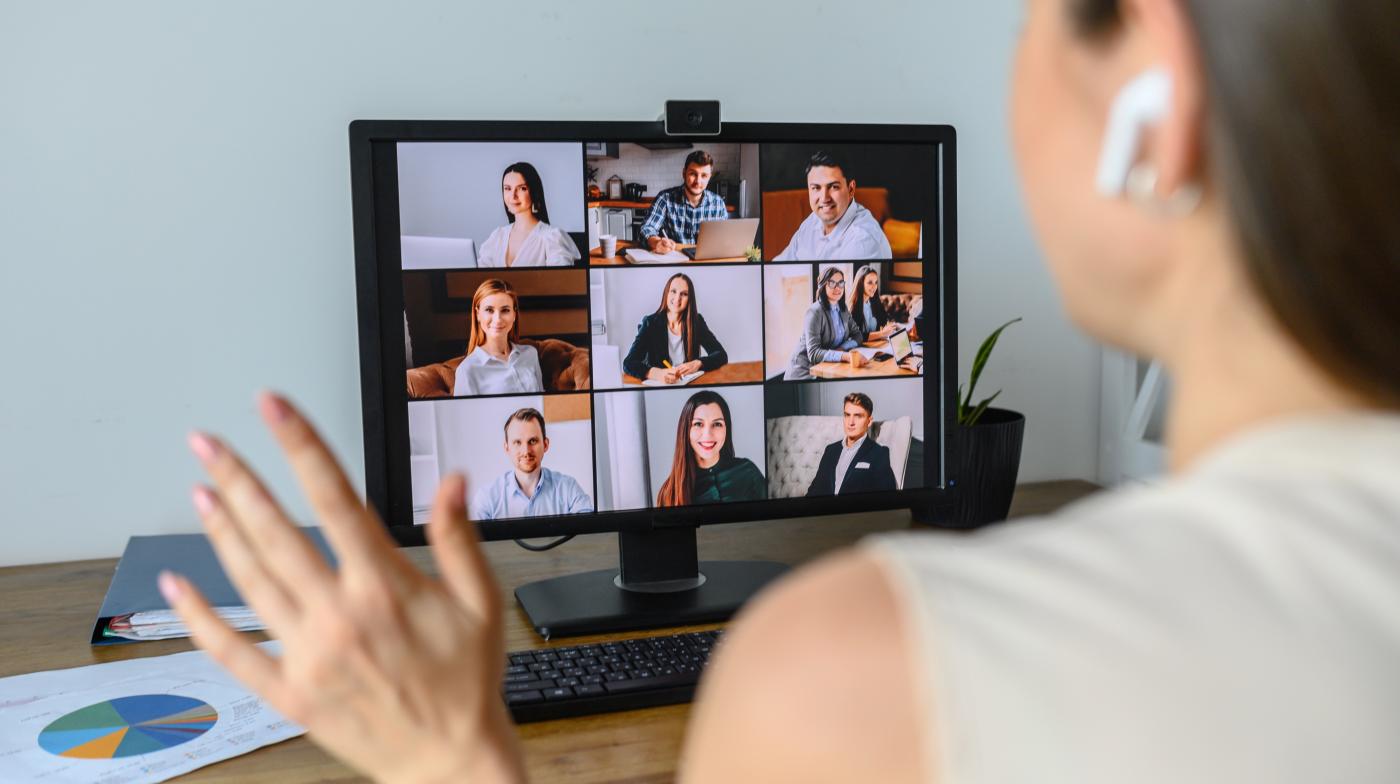 DUB would like to know how UU's students and staff experience the pandemic and its consequences for higher education, as well as their expectations for the near future. That's why we've drawn up a survey in collaboration with Newcom Research & Consultancy.
The survey is a follow-up to our previous one, conducted last June. Once again, it is distributed by independent media at several universities and universities of applied sciences in the Netherlands. The questions cover your well-being, the ups and downs of working and studying from home and how satisfied you are with the university. An important addition to this follow-up survey are the questions about the future: what kind of situation do you expect to be in twelve months from now? Will you live further away from the university or closer? Do you think you'll work or study from home more often? Do you think digital or hybrid education is here to stay?
Our previous survey showed that students appreciate the adaptability of their institution, but were not happy studying at home. Employees indicated that they were suffering from high work pressure.
Filling out the survey takes about 7 minutes. You can participate until May 4. We will publish the results later that month.
Click here to participate in the survey.