Students could pay by credit
Flexible learning experiment interrupted abruptly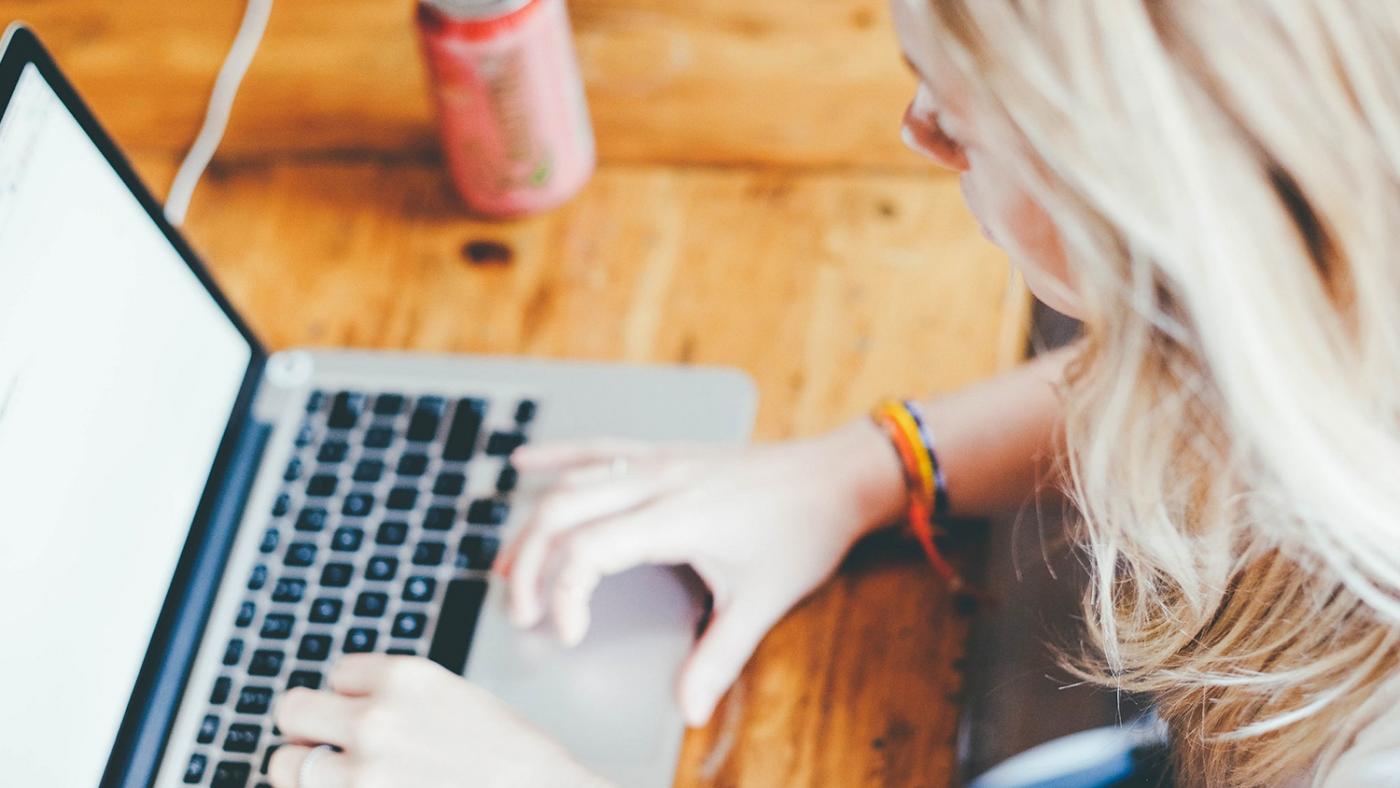 Photo: Pixabay
Flex students only paid tuition fees for the courses they were taking. This scheme was beneficial to people like top-level athletes, informal carers, members of co-determination councils and students running their own businesses.
The House of Representatives was so pleased with the experiment that the previous Minister of Education, Ingrid van Engelshoven, was already giving green light for the ministry to start working on a bill to enshrine "payment per credit" in legislation. Her successor, Robbert Dijkgraaf, seemed to be just as excited about it at first, so much so that he expected to present a bill in the spring of 2023. He endeavoured to assuage concerns about the system.
Future
But that was then and this is now. Dijkgraaf told higher education institutions that he is not yet willing to put a bill forward. He is planning to include the possibility of flexible learning in his "foresight study", which he intends to complete in the next few months.
The announcement means that the experiment will come to an end in September, something that the participating institutions were not expecting. Some students may encounter problems with the schedule previously agreed with their supervisors.
The Dutch Student Union is not pleased to hear the news at all. "Flexible learning has its advantages and disadvantages," ponders the chair Joram van Velzen. "It makes it easier for you to do other things alongside your studies, so it is a great option for council members. As for the disadvantages, flex studying bears the risk of losing your connection with the study programme — after all, who is the point of contact for flexible learners?" In Van Velzen's view, the pilot should be continued until a bill is ready or until the idea of legislation is abandoned.
"We have heard about it too," says Jos Steehouder, spokesperson for the Association of Universities of Applied Sciences. "We have the feeling that it's still possible to discuss it with the ministry and see what can be done to change it. But if flexible learning is indeed coming to a halt on September 1, some students are going to lose their customised coursework and they generally have good reasons for making use of it."
All higher education?
It is not yet clear why Dijkgraaf is putting the project on the brakes. The ministry was unable to comment on the matter. It might be because some of the parties in the government, such as VVD, may be interested in introducing flexible learning in all higher education institutions and programmes, not just the ones participating in the pilot. Surely flexible learning could be good for everyone?
Dijkgraaf did not like that idea. "Introducing flexible learning on such a broad scale will definitely not contribute to the space and stability that I want to create in the system", he told the House of Representatives last April. A system change of that nature could have major consequences for the organisation, administration and finances of higher education institutions. "Ultimately, it would have an effect on the teachers, who could easily become overburdened", Dijkgraaf said. So, nine months later, he is putting flexible learning on the back burner.
The experiment began in September 2017 at two universities of applied sciences (Utrecht and Windesheim) and two universities (Tilburg and UvA Amsterdam). In 2019, they were joined by Utrecht University. An evaluation carried out in May 2022 (accessible only to those with a Solis ID, Ed.) revealed that about one hundred students were making use of it. Flex studying is allowed at four Master's programmes and two Bachelor's programmes of the Faculty of Social Sciences, with the exception of the Graduate School of Teaching. It's also available at one Master's programme at Geosciences and another Master's programme at the Faculty of Law, Economics and Governance.
Since September 2021, the experiment has also been carried out at Hanze University of Applied Sciences, HKU University of the Arts Utrecht and The Hague University of Applied Sciences.
Advertisement