Funding coming for 1,000 scientists delayed by pandemic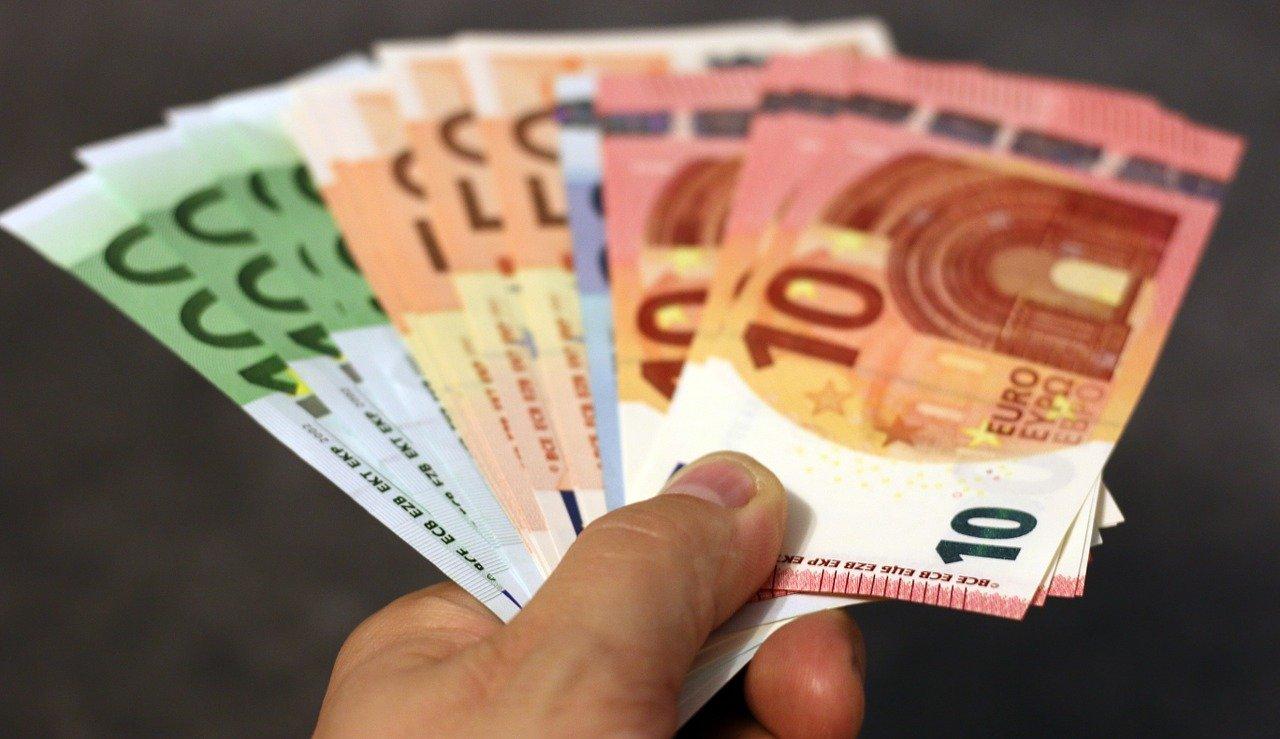 Foto Pixabay
During the lockdown last spring, a great deal of scientific research ground to a halt. As a result, Minister Van Engelshoven received a barrage of questions over the past few months: would scientists on expiring employment contracts still be able to finish their projects?
But solutions were also suggested. The Cabinet parties, for example, proposed sacrificing one large Vici grant for experienced scientists to provide direct relief to a significant number of young researchers currently working abroad. The PhD Network Netherlands, PostdocNL and The Young Academy floated a more drastic approach, suggesting a 350 million euro aid package.
Thin air
But the Minister doesn't have access to that kind of money, she informed the House of Representatives. She also declined to comment on the possibility of splitting up a Vici grant.
Because Van Engelshoven does agree that something needs to happen, she has requested the Dutch Research Council to make 20 million euros of funding available to researchers waylaid by the pandemic. The aid is solely intended to help scientists whose temporary appointment is about to end and who are unable to adjust their research design.
The Minister writes that she expects the measure to provide relief to around 1,000 researchers. She also notes, however, that she can't just conjure money out of thin air, and that the funding will be deducted from the Research Council's contribution to the National Science Agenda.
'Permanent' contract
As the Minister sees it, the primary responsibility for dealing with delays lies with the universities and research institutes themselves. Among other things, she points to the new collective labour agreement, which states that 0.45 percent of the wage margin should be reserved to extend the employment of researchers experiencing delays. "This has already provided scope for dozens of contract extensions", she writes.
She is also explicitly requesting that universities offer delayed postdocs a 'permanent' contract if necessary. This contract could then be dissolved after they have completed their research.
Setbacks
According to Van Engelshoven, the coronavirus crisis underscores once again that there are too many temporary contracts in academia. To remedy this, she is calling research institutes to the table to negotiate new agreements. "The fact that some universities have far fewer temporary contracts than others shows that there is room for improvement – even with the resources currently at our disposal."
The Minister is well aware that universities can expect financial setbacks as a result of the pandemic and promises to keep a close eye on the situation.