Government allocates half a billion euros for self-tests for students and educators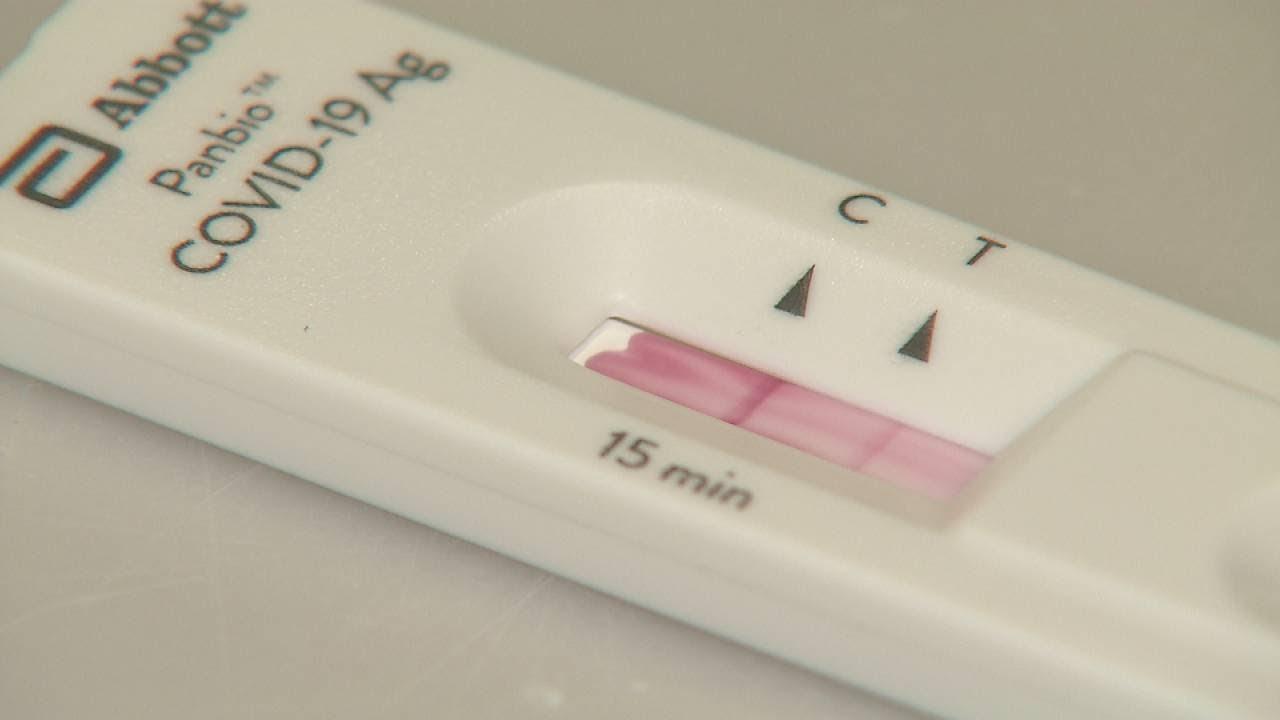 Image from YouTube video about self-testing
Government allocating half a billion for self-tests for students and educators
The money will be drawn from the 'big coronavirus fund', as reported by Dutch daily newspaper NRC. In total, 350 million euros will be spent on the tests and 135 million on the logistical operation to make it possible. The tests will have to be delivered to the students at home or distributed at pick-up points on campus.
Logistics
A spokesperson for the Ministry of Education confirmed the report. "The idea is that every student and every employee will be able to do a self-test twice a week", he says. According to him, the 'big coronavirus fund' refers to the general resources of the Ministry of Finance. "The programme is therefore being financed by the government, and does not rely on funds from the National Education Programme."
The umbrella organisations in higher education have voiced some concerns about the logistics of the operation, according to the newspaper report. Pieter Duisenberg, chair of the Association of Dutch Universities (VSNU), also emphasises that the campuses were doing fine until the lockdown in December, even without self-tests. "Students came to campus one day a week on average. They maintained social distance and there were no coronavirus flare-ups at all".
Voluntary
According to caretaker education the Minister of Education, Ingrid van Engelshoven, "everything is currently focused" on reopening campus buildings. She said so yesterday during a round table discussion with students and staff in Maastricht.
What if infections rise again before then? "It's impossible to give one-hundred-percent guarantees at this stage, but I can't imagine that this plan won't work", said the minister. "We're not only looking at the coronavirus statistics. We're also concerned about students' wellbeing."
She again stressed that the coronavirus self-tests are completely voluntary. "It won't be a strict condition. There won't be door checks to see whether you've done your self-test. We're counting on students to take responsibility for everyone's health and safety."
Inevitable
The question remains whether things will be different in September, when institutions are looking to open their doors even wider and hopefully drop the social distancing measures. Paul Zoontjens, Professor of Education Law at Tilburg University, thinks it is "more or less inevitable" that students will have to carry test and vaccination passports to gain campus access in future.