Gunmen attack Kabul University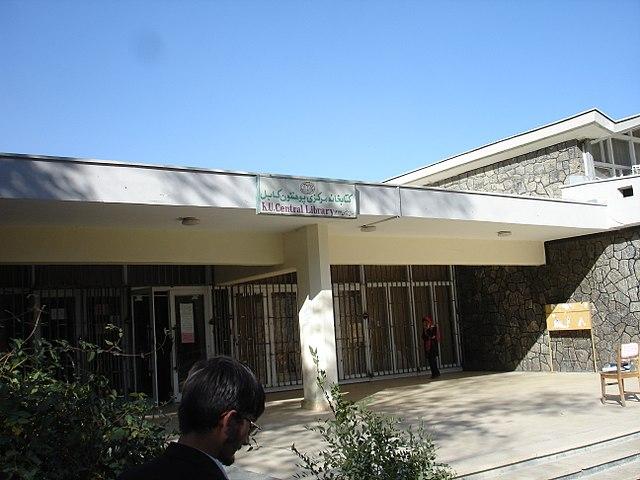 Kabul University Library in 2008, Photo: Wikimedia Commons / Step
The three perpetrators are said to be caught by Afghan and American troops, according to international media reports. The fight went on for hours.
According to the New York Times, there were thousands of students on campus because Corona related restrictions have been relaxed in recent months. The assault coincided with a book fair that attracted senior Afghan and Iranian officials to the campus. Iranian Ambassador Bahador Aminian was said to be there.
Not claimed
No group has claimed the attack. The Taliban, which recently reached an agreement with the Americans concerning the withdrawal of troops from the country, denies any involvement.
But there are more terrorist groups active in Afghanistan. Last month IS orchestrated a suicide bombing at an education centre in Kabul, killing 24 people, most of them schoolchildren.
This isn't the first time that Kabul University is the victim of a terrorist attack. Last year, eight people were killed in an attack on campus. In 2016, thirteen people died in a similar attack against the American University in Kabul.