Higher education closed until May 19 - or even longer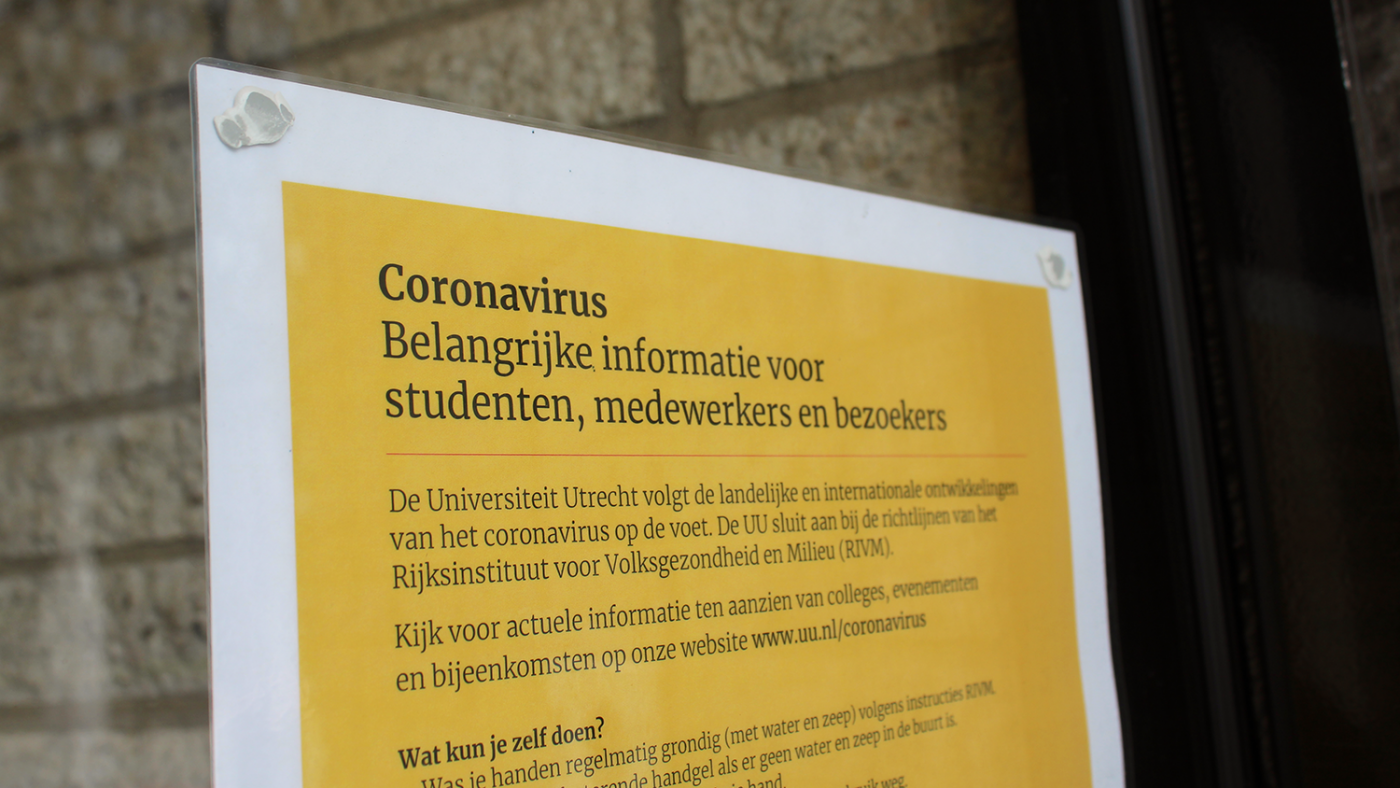 The most important news from Prime Minister Rutte's press conference was already leaked Tuesday afternoon: the primary schools will open after the May holidays. Pupils are allowed to go back to school, half of the time, in half-full classrooms.
Secondary education, if all goes well, will start on June 2. The schools will have to consider how classes can take place keeping in mind the distance of a metre and a half.
Advice
The advice of experts to the Cabinet is to first see how all this works out. After that, universities and universities of applied sciences might be able to follow. But the Cabinet has not yet made a decision regarding that. Higher education was not discussed in the press conference.
Pubs, restaurants, cinemas, and hairdressers will remain closed until May 19. Officially, that date of May 19 therefore also applies to higher education, let a spokesperson of the Ministry know.
Universities and universities of applied sciences have long taken into account that it will take longer. They do not expect to open this academic year. They are considering starting up classes at a distance of a metre and a half from September.
Utrecht University also announced earlier that it would continue teaching online until the summer holidays. This in order to provide clarity to students and lecturers. Exceptions may only be made for practical exams and hospital internships or other internships.
Festivals
Events are prohibited until September 1, Rutte reported. No professional football, no Zwarte Cross, and no Pinkpop. From this, it can be concluded that the introduction weeks of universities and universities of applied sciences, which usually take place at the end of August, have to be postponed or will not take place at all.
The basic rules remain: stay at home and work from home as much as possible. Keep a distance of at least a metre and a half.