Hundreds of students turn to the union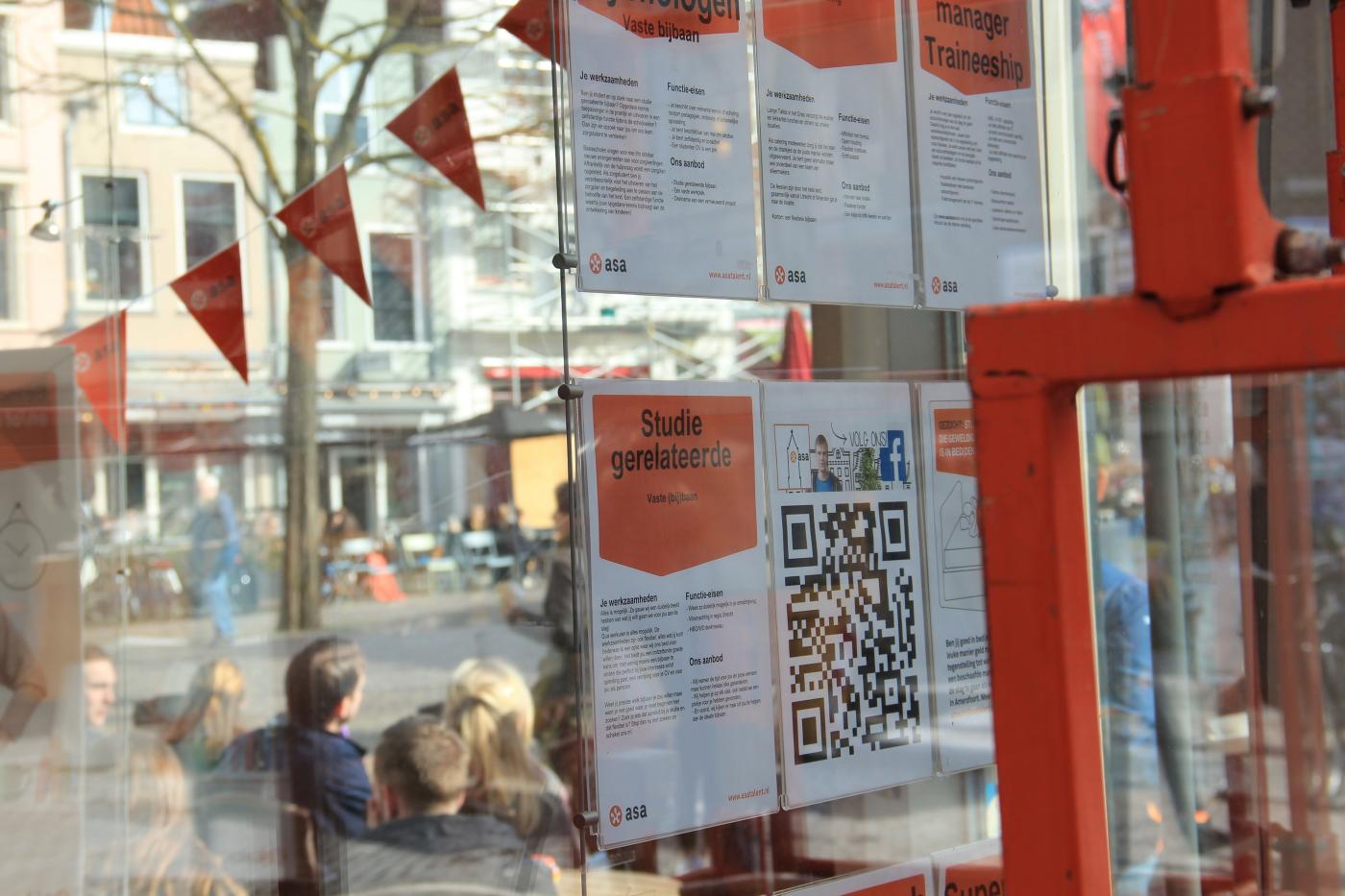 Foto DUB
According to the unions, the students have all kinds of problems with their part-time jobs. Temporary workers are said to have been fired immediately. People with a zero-hours contract are no longer on the schedule and will not be paid anymore.
There would be an income loss of hundreds of euros per month "for most students". After all, many of them have a part-time job, especially now that they no longer receive a basic grant.
The cabinet has no plans to support students financially. However, they may increase their loans from the Dienst Uitvoering Onderwijs (DUO). They thus have to pay the bill of the crisis themselves, the unions conclude.
Join
FNV Young & United and the LSVb call on students to join them so that they can represent the interests of young people in the corona crisis. The hotline (in Dutch, ed.) has been set up to inform them of their rights.
The cabinet has introduced support measures that companies can use to pay flex workers. It has also been agreed with landlords (including the student housing providers) today that, for the time being, no one will be evicted due to rent arrears.
According to employers, the number of dismissed flex workers is not that bad. Only one in ten companies would show flex workers the door at the moment, according to a survey by the employers' association AWVN among one hundred companies.
However, that survey included hardly any hospitality companies and few retail companies. These are sectors in which many students have their part-time jobs.