International student nominated as Campus Columnist 2019 for the first time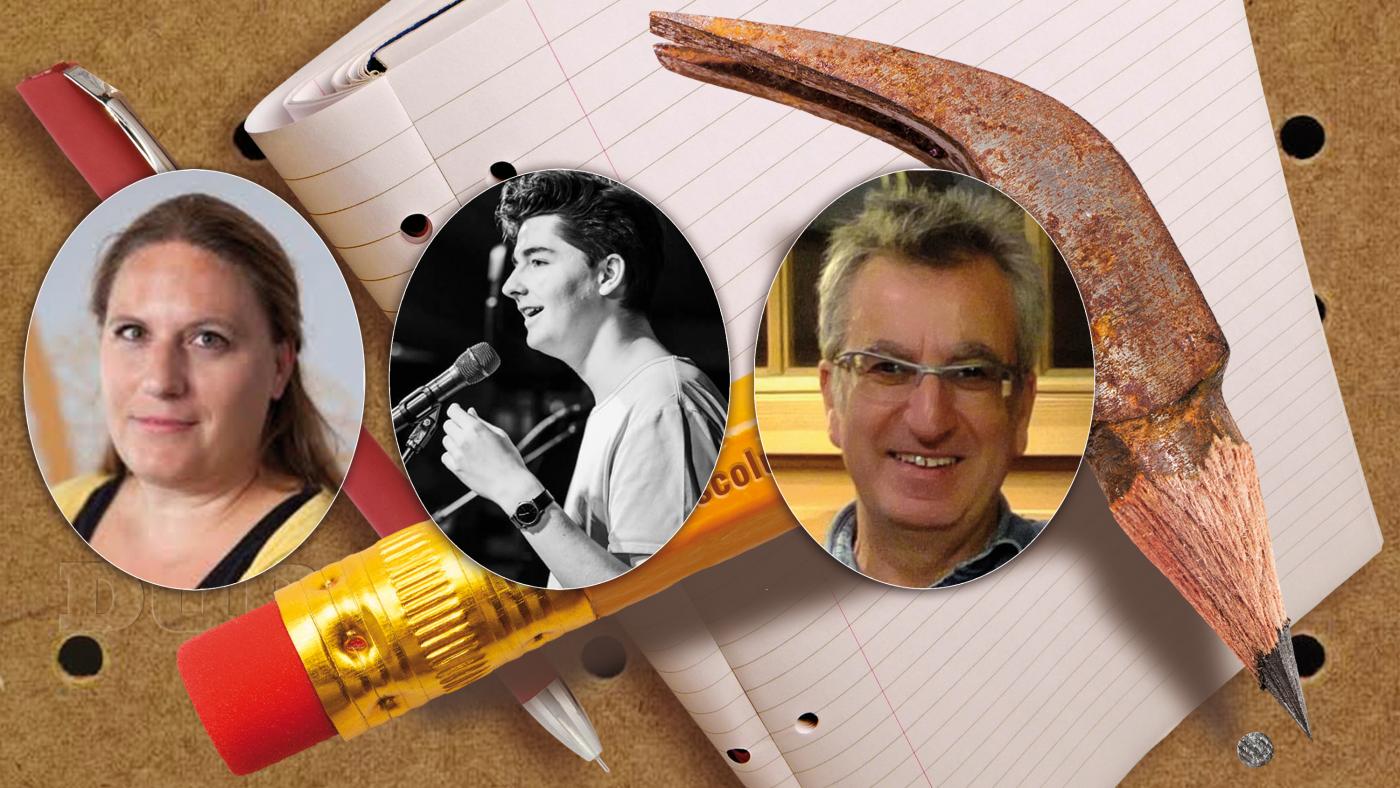 Yesterday DUB published the columns of the three nominees who have the chance to become Campus Columnist 2019. The winner will be announced on Wednesday the 16th of January during the DUB New Year's drinks. The new campus columnist receives the 1000 euro Erik Hardeman stipend and during the year 2019 publishes a DUB column every two weeks.
The jury received fifteen submissions this year, including two submissions from international students. A total of twelve students and three employees participated. The jury received the columns anonymously. It was striking that some Dutch students sent in an English column or a column in two languages.
The first nominee is Stefan Semenczuk. He is doing the research master History of Art of the Low Countries. He is not a standard student with his age of 53 and this age difference is precisely what his column A point of view is about.
Marcel Geurts is the second nominee. He is doing the bachelor Liberal Arts & Sciences. In his column De nachtclub-test (in Dutch) he explains what the test means: to what extent do you succeed in explaining to a stranger on the dance floor of a busy party what your study entails?
The third contender to become Campus Columnist 2019 is an employee. Namely student counsellor Anne Hamburger. In her column The Refugee/  De vluchteling (in Dutch) she describes a conversation with a Syrian refugee. She thought she was well prepared for the meeting, however, it still went differently than expected.
This year the jury consists of professor of Social & Economic History Tine de Moor, writer and columnist Michiel Stroink, head of Student Counselling Marieke de Bakker, student Communication & Information Sciences Juliette Smits and DUB editor-in-chief Ries Agterberg.