KNAW Early Career Award goes to UU media researcher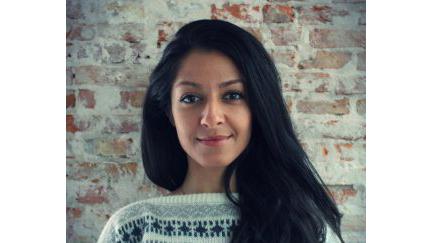 Donya Alinejad. Photo: UU's profile page
"These are young researchers with bold ideas and innovative methods, who are not afraid to take the road less travelled", says KNAW spokesperson Esther Ladiges.
The research topics of this year's winners include the positive aspects of ADHD, the nutrition of cancer cells, how social media influences our appreciation of science, and computer-based training modules designed to tackle addiction.
One of this year's winners is from UU. Her name is Donya Alinejad. She is an assistant professor of digital media and society, working in the department of Media and Culture. In her research, Alinejad analyses the role played by social media in the interaction between the academy and the public. Climate change and the coronavirus pandemic are two of the topics covered by her research. According to the KNAW, Alinejad is particularly interested in what the study of social media can teach us about how today's society values scientific knowledge.
The awards will be presented on February 14, 2022. The winners will receive a piece of art made by Laura Klinkenberg and a sum of 15,000 euros to advance their research career in any way they choose.