LSVb: Give more attention to #metoo in higher education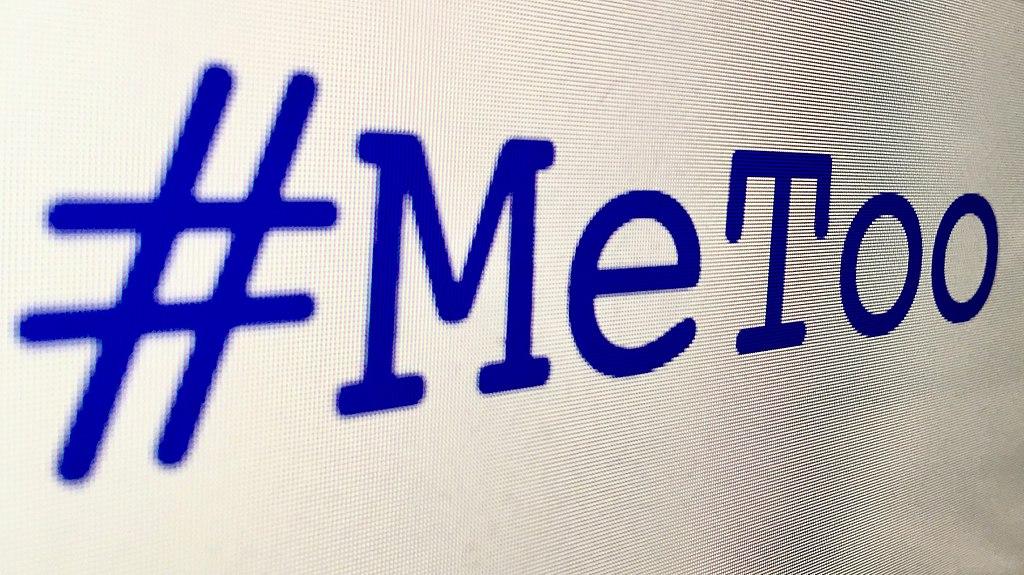 Image Wikimedia Commons / Wolfman
If you are the victim of intimidation within your university or university of applied sciences, where can you go? You often find too little information on the websites of educational institutions, states the LSVb.
Nevertheless, the number of reports of sexual harassment at universities has nearly doubled in two years, the current affairs program EenVandaag reported (link in Dutch, ed.) on Friday afternoon. According to the LSVb, this proves that more attention is needed for such problems.
Outrageous
"It is bad enough to become a victim of transgressive behaviour," says chair Alex Tess Rutten. "It is outrageous if you are not, or badly, assisted by your educational institution."
The union has checked the websites of 18 universities and 36 universities of applied sciences. Two in five universities of applied sciences say nothing about the issue on the public website. This also applies to three of the eighteen universities investigated. It is not disclosed by the union which universities it concerns, but UU does at least provide information.
The LSVb inventory comes shortly after a debate in the House of Representatives on social safety in higher education. One of the subjects was the need for more ombudspersons in higher education. The minister remained reluctant, to the annoyance of the LSVb.
The Members of Parliament can submit motions on Tuesday. The union hopes put the Members of Parliament on edge. "We can see that universities are seriously putting in an effort," says Rutten, "but they are unable to provide a safe environment."
Guarantee
She talks about a PhD candidate who wanted the guarantee that she would get another supervisor before making a report. She didn't get that guarantee. Rutten: "That way you make it quite difficult to file a complaint."
In the past, a few #metoo cases came to light in higher education, for example at drama schools, but there were nevertheless fewer than many people had expected. The hashtag #MeTooOnderwijs (MeTooEducation) did not take off.
Minister Van Engelshoven wrote to the House of Representatives about the low number of reports: "At the same time, there are no reasons to assume that it does occur throughout society and not in education."
Universities of applied sciences and universities must ensure that students and teachers "feel encouraged" to report any form of undesirable behaviour, the minister said, without jeopardising their studies, career or legal status.
Report
The LSVb would have liked to investigate the issue in more detail, Rutten admits, but given the current political situation, the union no longer wanted to wait to report this outcome.
Shortly before summer, DUB published two articles about the growing number of reports to confidential advisors and the alleged unsafe working climate at universities:
- Read
the interview
with UU vice-president Annetje Ottow. "We want to show that we take complaints about undesirable behaviour seriously."
-Click also to
the follow-up story
with responses to the interview with Ottow. "Many people were just scared of our professor."