Man stabbed in the neck in The Uithof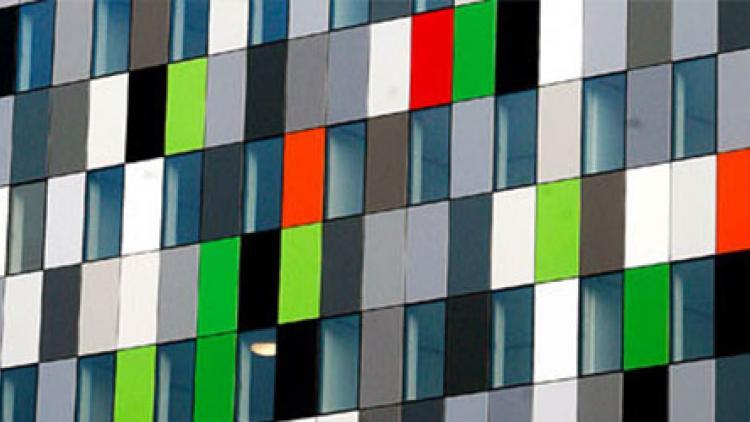 Police were alerted around 8.30 PM on Saturday night. They found the victim, a resident of the city of Breda, in an apartment at the Leuvenlaan. The man was taken to the hospital.
Thanks to witnesses, they were able to arrest the suspect in a different apartment later that night. Police are investigating. It's said the perpetrator may have been mentally unstable.