Most classes to remain online, 300 euro for employees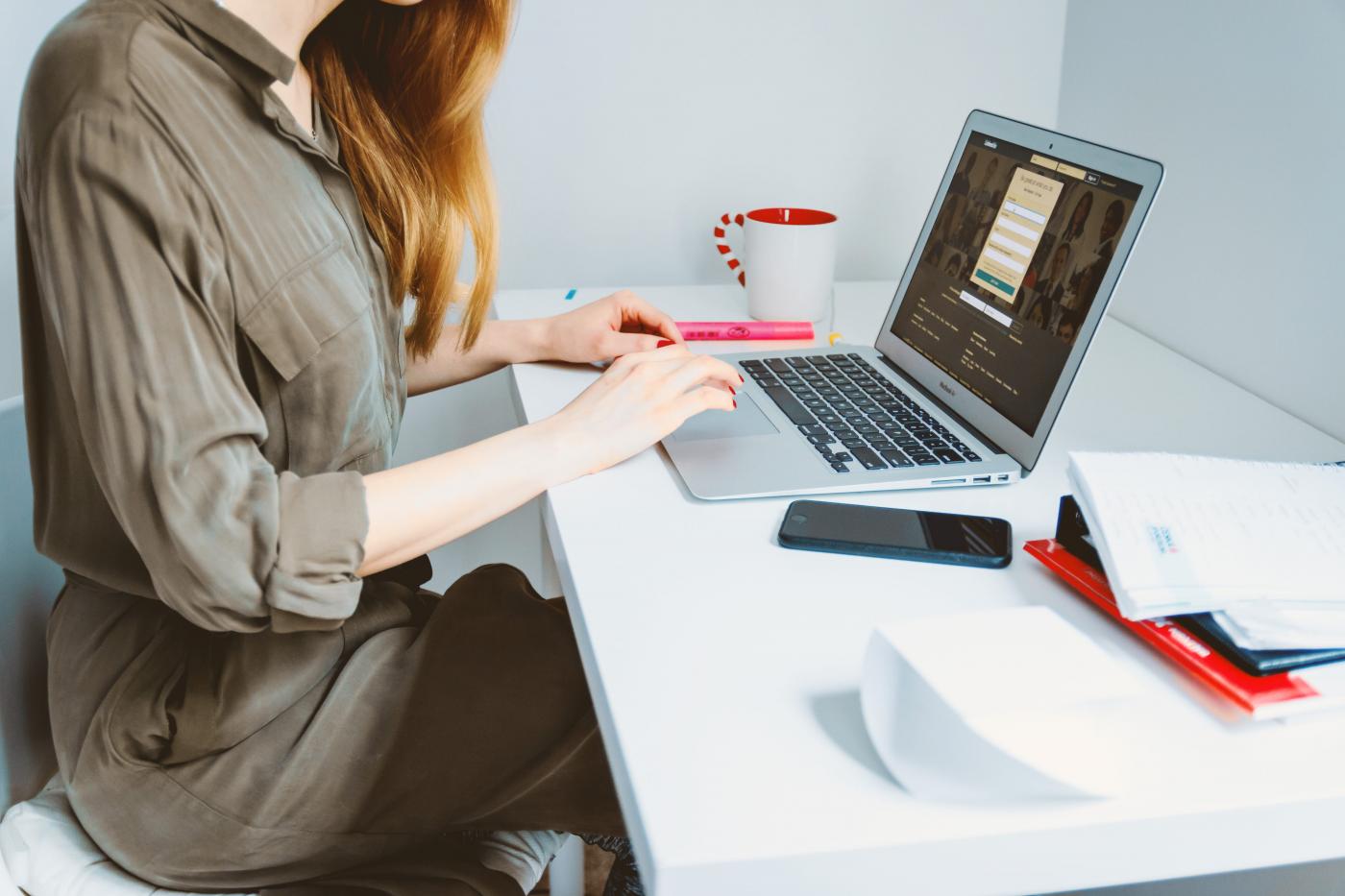 Photo: pxfuel.com
Few classes will be taught face to face in the second semester of the academic year. The Executive Board sent a message to students and employees this Thursday to provide some clarity about how classes and working groups will be carried out in the future. 
In so doing, the university follows the national guidelines (text in Dutch) established by the Ministry of Education, Culture and Science. The campus facilities should only be used for activities that cannot take place at home, such as practical lessons or meetings requiring collaboration. First-year students are given priority in campus use.
However, the university wants to use its buildings more intensively in the second semester, after seeing that the students are following the rules and few problems arise in practice. Study programmes may offer 35 percent of their classes on campus, instead of the 30 percent allowed now. 
The Executive Board has also decided to give all employees 300 euro (after taxes) in November so that they can optimize their home office. The amount will be given to all employees regardless of how many days a week they work. On the other hand, the university decided to stop paying employees a travel allowance, considering the tax authority's permission to do so expires in the new year. Employees will be informed shortly about what will happen with the reimbursement of travel expenses.

Lastly, the university decided that no guests will be allowed in PhD ceremonies. Around 200 visitors come to the Academiegebouw each day for that purpose. Some of them do not comply sufficiently with the Corona regulations, according to the Board. That's why only parents and partners will be welcome, apart from the supervisors, the chairman of the promotion committee, and paranymphs (if any). To all others, the ceremony will be live-streamed.