Municipality builds new depot for the University Museum and Centraal Museum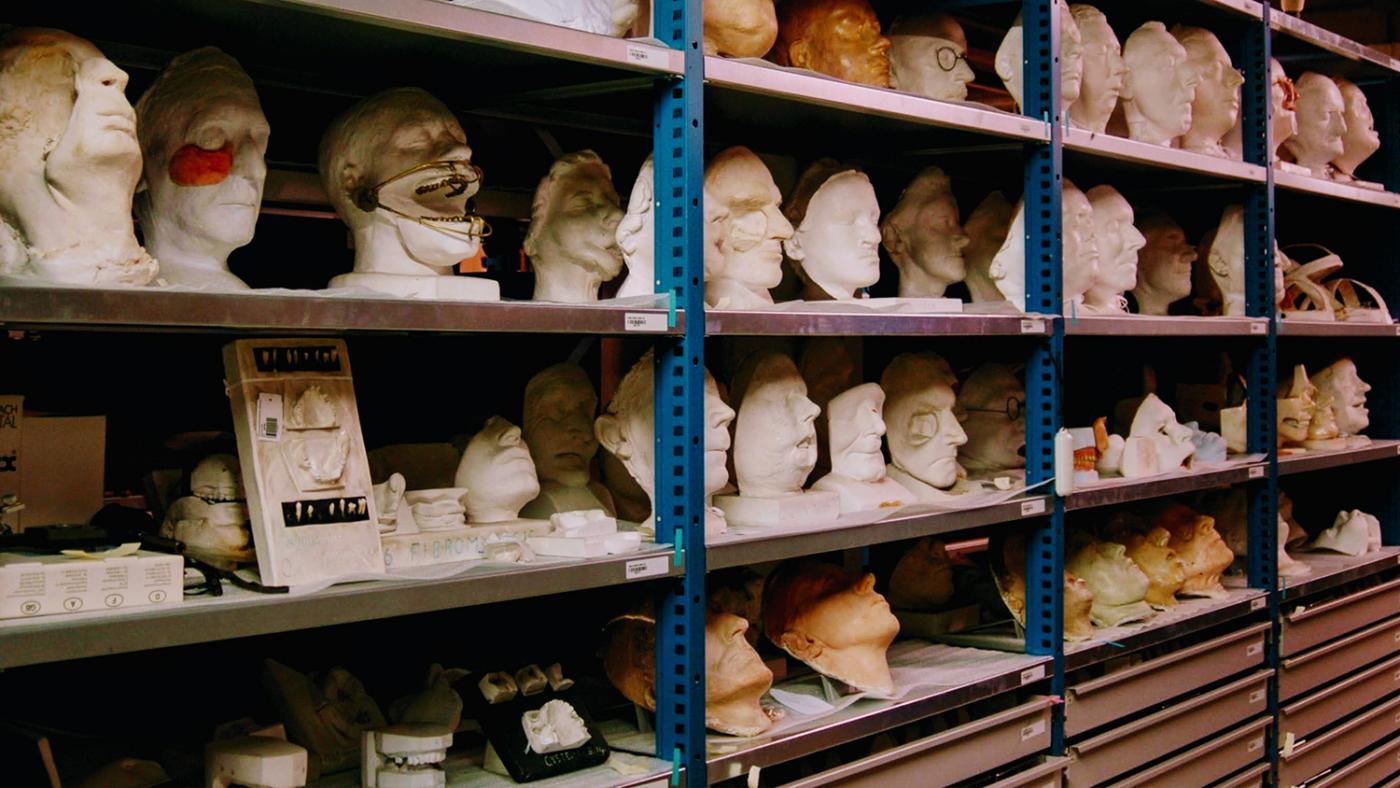 The current depot of the University Museum. Photo: DUB
A 5,000 square-metre plot is available at Lage Weide, and that's where the depot will be located. The new building will be modern and sustainable, a perfect location for the University Museum, which is planning to store 180,000 objects there.
Currently, those objects are still stored in the Caroline Bleeker building, at the Utrecht Science Park. Femke den Boer, Director of the Centre for Science and Culture, explains that the move has everything to do with the reconstruction plans of the Caroline Bleeker building. Due to this scheduled reconstruction, the University Museum is being forced to store its collection elsewhere.
Communal college hall
Den Boer: "The move to the depot at Lage Weide is very advantageous to the University Museum. Since several different museums will be using this new storage space, we can profit together from the facilities and learn from each other".
An example of such a facility is a lecture hall that will be located inside the depot. "People will be able to conduct research on the objects that are stored in the depot", says Den Boer. The University Museum will share this college hall with the Centraal Museum.
Joining forces
Currently, Centraal Museum is sharing a depot with the heritage department of the municipality, but the depot no longer meets certain requirements, which is why the objects need a new accommodation. Hence the decision to have the Centraal Museum and the municipality join forces.
The municipality has started a project in which they're going to build a depot for some of its partners. The University Museum is one of them. As for the Centraal Museum, it will store about 60,000 objects in the depot, of which nearly 38,000 are owned by the municipality.
Advertisement