Institutions react
National budget 'bittersweet' for students and universities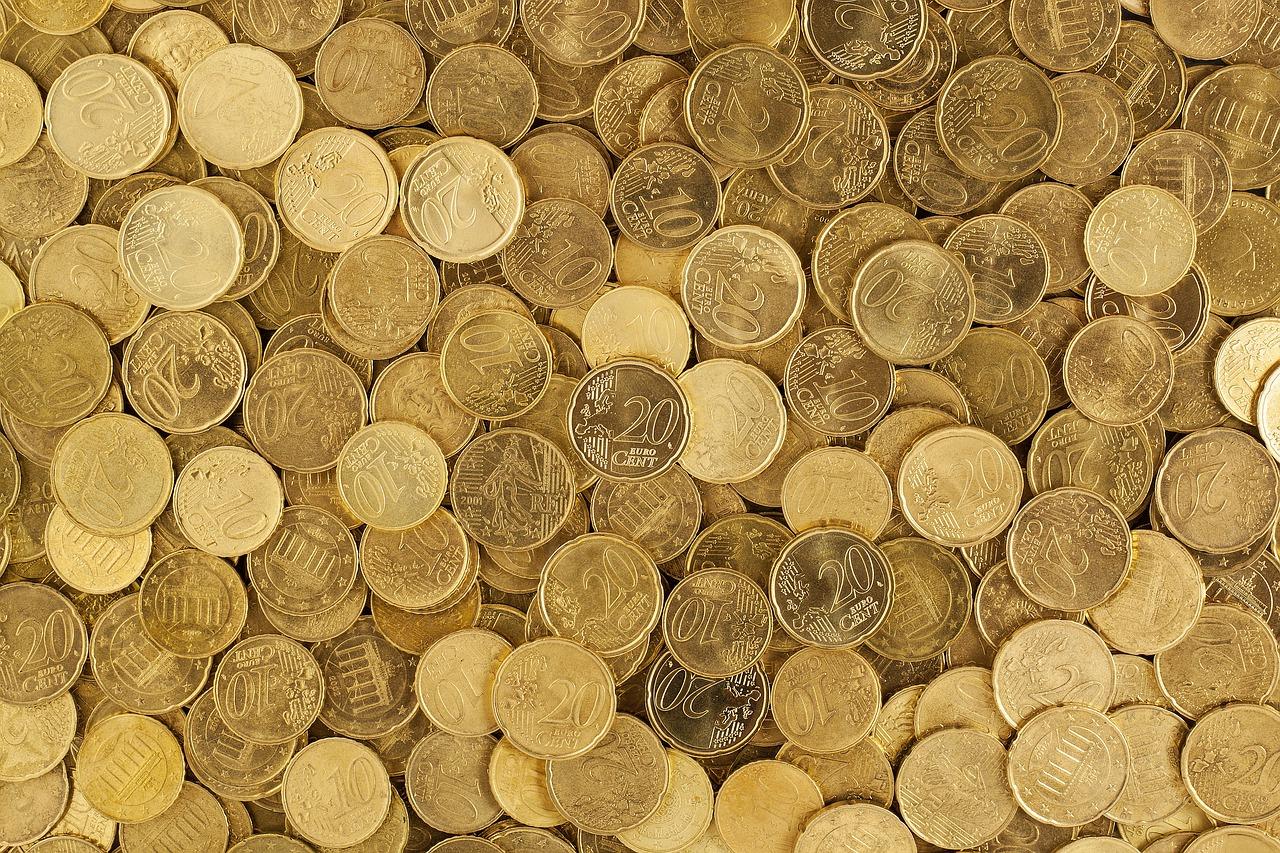 Dutch universities
Pieter Duisenberg, Chair of the Association of Dutch Universities (UNL) is happy about the additional funds that higher education institutions are about to get to boost research: "The work pressure will diminish, there will be more permanent contracts and researchers will have more time," he celebrates.
According to him, the additional investments in academic research are important because they can help universities solve the biggest challenges of our time, such as the energy transition, digitalisation, and the fight against inequality. The universities also appreciate the funds allocated for students' mental health and knowledge security. 
However, they are concerned about the rising energy costs. Even though they have been saving energy and working on making their operations more sustainable, their energy bill is expected to increase by 150 million euros in 2023. Duisenberg recommends students wear a "warm sweater" when coming to class "because we're going to turn the heating down."
Another thing universities miss in the new budget is a wage and price adjustment that takes into account the high inflation that employees have to deal with.
National Student Union (LSVb)
To Joram van Velzen, chair of the National Student Union, Budget Day was bittersweet. "On the one hand, more money is available for students, but that doesn't really offer a solution to their biggest financial worries."
He's positive about the additional allowance of 165 euros that students not living with their parents are going to get. But the benefit is temporary: it is only going to last through the 2023-2024 academic year. Considering the rising inflation, Van Velzen thinks that's far from enough.
Not all students are going to get an energy allowance through the municipality, despite the fact that a student from Groningen won a court case demanding this benefit to be extended to students as well. LSVB cannot fathom why the Cabinet is refraining from establishing a nationwide rule. To the student union, the 35 million euros that the government will give to the municipalities so they can help individual students in need are not enough. After all, this only enables them to help one out of 20 students not living with their parents. 
Dutch National Student Association (ISO)
ISO isn't entirely satisfied with the budget, either. "A substantial package has been announced today, but not every student is going to be helped by it," stated the association's chair, Terri van der Velden. ISO stresses that a significant number of students is going to miss the boat. They are not getting a basic student grant this year, nor will they get one next year, because they've already surpassed the regular duration of their programme. "They won't be reaping the benefits of the aid measures."