Netherlands about to end academic collaboration with Russia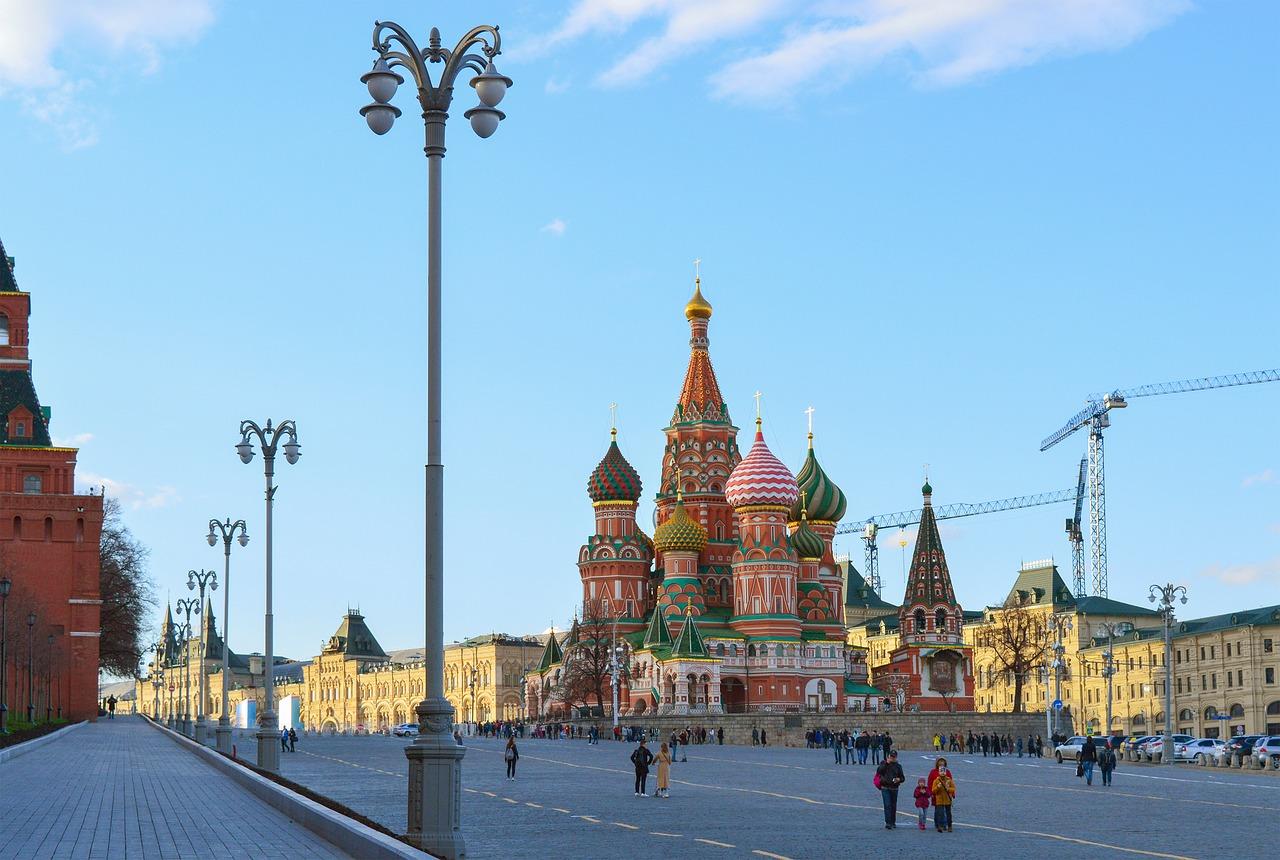 Photo: Pixabay
Academic sources have informed news agency HOP that the Dutch government is going to make a statement in the next couple of days. Following in other countries' footsteps, the Netherlands is going to introduce sanctions against the Putin regime. They include sanctions in the domain of science.
According to the sources, the government is trying to find the right balance: it does not want the Russian regime to benefit from research funds from the Netherlands, but at the same time it would not like to unleash a witch hunt against individual researchers and students, especially those who are opposed to the war.
European Union
Earlier this week, the European Commission terminated all scientific collaboration with Russia. No more payments are to be made to Russian partners and no new contracts will be signed.
Russia was one of the partners in the European research funding programme Horizon. Russian researchers work in collaboration with European counterparts in fields such as nanotechnology, climate and health.
There was even an EU programme for large-scale research infrastructure going by the name of CREMLINplus, which was set up specifically – and at a cost of 25 billion euros – to get collaboration with the Russians off the ground.
Germany has already announced an academic boycott and Denmark did the same. Conversely, Ukraine is being welcomed with open arms, having joined the Horizon programme last year.
Erasmus
Russia is also a partner in the European exchange programme Erasmus+. More than 2,500 Russian students came to study in Europe thanks to that programme, while 1,900 European students went to Russia.
That will presumably change as well, even though the European Commission has said nothing about it yet. It has, however, issued an appeal for help for Ukrainian exchange students and for Erasmus students who are currently in Russia.
Mobility
In 2020, 1,201 students from Russia were pursuing a degree in the Netherlands: more than 900 were studying for a Bachelor's degree and almost 300 for a Master's. The number of Russians studying here increased over the last few years, due in part to a Netherlands Education Support Office in Moscow. Best known as the acronym Neso, this type of office promotes academic exchanges.
That puts Russia in 23rd place on the list of countries of origin of the international students in the Netherlands, right behind Vietnam and Finland. There are almost 5,000 students from China, while Germany heads the list with nearly 25,000 students.
Almost 700 students came here from Ukraine, 600 of whom were studying for a Bachelor's degree and 100 for a Master's.
Fewer students go in the opposite direction, however. The figures are a little behindhand but, as far as is known, in 2018 only 22 Dutch students were studying for a degree in Russia and six in Ukraine.