The Netherlands earns a profit from European science budget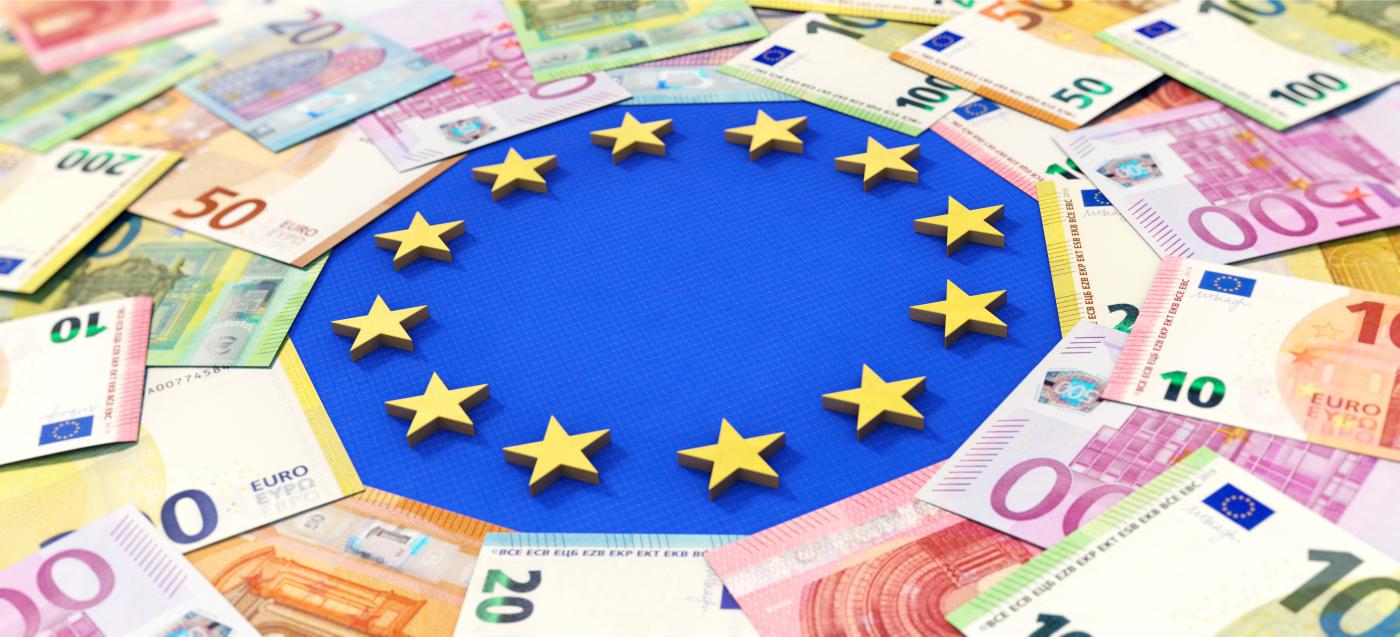 Illustration: Shutterstock
In a letter (in Dutch) to the House of Representatives, the Dutch government has reviewed the last seven years of the European research and innovation programme, showing that the Dutch haul has been considerable.
Out of a total of 66 billion euros awarded by the European Commission through Horizon 2020 in the past few years, over 5 billion went to Dutch scientists. Every euro invested by the Netherlands yielded approximately 1.70 euros in return, putting the country on the sixth place on the list of EU member states that received the most money.
Success
In the next seven years, a total of 95.5 billion euros will be made available for the new research and innovation programme, Horizon Europe. According to the Dutch Minister of Education, Ingrid van Engelshoven, and Secretary of State Mona Keijzer of Economic Affairs, "all preconditions" have been met for the Dutch success to continue.
For example, the budget for the ERC research council is set to increase from 13.1 billion to 16 billion euros. Most of the funds granted to Dutch scientists came from this programme component.
According to the ministers, another thing that "fits in well with our country's objective in the negotiations" is that, in the next seven years, 3.3 percent of the budget will be allocated to improve the participation of scientists from Central and Eastern European countries. So far, scientists from these countries have been less likely to obtain European grants, which means they have fewer opportunities to gain research experience and therefore have an even harder time getting a foot in the door later on.
Dutch ERC vice president and professor Eveline Crone also warned about this vicious cycle in a recent interview. Scientists in one country are not somehow smarter than those from other countries, she stated, so something needs to be done to right this wrong.
Compromise
Getting the Horizon Europe budget off the ground was challenging. Last summer, many member states, including the Netherlands, budgeted a much smaller amount for the programme than originally stated. Hundreds of European universities were outraged and launched a campaign in protest. Ultimately, several additional billions were made available at the end of 2020.
The Minister of Education and the Secretary of State are pleased with the new programme, whose agreement they had previously described as a "balanced compromise" in which all countries were required to give and take.